Resources
- Blog
Does Amazon Still Have Interest in Luxury Brands?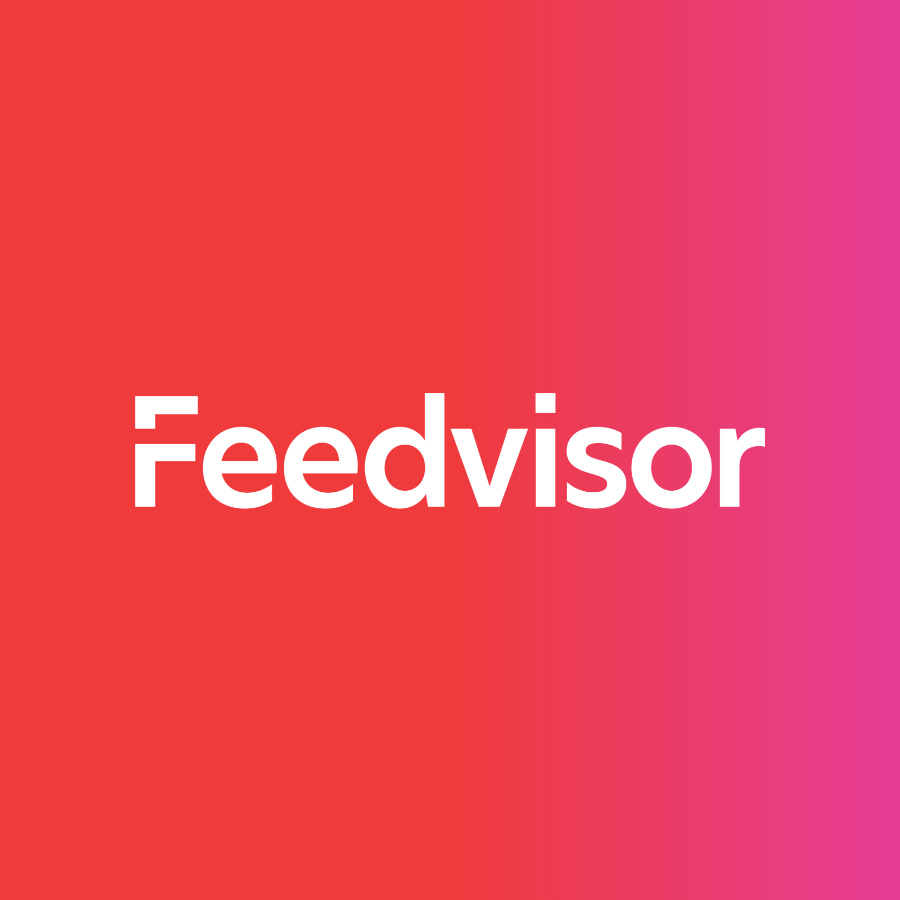 Stay on top of the latest e-commerce and marketplace trends.
Is Amazon a luxury retailer? It's obvious to anyone who shops the eCommerce giant that it certainly does not focus on luxury brands either in the women's wear or men's wear categories. However, it has tried to have a presence.
For example, Amazon tried to acquire luxury retailer Net-a-Porter back in March. The fact that the two were talking lit up some segments of the Internet.
Women's Wear Daily reported the news first and noted that if true, it would be the largest acquisition ever.
Even prior to the rumors it was well known that Amazon wanted to be a player in the high-end fashion retail sector. Earlier attempts by Amazon to splash into the category failed. In 2006, it purchased Shophop, a women's fashion website. The Seattle, Washington-based Company ended up re-working it into more of a designer brand. Still, in 2012 CEO Jeff Bezos actually campaigned to the press that Amazon was making a significant investment into luxury brands. He assured the New York Times that designer brands are happy about Amazon's involvement.
However, whatever Bezos has to say on the subject, shoppers have been attracted due to the discounts and fast delivery. Instead of closing the deal with Net-a-Porter, Yoox and Porter announced that they would be merging to form a new conglomerate.
At the time, its was considered a lost opportunity for Amazon to create a presence in the luxury market and fashion analysts were saying that the lost deal meant that Amazon was being locked out of that market.
Still, Amazon has Amazon Fashion, which includes its own photo studio in the Williamsburg section of Brooklyn, New York. The facility is in a 40,000 square-foot building next to the Wythe Hotel.
The studio was very active at the end of June and early July prior to and during men's fashion week in New York, which took place from July 13-16. Amazon was actually a sponsor of the event. It paid out a seven-figure sum for the honor of two seasons in a partnership with the Council of Fashion Designers of America (CFDA), which runs the fete. Amazon obviously looks at its involvement as an opportunity to create a presence. About one-half of Amazon Fashion's current business is in men's clothing and accessories.
Analysts commented that the sponsorship is Amazon's attempt to gain credibility with brands. They say that Amazon Fashion's long-term success depends on whether or not it can attract fashion brands to sell on its platform.
To impress the brands that it can be a major player, Amazon has to do an assortment of things including upgrade its website to present a better experience for shoppers.
Analysts say that the studio in Williamsburg, which was opened in 2013, and another studio scheduled to open in London may help enhance its reputation.
Some analysts point to Amazon's assets that give it an advantage in expanding its presence in fashion. For example, it has an extensive database and stored payment information on hundreds of millions of consumers and it has technology, logistics, and an algorithm recommendation engine no other online or brick-and-mortar retailer has.
Luxury brands for now don't appear impressed. A reporter with the Financial Times, Barney Jopson, talked to a number of executives of luxury brands about Amazon in 2012. They said they want nothing to do with the online firm.
According to Slate, Amazon may be souring at attempts to become a player in the luxury brand market. There are reports that say the company is no longer seeking luxury brands.
Instead, the company has developed partnerships with mid-tier brands like Lacoste and Theory.
So, is Amazon giving up its courtship with luxury brands? Maybe it has lowered expectations rather than abandoned the category altogether.
Sources:
Learn what Feedvisor can do for your business.
When you partner with Feedvisor, you automatically receive access to our true, AI-driven technology and hands-on team of e-commerce experts. Contact one of our team members today to learn more about our end-to-end solution for brands and large sellers on Amazon, Walmart, and e-marketplaces.