Resources
- Blog
Amazon to Open Up a New Food Division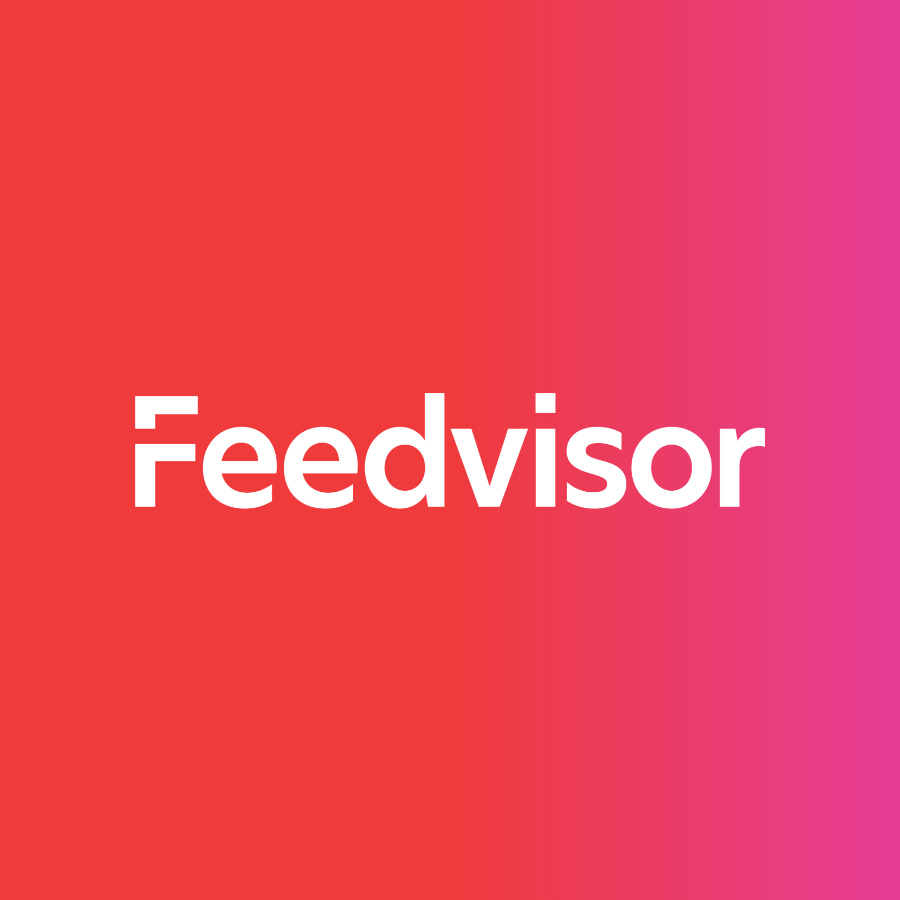 Stay on top of the latest e-commerce and marketplace trends.
Amazon is now recruiting staff for a new restaurant service in Seattle and New York, posting notices on LinkedIn and the Amazon website.
The exact purpose of the service as yet remains unclear, and for now Amazon is declining to comment.
But the mainstream belief is that this new service will offer meal delivery services.
Called Amazon Restaurant, this will be the newest development in their ever-expanding delivery services.
To date, Amazon's forays into the food industry include Amazon Fresh and Amazon Local, a quietly-tested service in Seattle that delivers restaurant meals to the customer's door, With Amazon Local, however, the restaurants deliver the food rather than Amazon themselves. Amazon has also been dabbling in meal delivery using drivers from Prime Now, as well as a farmer's market service in California.
If the purpose of Amazon Restaurant is indeed takeout deliveries, it would present a daunting challenge to Amazon's ambitions: food service is a whole new kind of industry, one that requires customization according to region and already heavily crowded with popular services like eat24 and GrubHub.
Links:
Amazon recruiting for its restaurant division
Amazon sets up new restaurant divison