Resources
- Blog
Dynamic Pricing: What Can Be Done?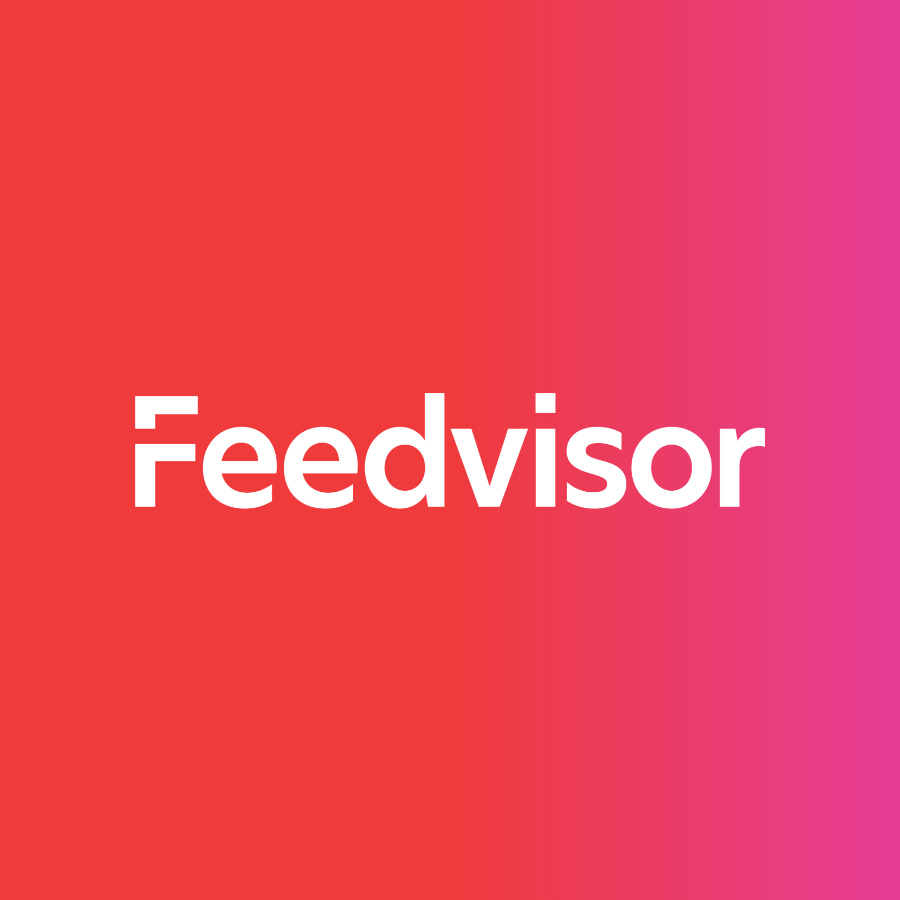 Stay on top of the latest e-commerce and marketplace trends.
Pricing, discounting and promotions have become quite complex in today's retail world, to the point that they threaten to drive both consumers and retailers off the sanity cliff. This description of retail in the 21st century, in an article by Robin Lewis, on Forbes (Pricing Wars Make A 'Punch And Judy' Show Of Retailing: Running For Higher Ground) is altogether true. Department stores are clearly facing a challenge, one which JC Penney's CEO, Ron Johnson (former head of the Apple retail), was assigned to solve.
For more on department store retail, read the Forbes article. This article is concerned with online retail and what you can do in today's dynamic pricing world.
Advantage: Online Retail
Online retailers hold inherent advantages when compared to brick and mortar shops in providing fair value pricing for both seller and buyer. These disruptive technologies are Dynamic Pricing and Personalized Pricing, sophisticated tools, which are effective in a matter of seconds, or less.
Advice for the Online Merchant
Borrowing from the options that physical stores are facing, online retailers can check he following strategies:
Distribution
Aside from controlling supply and materials, the distribution platform is essential for sales. Amazon Marketplace is open to all sellers, providing you the best distribution platform and eliminating other sellers' advantage. The online playing field is level.
Experience
In an attempt to combat showrooming, retail stores are focused on offering an ?added value? to shopping; these are discussed in a recent post on our blog. For online retailers, it is by and large left to Amazon to put the fun and comfort into online shopping. They indeed deliver with programs such as Amazon Prime, a Wishlist, Amazon's mobile applications and others. Here too there is little left for the seller to do.
Repricing
Finally, there is something for third party sellers to do. Sophisticated repricing programs learn how competitors are pricing items and instantly change them accordingly, to benefit the retailer. This is done in a manner that satisfies all parties involved: the retailer remains competitive in each listing, and the shoppers know they're being offered a good price, as the retailer effectively does the showrooming for them.
Repricing: How it's done?
There is a difference between repricers. Even though the Forbes article bundles both Feedvisor and Mercent in its example, not all repricers are equal. The online retailer faces different options to go by, namely rules-based repricing and sophisticated repricing.
Rules are simple and limited in both the information they collect and the direction they drive prices (down).
Sophisticated repricing algorithms (Feedvisor) do not follow rules; the optimal price, Feedvisor realizes, is not necessarily the lowest price, but rather the right offer at the right time. Consider the following: You have 100 items of a certain product to your competitor's 1.
Offering a lower price on the next 100 searches will cut you out of revenue, whereas foregoing the next sale will leave you alone in the market with 100 items which you can price at fair value.