Resources
- Blog
Feedvisor Sold Out for Its NYC Sellers' Summit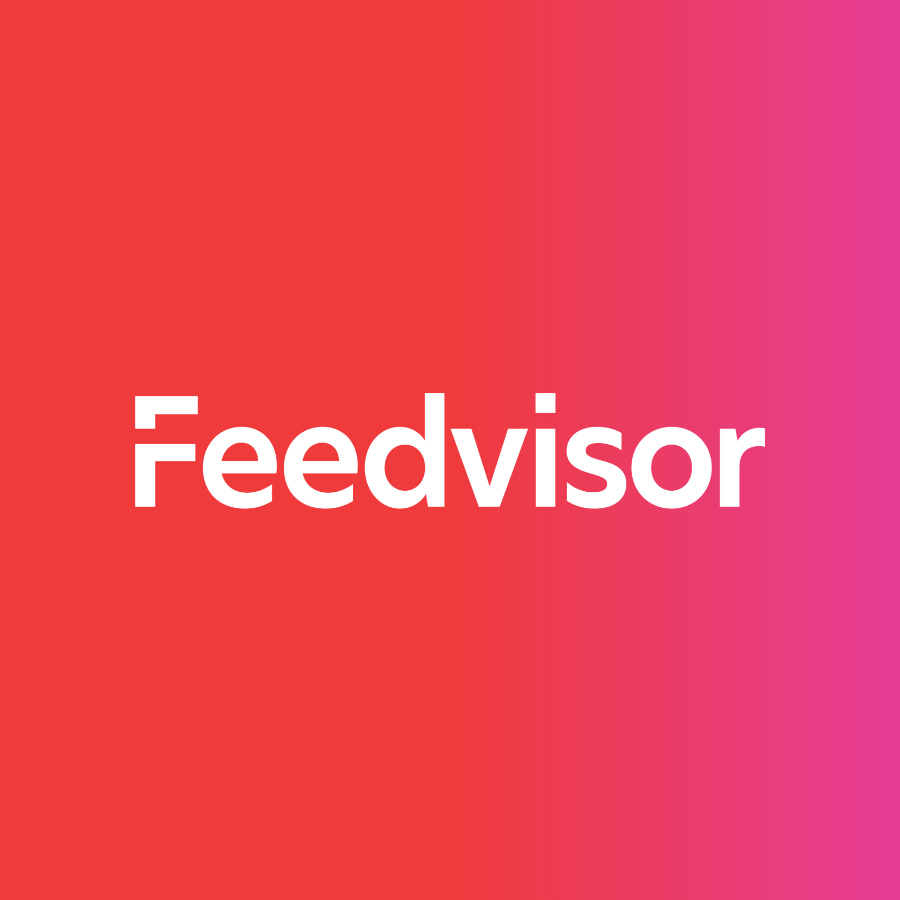 Stay on top of the latest e-commerce and marketplace trends.
Here at Feedvisor, we're proud to present our Professional Sellers Summit, taking place in New York City on May 12th from 9 am to 2 pm. The cream of the eCommerce crop will be attending to discuss eCommerce strategies and recent industry trends. The top Amazon Sellers will be there, along with groundbreaking figures in the industry and a team of data scientists and experts from our own team. The summit will be taking place at Helen Mills in Chelsea, and it'll include breakfast and lunch.
The event will feature presentations from industry experts, including Arun Sundararajan, a professor and NEC Faculty Fellow at New York University's Leonard N. Stern School of Business, who will discuss superior pricing strategies for hyper-competitive marketplaces; Eric Heller, CEO of Seattle-based Marketplace Ignition, a company focused on helping online retailers with operational marketing strategy, who will discuss the top challenges facing U.S. marketplace sellers today; our very own Lori Vardi, Director of Customer Success at Feedvisor, who will discuss turning competitive knowledge into a competitive advantage; and Feedvisor CEO Victor Rosenman who will be delivering the opening keynote address. There will also be a sellers' panel that'll discuss the unwritten online strategies of Amazon's biggest sellers. We've put together a great event and we're looking forward to sharing it with everyone involved.
As of now, the event is completely booked. However, we'll be confirming attendances over the next few days. Spots that open up will be given to people on our waiting list, which is ordered chronologically. Click here now to get a spot at the top of the list.
Learn what Feedvisor can do for your business.
When you partner with Feedvisor, you automatically receive access to our true, AI-driven technology and hands-on team of e-commerce experts. Contact one of our team members today to learn more about our end-to-end solution for brands and large sellers on Amazon, Walmart, and e-marketplaces.