Resources
- Blog
Hundreds of Amazon Sellers Attend Feedvisor Summit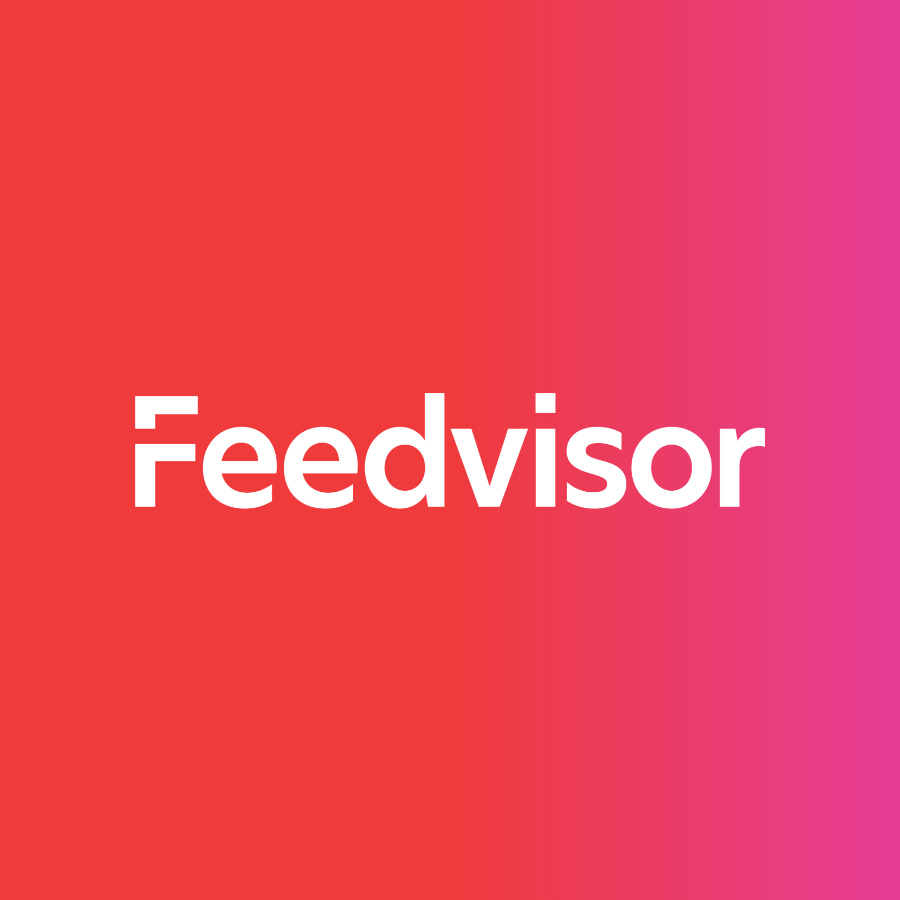 Stay on top of the latest e-commerce and marketplace trends.
Feedvisor gathered hundreds of high-volume Amazon sellers at its fourth Amazon Professional Sellers' Summit last week in Miami. Event attendees gained valuable insights on private label selling, suspension prevention, Amazon's leadership principles, fulfillment by Amazon and other pertinent topics.
"I extracted more actionable information from 8 hours at this summit than possibly all other expos I attended in 2015 combined," said Todd Handler of Hot Dog Collars.
"The Amazon marketplace continues to expand and provide new opportunities for sellers to launch and grow successful online businesses," said Victor Rosenman, Feedvisor founder and CEO. "We're proud to help so many professional sellers fulfill their unique selling potential with our algorithmic repricing and revenue intelligence solutions."
Several Feedvisor executives spoke at the event, including:
CEO, Victor Rosenman, who explored strategies for winning the Buy Box, inventory management and pricing optimization.
Customer Success Manager Peter Kearns. Kearns discussed Amazon's Leadership Principles and what role they should play in sellers' business strategies.
Chief Revenue Officer, Gilad Komorov, who highlighted key findings from the State of the Amazon Marketplace survey report, which was launched at the summit to unveil crucial insights about Amazon sellers' profits and expansion plans.
Feedvisor also lined up a host of industry experts to share their wealth of knowledge and best practices. The speakers included; Anthony Fichera, co-founder and director of My Private Label Team; Amazon Seller Advocate Cynthia Stine; and Eric Heller, CEO of Marketplace Ignition. Feedvisor customer Michael Ward explained how he grew his Amazon business from $1 million to $10 million and gave attendees actionable tips for increasing profits using a repricing tool.
To learn more about Feedvisor's algorithmic repricing and revenue intelligence solutions for high-volume online sellers, click here.