Resources
- Blog
The Future of Dynamic Pricing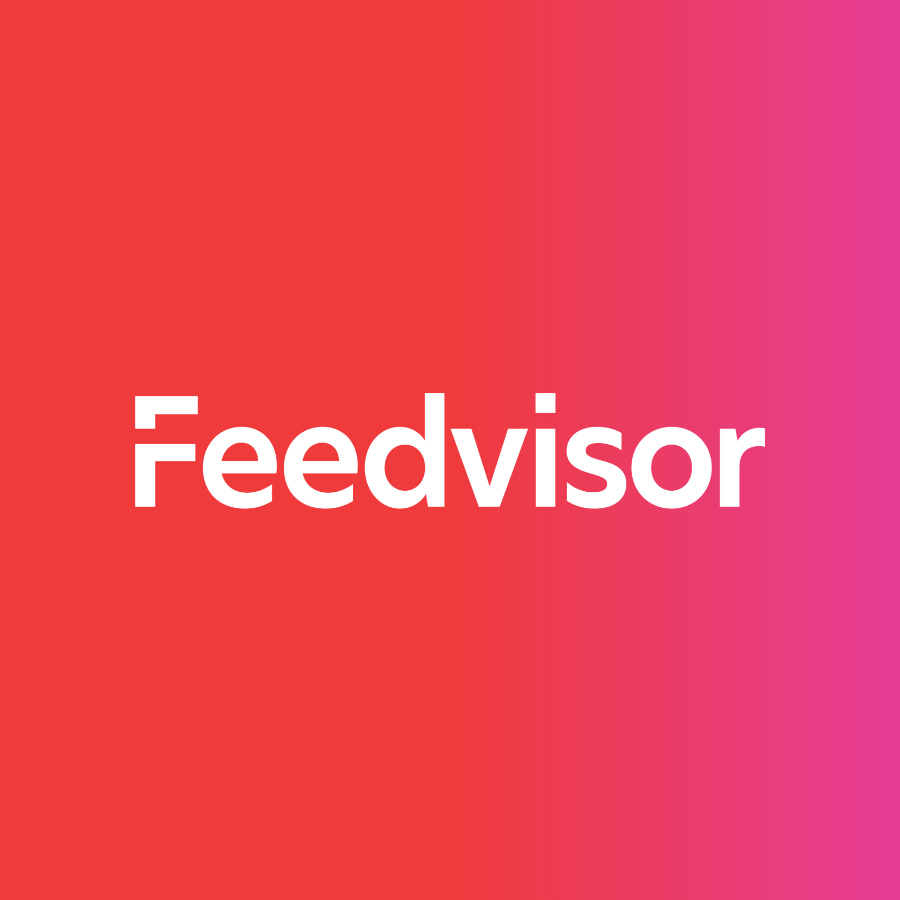 Stay on top of the latest e-commerce and marketplace trends.
It's hard to find a more overloaded term than dynamic pricing. Broadly speaking, dynamic pricing is a pricing strategy in which businesses set their prices based on market conditions.
Dynamic pricing vs. personalized pricing
Some equate dynamic pricing with personalized pricing, in which prices are constantly changing in response to a customer profile which the e-commerce website is generating in real time. The problem with personalized pricing though is that it discriminates against buyers. For example, travel and booking site, Orbitz, found that users who browsed on Mac devices were willing to pay up to 30 percent more for a hotel than Windows users. It then used this information to redirect Mac users to more expensive hotels, for which Orbitz earned higher margins.
Another popular application of dynamic pricing is pricing by scarcity
Hotel bookings and airline tickets are perfect examples: the more availability there is, the lower the prices are, but once the inventory becomes scarce, prices rocket up. However, this approach is not relevant to competitive environments like online retail, where identical products are being offered by various retailers simultaneously and the scarcity of one particular retailer's inventory is insignificant from the buyer's perspective.
Dynamic pricing in e-commerce
Dynamic pricing in e-commerce typically means a pricing strategy that accurately reflects market demand and supply dynamics. The more competitive the market is, the more price changes will happen. On Amazon, for example, prices change every few minutes driven by intensive competition between its third party merchants, and the changes in buyer demand and price elasticity.
In today's market, consumers do not make purchases based on price alone. They place significant value on the overall buying experience the retailer provides; such as customer service, shipping speed, return policies, and many other factors. So although the product is the same, the quality of "buying experience" varies between sellers. In this context, dynamic pricing is one that reflects both the product and the value of "buyer experience" the consumer goes through. In a sense, it is the only fair market price out there.
Dynamic pricing gives the buyer more control
Dynamic pricing according to the quality of service or "buyer experience" is fair because it does not lead to price discrimination as personalized pricing does. It simply allows buyers to better assess their options, and it leaves control in the hands of the buyer.
Although pricing according to quality of service is fairer to both retailer and consumer, it is also a very complex and daunting task if performed manually or via pre-defined rules. It requires continuous examination of large amount of data points that determine "buyer experience" and weighing up the perceived importance of some characteristics versus others: e.g. shipping speed vs customer response time. To do it properly, one needs advanced algorithms that are capable of continuously analyzing large amounts of data and making pricing decisions in real time.
We call this continuous analysis of the market — Algo-Commerce, which is the discipline of using Big Data and machine learning algorithms to make business-critical decisions for online retailers. Like a refinery that turns oil into fuel, these machine learning algorithms turn Big Data into actionable insights and real-time pricing decisions that drive a retailer's business growth and make online commerce a better and more efficient marketplace.
Victor Rosenman is the CEO and Founder of Feedvisor.