Resources
- Blog
IRCE. June 6–9. Chicago. Booth #1913. Will We See You?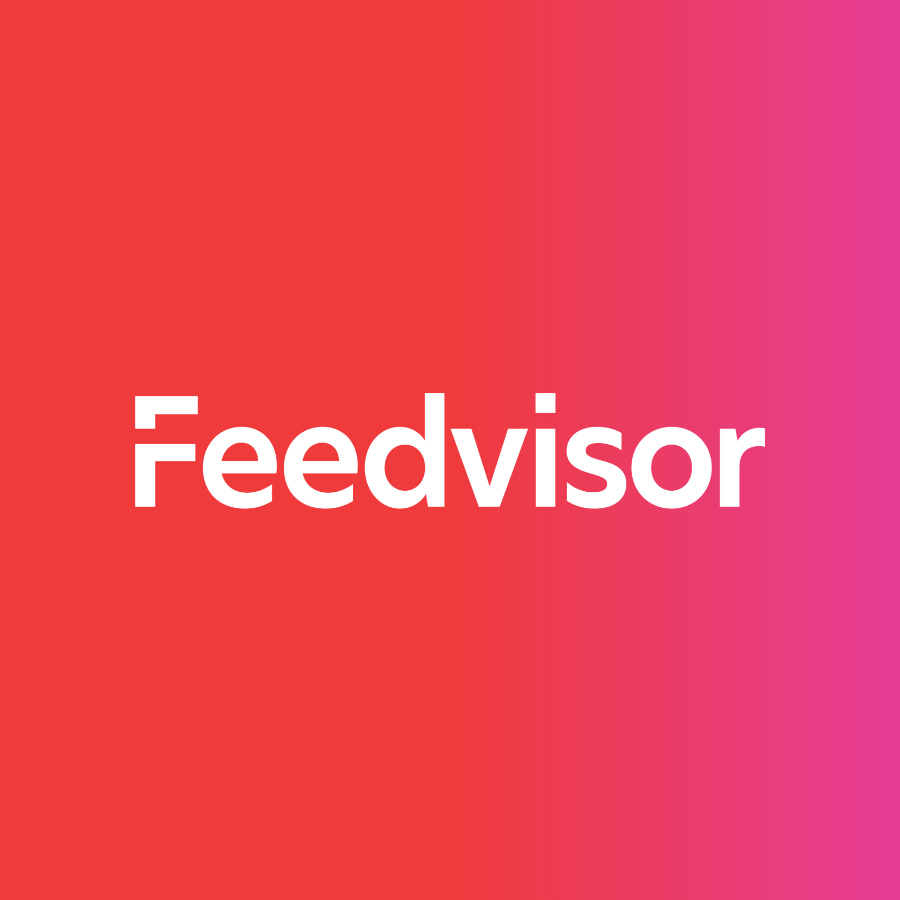 Stay on top of the latest e-commerce and marketplace trends.
IRCE is a seller's heaven on earth. And this year, it's going to be even bigger and even better!
A 3-day seller extravaganza — filled with fabulous talks, hundreds of booths, and many of the top minds in the eCommerce sphere, IRCE is taking place on June 6–9 in Chicago. It's a fantastic opportunity to mingle with top sellers, hear interesting presentations, and learn new industry trends and useful selling strategies. To register, click here, and use the promo code EXIV817596 to get $200 discount!
Feedvisor's booth is a must-visit this year, because we've got loads of fun prizes up for grabs! Think drones, a Nintendo Switch, GoPros, and Nespresso machines. And of course, we'd love to have a chat with you too! Come visit us at booth #1913!
In addition, we've got some fab representatives presenting together this year. Feedvisor's CEO, Victor Rosenman, and one of our top customers and multimillion-dollar Amazon seller, Michael Ward, will be co-presenting on the topic of "3 Tactics to Optimize Every Selling Channel."
The session will demonstrate the importance of consistent product content across all channels, how pricing can be adapted to each channel, and how to optimize the cost + profitability + unit economics of each channel.
Looking forward to seeing you there!
Click here to secure your spot at IRCE with the promo code EXIV817596.