Resources
- Blog
10 Growth Tips From A Multimillion-Dollar Amazon Seller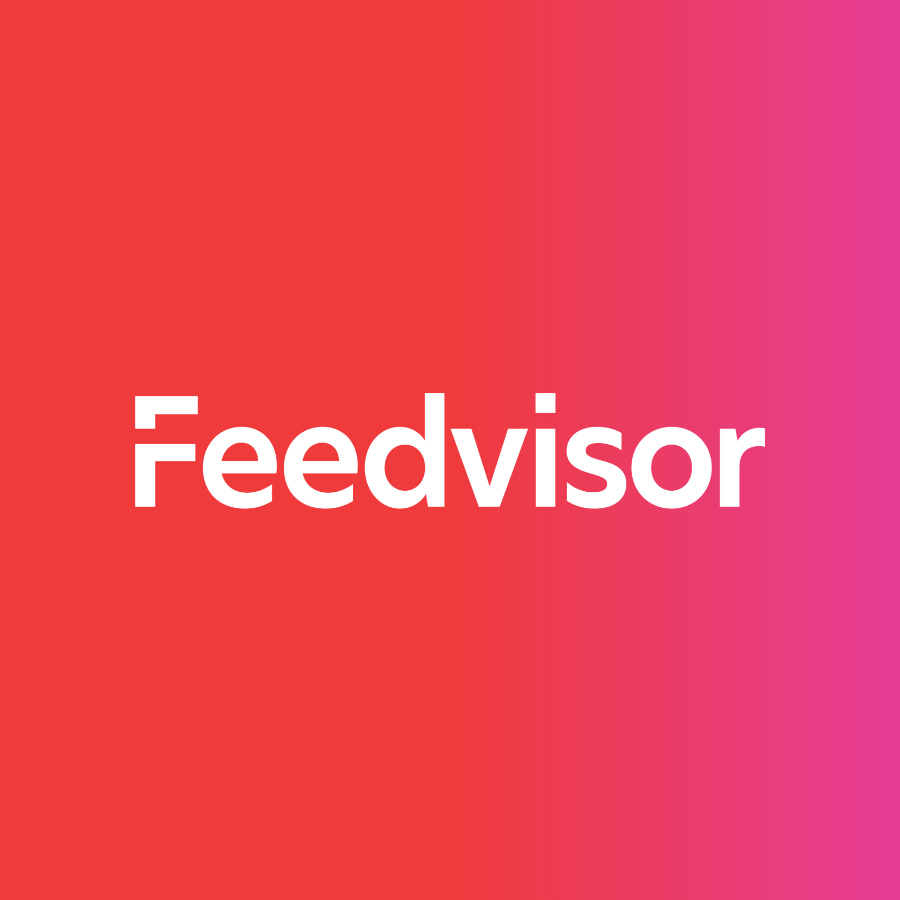 Stay on top of the latest e-commerce and marketplace trends.
In a recent interview, veteran power seller Russell Wollam talked to us about his 20 years of selling expertise on eCommerce channels, and revealed exactly what it takes to succeed on Amazon, and beyond.
The savvy power seller began his career in high school, selling sterling silver jewelry and stamps. He then went on to sell equestrian and pet items — which is still his brand's leading product line. He joined eBay in 1997, launched two web stores, and in 2007 he made the move to Amazon. After a steep slump using a rule-based repricer, Russell switched to Feedvisor's algorithmic Amazon repricer, and increased his bottom line margin significantly in six months.
10 Growth Tips For Scalability And Profitability
1. Source Products With Care
"When scouting for new products, we keep it close to our line of expertise." It's important to understand what your product base is and not to step too far from that. Look out for  the keyword search. Is the product you're scouting for unique or new — where you can take it to market? Consider if Amazon is on the product listing and how many competitors there are. What data can you gather on pricing? Look at Amazon's sales rank and Google, including PPC ads. If there are searches for the type of product you're after, you can test it against various data points.
2. Launch New Products Using Optimized Content
"Compelling photography can work great if you apply the right sizes and the minimum requirements." Build your product listing using precise bullet points and content based on what people really are searching for when it comes to that item. Use of the right search terms and sponsored Amazon ads encourages listing visibility and helps increase traffic to your product page.
"The more inbound links, signals, and quality of listings you have, the better chance you have of a customer finding it." Focus on your social media followers and direct them to your listings. At the end of the day, the content you put out there serves to help the customer make a decision. So it pays off to invest in the right content.
3. Have An Effective FBA Strategy
"Use FBA with caution and data. It's easy to get caught up in the idea of increasing volume and that the tap is never going to get turned off." FBA can be risky business, but it also provides sellers with advanced opportunity for scalability. The trick is to find the right balance. One of the main challenges with FBA is getting stuck with products that don't end up turning. Then you're faced with the decision of whether to turn those products and face Amazon's waiting period to bring the products back to their warehouse.
4. Grow Your Brand Outside Of Amazon
"Amazon's rules might get you suspended at any time. There's a certain safety in growing your brand outside of Amazon." Operating your business on different systems and generating sales through various channels and avenues offers diversity, security, and more room for growth. Consider the spaces your competitors are on — are they on Amazon, eBay, Jet, and Walmart? If they are and you're not, then you're leaving potential money on the table.  
5. Focus On Maintaining Sales
"Sales is vanity and profit is sanity." To reach that one million dollar mark and to continually bolster profits, you need to prioritize maintaining your bottom line.There are several factors that come into play when it comes to running a smooth and scalable operation. From office bills, banking fees, and hiring new employees to taxes, compliance, and sourcing inventory — in the end you need to hold onto some of that profit to make it work.  
6. Have The Right Systems In Place
"We have a pricing system, a velocity system, an inventory system, a warehousing system, and an offline accounting system to maintain our finances." To keep your operations running smoothly on a day-to-day basis and to achieve maximum business efficiency, you need to utilize the right automation management tools and technology. Russell recommends that sellers "put together the best tools for the best interaction points that you're looking for. We use Ddomo to streamline our business reports and make them available to everyone – it consolidates all that data – research business intelligence tools and how you can consolidate data from point to point."
7. Organize Your Business In A Way You Can Scale It
"Manage building tools instead of managing tools to build your business." As you grow your business, it pays to invest in prime resources. Employ people who can operate parts of the business you're less familiar with and build that organizational structure early on.
8. Use Data To Scale Your Business
"Having visibility to data and knowing your end-to-end profitability is very important." Comprehensive reports into your competitive landscape, product performance, SKU history, and understanding your expenses are crucial to how you run and grow your business. Feedvisor's Revenue Intelligence Solution can provide such actionable business insights.
"Feedvisor's replenishment reports show us how many people are currently on the listing, what's sold recently, and if it's a continual trend – we get those spikes in data and all of a sudden we're selling 100 units or so of something, and when we look back it's because our number one competitor was out. All of that helps you make better decisions about your inventory."
9. Address Your Bottom Line Using A Repricer
"When you're making very little margin after Amazon's 15%, you realize that there's a point of diminishing return in top line sales growing and bottom line diminishing, then coming in with Feedvisor we started changing that."
Two Christmases ago Russell began to lose serious marketshare on Amazon. He turned to Feedvisor after testing out another repricer and trying manual repricing.
"To be honest, I didn't want to try another repricing engine because of the bad experience I had. I was trying to figure out how to get back up out of repricing, but we decided to give it a try. What we've seen now with Feedvisor is that the top line sales have started to come back down a little bit but the bottom line margin started coming to where it needed to be, and that was the goal we were going after."
10. Sell On International Marketplaces
"There's a huge opportunity to selling internationally and anyone from Europe understands that." With 5-8% of his sales on international focus, Russell sees taxes and duties as one of the main issues facing international sellers. Working with a partner like FedEx or FedEx Cross Border and having a plugin for your website that will handle checkout (the international dollars, duties, and taxes) is a great tool to have. It helps to streamline the payment process for international consumers.
Our Seller Spotlight series features live interviews with multimillion dollar Amazon sellers and puts a focus on proven strategies and best practices to running and building a scalable, and profitable business on Amazon.
Learn what Feedvisor can do for your business.
When you partner with Feedvisor, you automatically receive access to our true, AI-driven technology and hands-on team of e-commerce experts. Contact one of our team members today to learn more about our end-to-end solution for brands and large sellers on Amazon, Walmart, and e-marketplaces.