Resources
- Blog
Marketplace Sellers Reach Out to Amazon Prime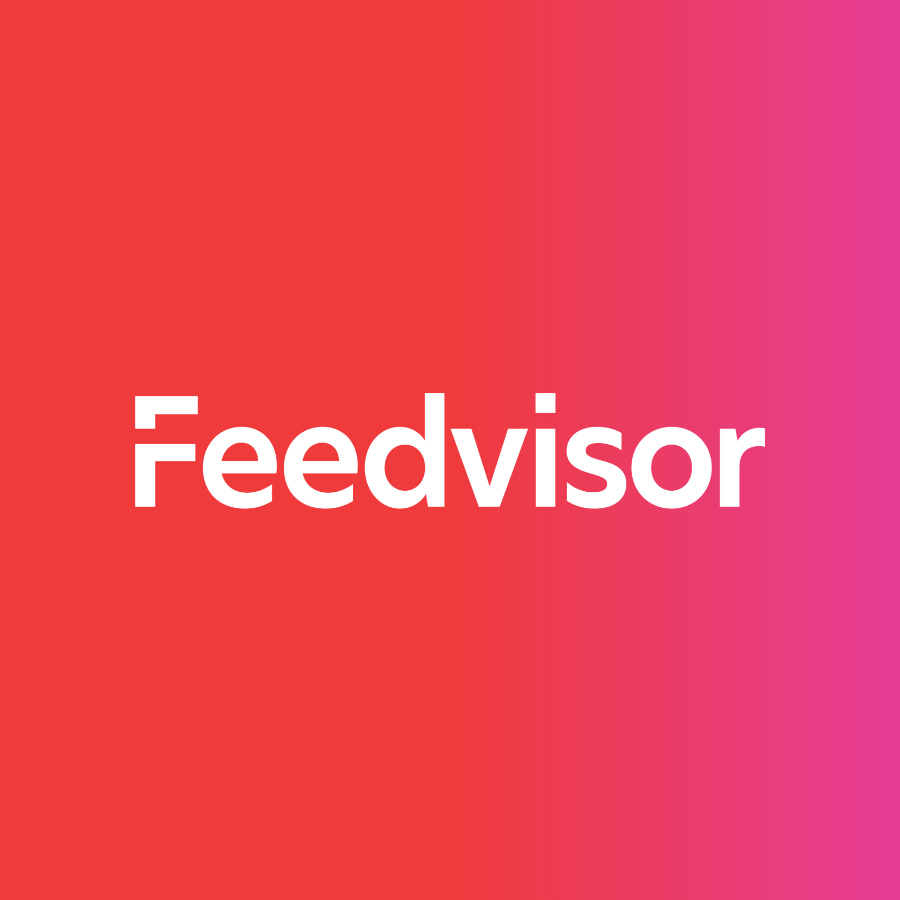 Stay on top of the latest e-commerce and marketplace trends.
Members of Amazon Prime enjoy free 2-day delivery on millions of items, no minimum on order size, streaming of movies and TV shows, and more. Prime membership starts with a 30-day free trial, and costs $79 for the year. Oh, and it has 10 million members.
Super Popular
American investment research company Morningstar came out with a report that estimates the number of Prime members at 10 million a high figure that Amazon itself has not released. These shoppers are engaged customers, committed to Amazon Marketplace for the long run a year, and likely longer. As a matter of fact, figures show that although they amount for only 4 percent of Amazon's 182 million active customer base, they outspend the non-Prime customer $1,224 a year to $505.
Attention: FBA Sellers
Prime members are an asset for Amazon Marketplace sellers, especially FBA sellers. They enjoy free shipping on millions of new and used items – items offered by Amazon and FBA sellers on Amazon.com. As a seller, your business is to offer all Amazon customers – Prime members specifically – with the best price and service. You will want to pay attention and reach out to Amazon Prime members, as they are clearly valuable customers.
Repricing services (such as Feedvisor) help FBA sellers reprice their listings for better positioning on Amazon.com, essentially winning the Buy Box. Optimizing your prices goes hand in hand with a smart strategy. This strategy should clearly take into consideration Amazon Prime. Be sure you're in the game.