Resources
- Blog
Meet Us at AMZCON in Bonn, Germany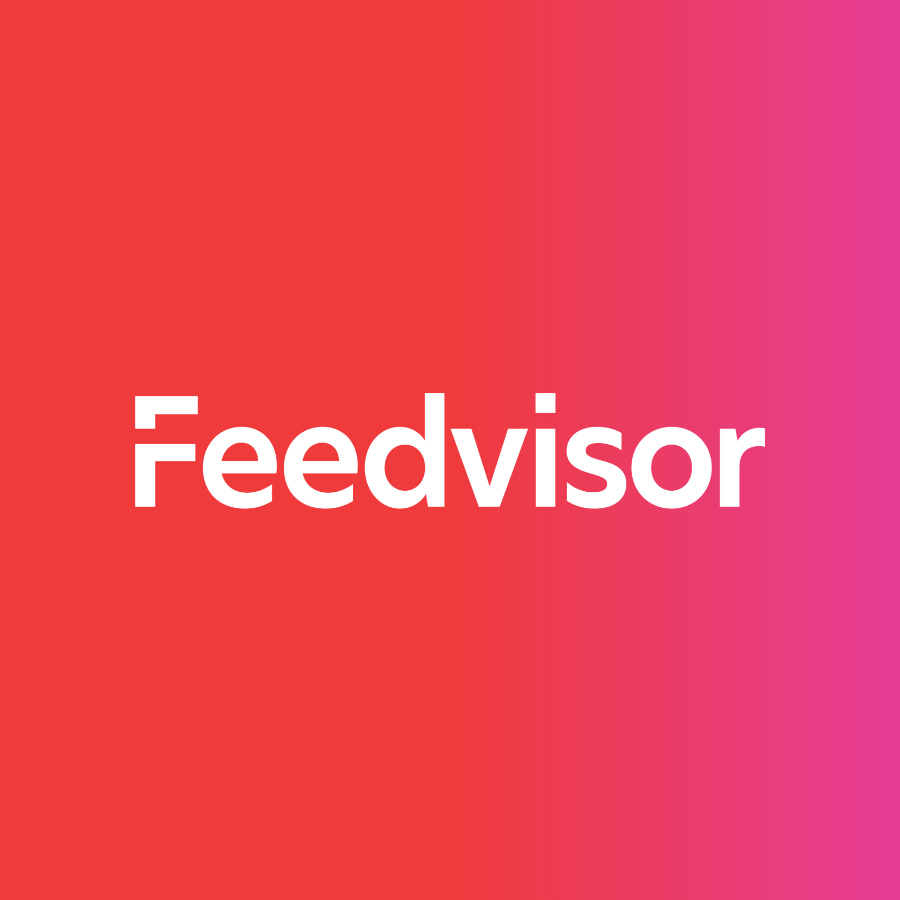 Stay on top of the latest e-commerce and marketplace trends.
We're thrilled to announce our participation at the AMZCON conference for Amazon sellers in Bonn, Germany! Come join us on Friday, June 2nd for an action-packed day of expert talks and networking. Presentations are wide-ranging and include a discussion on brands and patents, European taxes on Amazon, multi-channel best practices, sponsored products, and much more. The event will also feature former Amazonians such as Chris McCabe, who will discuss how to get a banned Amazon account reinstated.
In addition, you will get to hear from Feedvisor's CTO, Eyal Lanxner, who will discuss what strategic pricing is, and how you can optimize and win price wars on Amazon. Price wars play an important role on Amazon, and managing them properly can often make the difference between success and failure. Please note that the presentation will be in English.
Feedvisor also supports AMZCON as a sponsor, and will have a booth at the conference. This will be our first conference ever in Germany, and we look forward to meeting you there! Please drop by and say hello. You'll also have the opportunity to get a free German-language copy of our eBook, "Price Wars: Overtaking Your Competition on Amazon."
Feedvisor's New German Website
As part of our efforts to help German Amazon sellers succeed, we're about to launch a Feedvisor German site! Like our English site, it will feature important and highly relevant content for sellers. Keep an eye out and let us know what you think!