Resources
- Blog
NY Amazon Professional Sellers' Summit: Agenda Revealed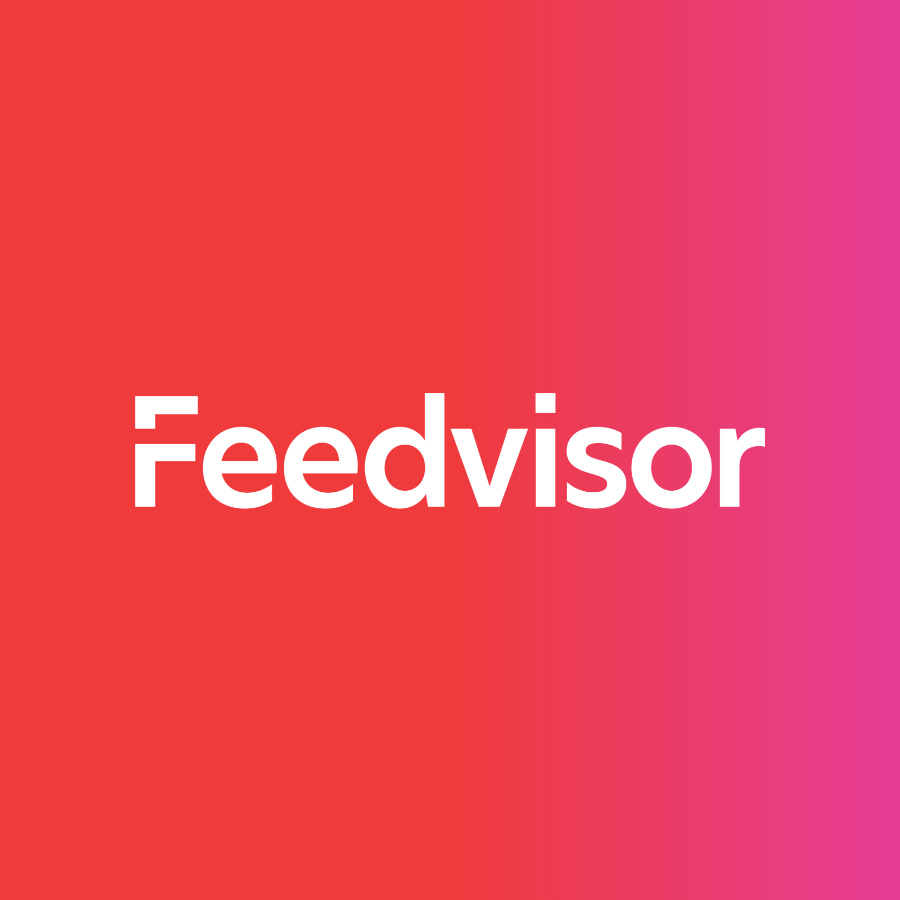 Stay on top of the latest e-commerce and marketplace trends.
Feedvisor's 8th Summit for high-volume Amazon sellers in New York is just around the corner. With inspiring talks from top industry thought leaders, multiple interactive breakout sessions, hands-on learning, exclusive peer-to-peer networking, and delicious food and drinks, this jam-packed event is full of practical strategies and rare opportunities to help you up your game.  
What's different this time around?
Navigating through the Amazon waters is now trickier than ever. The pressure and demands of selling on Amazon mean you need to have your finger firmly on the Amazon pulse, and understand how Amazon works, what makes Amazon listen, and how you can maximize ROI in this ever-changing marketplace.
We've hand-picked a selection of speakers to deliver tactical sessions to help you exploit the latest trends and overcome the latest Amazon challenges. Expect to hear juicy insider secrets in a special panel consisting of three former Amazonians.
See what one summit panelist and former Amazonian Peter Kearns has to say about busting through common seller misconceptions:
Looking to learn more about the marketplace? Branding mastermind and digital economy forecaster Scott Galloway will share his data-driven expertise on how Amazon is dismantling retail and who the winners and losers are in the age of Amazon. As the keynote speaker, this professor at NYU Stern will offer unique and must-have insights into the marketplace.   
For those in search of mastering Amazon's new playing field, suspension prevention veteran and expert Cynthia Stine will run a forward-thinking session on how to gate your brand on Amazon. Her presentation is titled: Protecting Your Amazon Store From Predatory Competitors.
With advertising cementing itself as a primary sales driver in the professional seller's arsenal, CPC Strategy CEO Rick Backus will cover the ins-and-outs of on-Amazon advertising. He will focus on which ad strategies are set to drive success this year and the next.
Amazon sellers will also hear directly from Inc 500 award-winner and multimillion-dollar Amazon seller Michael Ward, who will discuss what it takes to run and build a lean operation on Amazon.
Here's a quick taste from our last summit sessions in Orlando
Winning Strategies for Growth | Amazon $10M Sellers Panel
Reeling Your Customers In: From Clicks to Conversions