Resources
- Blog
Are You a Professional Amazon Seller? Come to Our Event!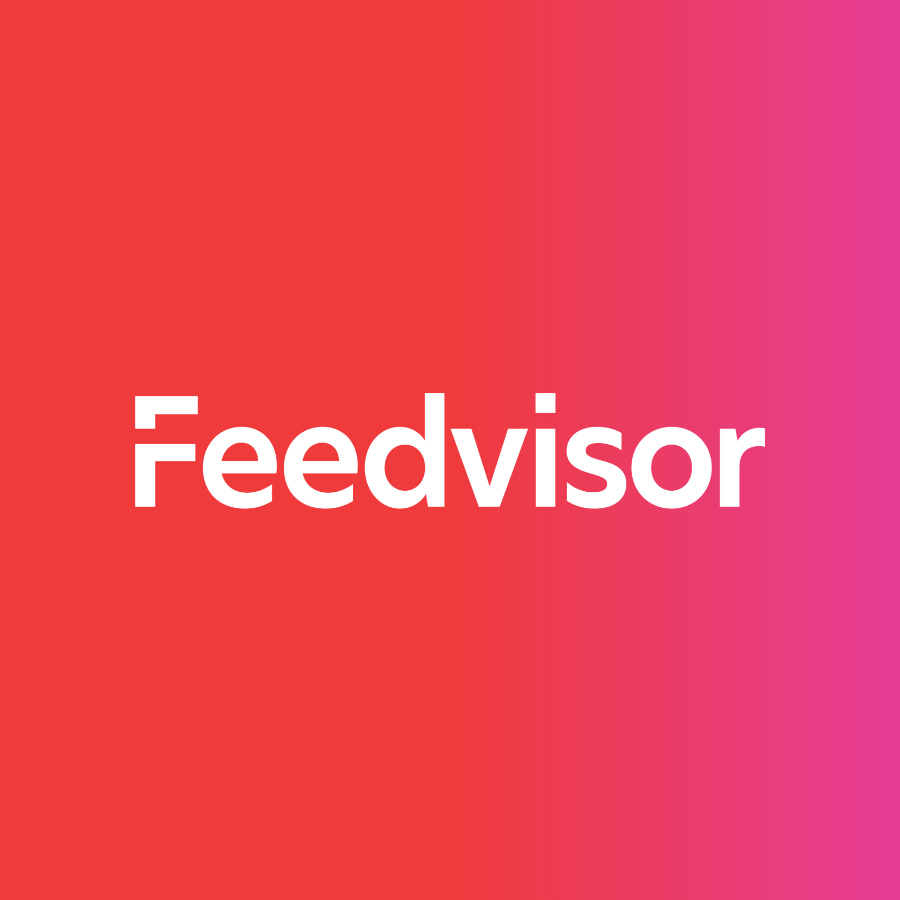 Stay on top of the latest e-commerce and marketplace trends.
Feedvisor is excited to announce our next Seller Summit, which will be taking place in LA this September.
For those of you that missed our phenomenal event in New York this past spring, this is your chance to take part in a unique opportunity for professional online retail sellers.
We'll be gathering together the world's leading eCommerce experts, former Amazon employees, and professional Amazon sellers to present new tools and strategies for growing your online business and exceeding your current profits.
Where: Mondrian Hotel, West Hollywood, Los Angeles, California
When: 8:30 am-10:30 am, September 9th
Check out this video from our NY summit this past spring
https://www.youtube.com/watch?v=ndxfDq2c5MY
RSVP now to:
Hear key tips and strategies from industry experts, former Amazon employees, and our CEO and Head of Customer Success
Discover the latest techniques for online retailers
Build relationships with top Amazon sellers like yourselves
Learn how to take your business to the next level