Resources
- Blog
Report: Find Out What Amazon Sellers Have Planned for 2016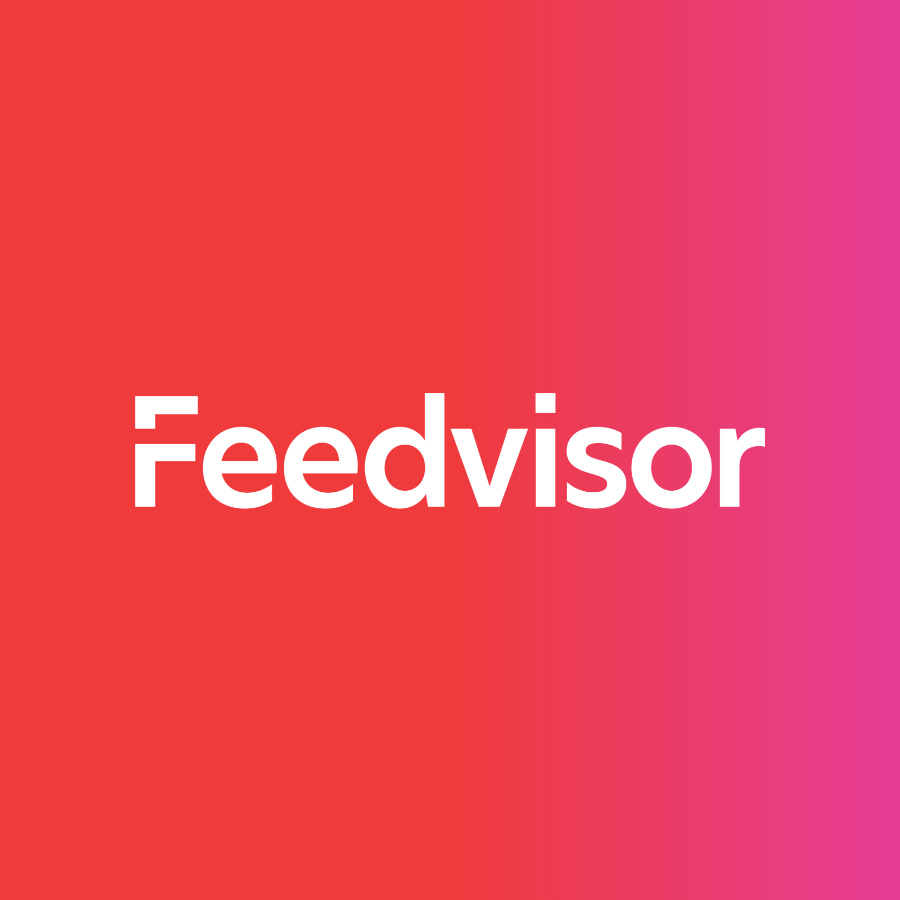 Stay on top of the latest e-commerce and marketplace trends.
Everyone loves some good ole stats! And what better stats to be intrigued by than those regarding the Amazon marketplace.
A few months ago, Feedvisor and Web Retailer asked over 1,500 Amazon sellers all sorts of questions about their selling habits. These included where they sell, how much profit they make, their expansion plans, the software they use and more.
Today, we are launching the results from this survey. The State of the Amazon Markeplace 2016 report outlines the results and shares deeper insights into the data.
Some results are surprising, others are expected and logical, and others yet highlight new trends and patterns that are emerging as we roll into 2016. Here are just a couple of the stats:
Feel free to download the (free) report and to utilize this data to prompt new thinking about how to grow your online business and fulfill your unique selling potential.