Resources
- Blog
Internet Retailing Expo: Meet Us At Booth E51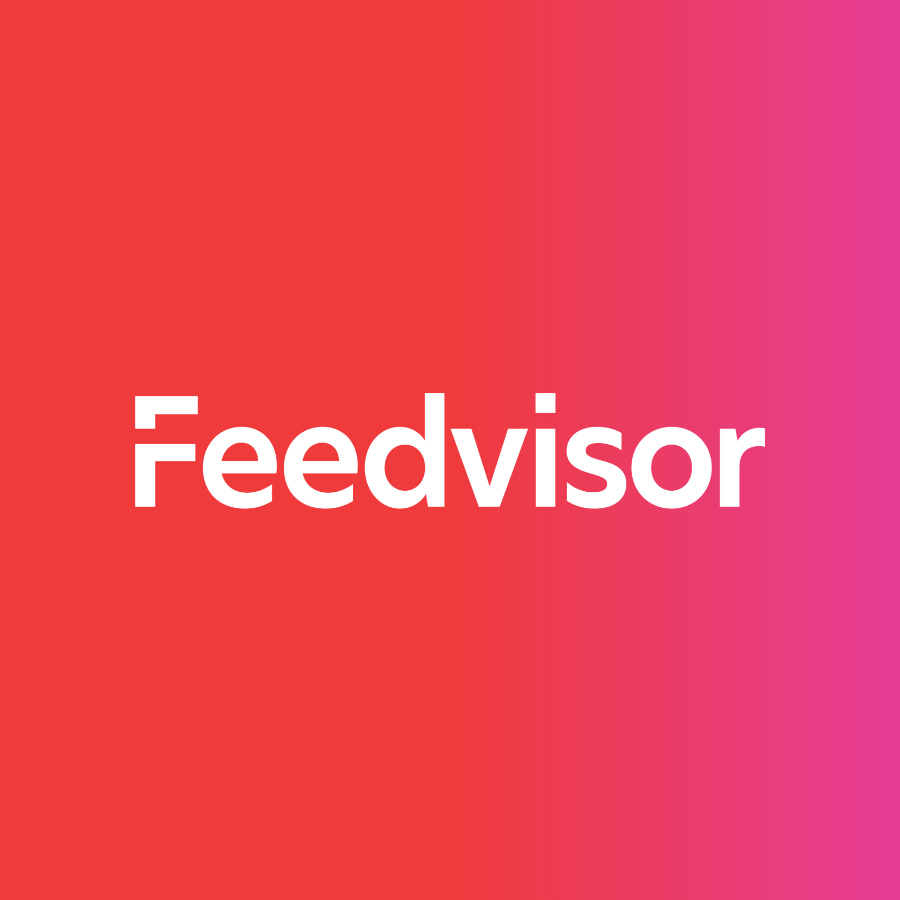 Stay on top of the latest e-commerce and marketplace trends.
Are you going be in Birmingham, UK, next week for the Internet Retailing Expo?
Feedvisor will be there to unveil its part in the future of the retail nation. As the Amazon Marketplace landscape continues to grow at an exponential rate, becoming ever more crowded and demanding, the need to understand your competitive landscape and make strategic business decisions is critical.
We'll be sharing our expertise on how you can exploit rising marketplace trends, go to market, and encourage multi-channel scalability through artificial intelligence and big data.
Do you want to be the smartest seller at IRX?
Then stop by booth E51 for a chat, take part in our game for the chance to win an amazing prize, and discover how you can utilize award-winning technology to improve your multi-channel performance.
[Tweet "#IRX17 @Feedvisor booth E51: valuable takeaways + play our game to win a prize!"]
Join us!
Feedvisor Booth: E51
Where: #IRX17 at the NEC in Birmingham, UK
When: 5-6 April
We look forward to seeing you there!
Learn what Feedvisor can do for your business.
When you partner with Feedvisor, you automatically receive access to our true, AI-driven technology and hands-on team of e-commerce experts. Contact one of our team members today to learn more about our end-to-end solution for brands and large sellers on Amazon, Walmart, and e-marketplaces.