Resources
- Blog
Taking Amazon Marketplace Business to the Next Level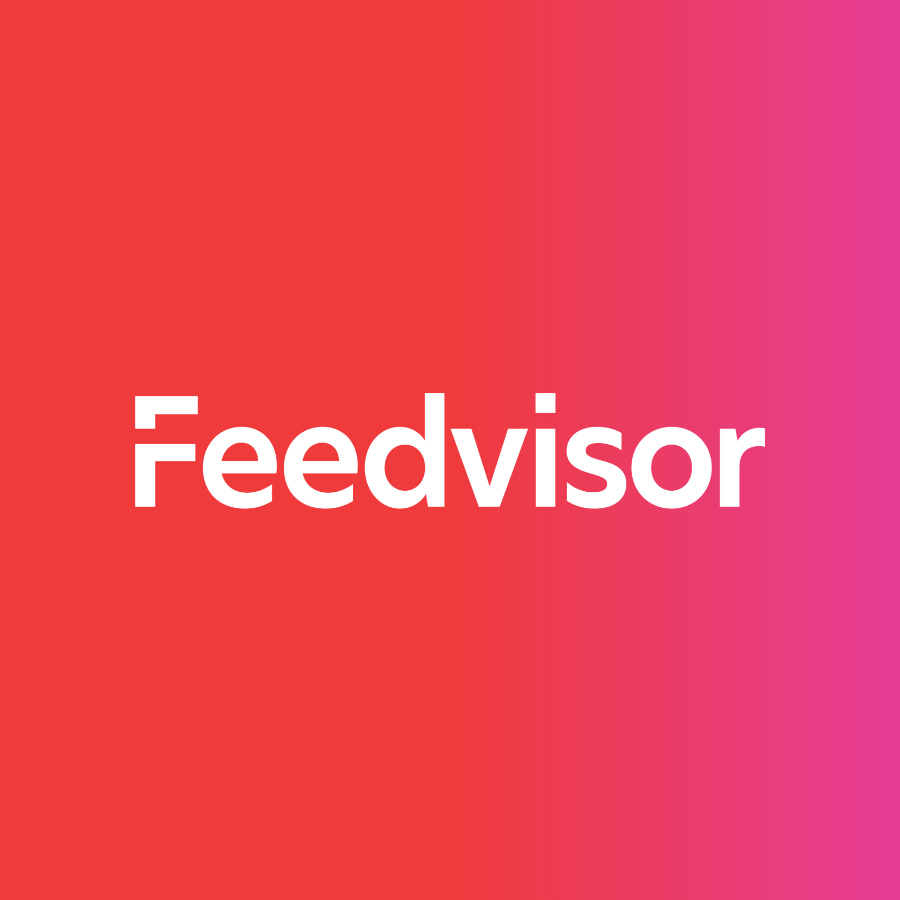 Stay on top of the latest e-commerce and marketplace trends.
A couple weeks ago Amazon published their annual report for 2011 revealing a well known secret: third party merchant sales are the fastest growing segment on Amazon. Eventually third party sellers represent 36% of Amazon sales ($17bln in annual figures) and growing at the rate of 65% year over year. On the second thought, this makes a perfect sense: combining an outstanding brand Amazon has for consumers with nearly infinite third party sellers catalog, and vo – you get the winner!
Clearly Amazon marketplace is a hot space as it allows merchants to scale without extensive capital investment to build their own e-commerce brand. More even, some Feedvisor customers have decided to completely forgo the traditional e-commerce venue and put all the focus into the marketplace. Where else you can grow the business ten-fold within a matter of months and without extensive investment into the brand building?
These are the good news. The challenge is that there is a little barrier for merchants to get into marketplace sales and the competition is very stiff. It is not unusual to find listings with dozens or even hundreds contenders. So what strategy should sellers take in building a successful Amazon Marketplace business? What could make them to stand out and maintain competitive advantage?
The answer, I think, is in building the sophistication barrier. It is not enough for a seller to have a good product sourcing strategy and superb customer service. They need to learn how to deal with variety of technical issues such as near real-time repricing, dealing with duplicate listings, profit optimization, market trends, risk management, competitive pressure, etc.
Like in a stock market, it is a speed of reaction that creates competitive advantage. It is not surprising that algo-trading – stock trading performed by computers – is responsible for 70% transactions on the stock market. Until the human analyzes the information and makes the decision the opportunity goes away. Amazon marketplace is not nearly as efficient as stock market, but it is clearly moving into that direction. Over time one would have to rely on hyper-sophisticated software solutions to be able to explore the opportunities market presents.
The sophistication of a computer platform managing your marketplace trades is going to become the real differentiator between sellers. Today, we announced the launch of the First Algorithmic Repricing Solution for Amazon Marketplace. Feedvisor, currently, is the only software company that set its goal to transform the way marketplace sellers operate. Truthful to our vision, we have assembled a unique team of top-notch computer science researchers, dedicated to development of the next generation of computer algorithms for marketplace sellers.