Resources
- Blog
The Q4 Amazon Virtual Summit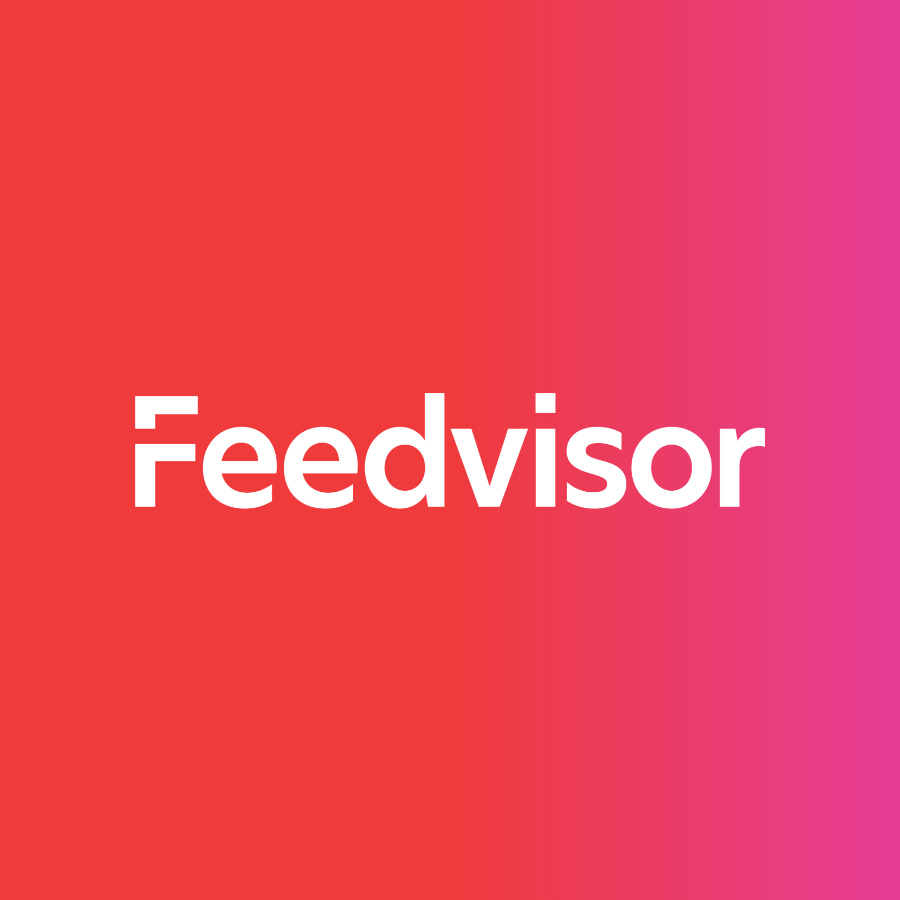 Stay on top of the latest e-commerce and marketplace trends.
The Leading Q4 Summit for Advanced Amazon Sellers
Want to learn new expert strategies on how to leverage, maximize, and profit from the yearly anticipated holiday shopping rush?
Then join CPC Strategy, SellerLabs, and Feedvisor for this year's Q4 Amazon Virtual Summit. The highly popular summit, which is set to garner over 3,000 attendees, will broadcast over a three-day period, starting on September 26 until September 28 at 11 am PT and 2 pm ET each day.
The three jam-packed days of Amazon expert-led panels will focus on next-level growth strategies for Q4. It will feature the latest tools for optimizing your Amazon listings, creating an effective Q4 Amazon advertising strategy through prioritized investments, and accurately forecasting your Q4 sales using the right data.
Developing a bulletproof strategy for Q4 is a huge challenge, and is daunting to even the most experienced sellers. It requires a lot of prep work and a comprehensive drill down through your inventory. So now's a good time as any to get started. But where do you begin? And which best practices do you need to use?
Feedvisor will be covering a comprehensive session on this topic on Thursday, September 28. Our Amazon experts, Aaron Ellis and Michael Gabay, will reveal the exact recipe for Winning Q4 with Data-Driven Business Decisions. Expect to receive practical takeaways on how to:
Forecast your Q4 sales accurately
Create an effective replenishment strategy for Q4
Control velocity of your inventory via pricing
There's also going to be LIVE Q&A panel, so this is your opportunity to get answers to your questions.
P.S. Spaces are limited, so be sure to register on time!