Resources
- Blog
Amazon Increases Rates for FBA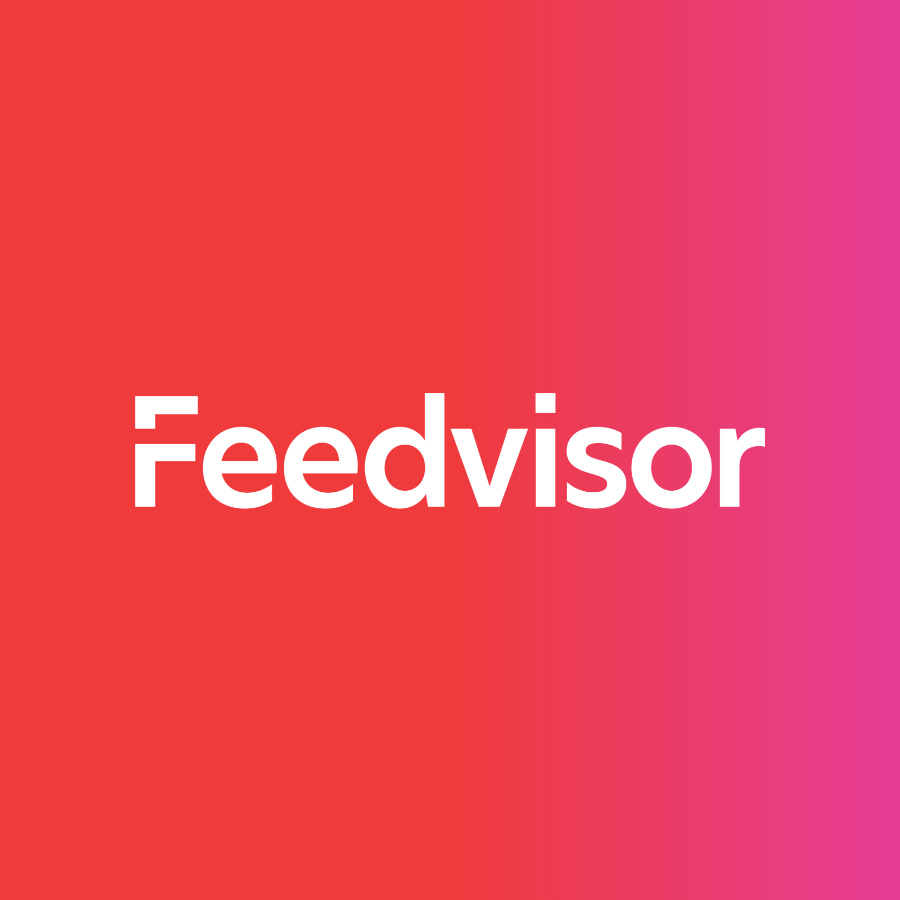 Stay on top of the latest e-commerce and marketplace trends.
Amazon recently increased its rates for the Fulfillment by Amazon (FBA) service in the US, although the company referred to the hike as an adjustment.
The changes include:
Fulfillment Fees: Effective February 18, 2016, Amazon increased its Pick & Pack and Weight Handling fees for most products' sizes and weights.
Monthly Inventory Storage Fee: Effective March 1, 2016, the monthly fee for inventory storage will increase for Standard-Size and Oversize units. This change will first be reflected in April 2016 charges for storage that occurs in March 2016.
Fees for Order Handling, Zero-Fee Fulfillment, Long-Term Storage, and FBA Prep Services are not affected by this change and will continue to apply where applicable. Multi-Channel Fulfillment fees will not change at this time.
Amazon provides a number of tools to help you assess the impact of these increases on your business. You can view your estimated Fulfillment Fees using the FBA Revenue Calculator, the Fee Preview under Manage Inventory (sign-in required), or the Fee Preview report (sign-in required).
Returns Fee
The Returns Processing Fee—which applies to customer-returned products sold on Amazon.com in categories for which Amazon offers free return shipping, including Clothing, Watches, Jewelry, Shoes, Handbags, Sunglasses, and Luggage—is equivalent to the sum of all applicable Fulfillment Fees.
Therefore, for products with free customer returns, the Returns Processing Fee increased on February 18, 2016.
Note that the Returns Processing Fee is not charged in situations when:
Amazon accepts a return more than 30 days after the stated return window
The reason for the return is one for which Amazon takes responsibility.