Resources
- Blog
What Amazon's New FBA Fee Changes Mean for You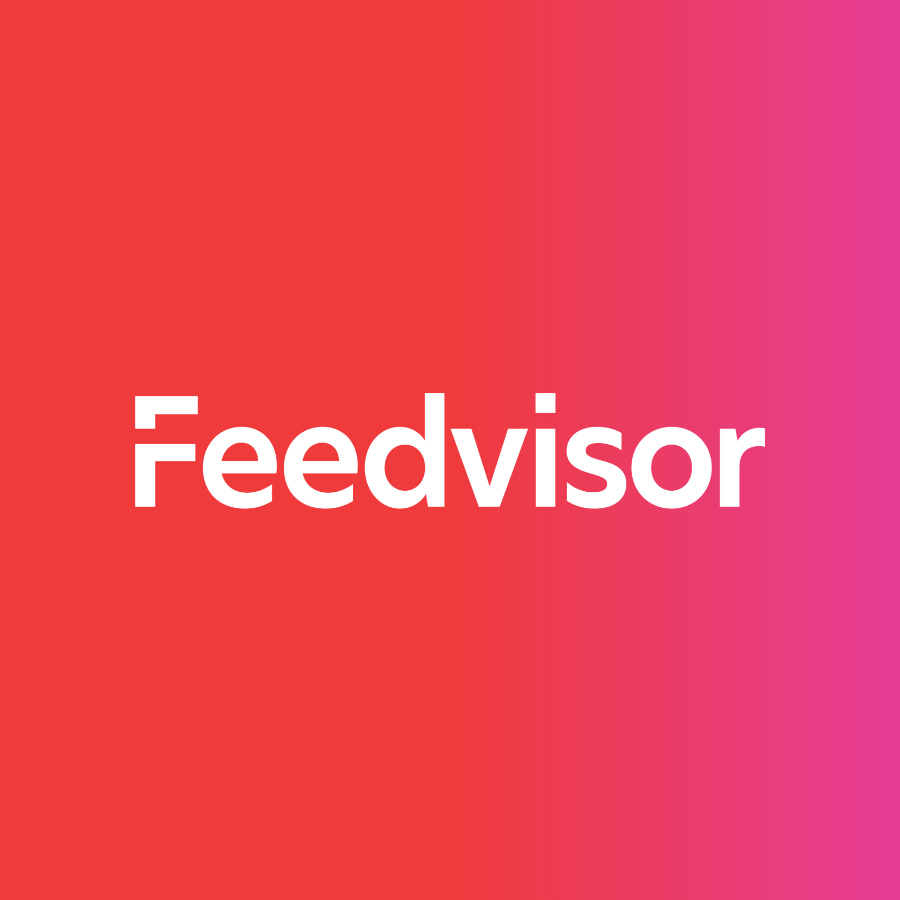 Stay on top of the latest e-commerce and marketplace trends.
Get ready, Amazon sellers. Beginning February 22, Amazon's FBA fees are changing, which means that you'll probably be paying more than before. But it's not all bad news. In certain cases, you might actually be saving money.
Here are the FBA changes that are taking effect, and how they will be affecting you:
Consolidation of Fulfillment Fees
Amazon sellers are typically charged a number of fulfillment fees, including Order Handling, Pick & Pack, and Weight Handling. On February 22, those three fees will be consolidated into one single fulfillment fee per unit.
Is this change good for Amazon sellers? It could be. One consolidated fee will likely be easier to track than three separate ones. In addition, prices for small and large non-media units weighing less than 1 pound will actually drop slightly. But non-media units weighing between 1 to 2 pounds will see an increase of roughly 20 cents.
Higher Fees for Media Products
Get set for a hike in media fulfillment costs. On February 22, fees for media items will be increased to match fulfillment fees for non-media items. The reason, says Amazon, is because the cost "to fulfill a media item is similar to the cost to fulfill non-media items. We are updating our fees to reflect our costs."
Unlike the consolidation of fulfillment fees, this change represents a significant increase in price. For example, prior to February 22, a large standard size media item weighing 1 to 2 pounds and shipping between January and September would have cost $2.30. That price will now jump to $4.18.
Single Standard-Size Product Tier Begins
Goodbye, separate media and non-media items.
Beginning February 22, the two types of products will be consolidated into a single standard-size tier, which explains why their prices will now match–and why media fulfillment costs will increase.
The End of Zero-Fee Fulfillment
Until February 22, standard-size units that sold for $300 or more were eligible for Zero-Fee Fulfillment. This meant that sellers paid nothing for order fulfillment fees, including Order Handling, Pick & Pack, and Weight Handling.
Well, those days are over. Instead, sellers will now pay fees based on the product size tier.
For example, a video game console that sold for over $300, was shipped between January and September, and weighed just under 9 pounds would have had no order fulfillment fees. But on February 22, the fulfillment fee for that same item will change to $7.30.
Will there be additional Amazon changes in 2017? Absolutely. Stay tuned for more, including a change to seller shipment requirements in July, and a reduction in October fulfillment fees.
Learn what Feedvisor can do for your business.
When you partner with Feedvisor, you automatically receive access to our true, AI-driven technology and hands-on team of e-commerce experts. Contact one of our team members today to learn more about our end-to-end solution for brands and large sellers on Amazon, Walmart, and e-marketplaces.