University
- Getting Started on Amazon
Additional Product Information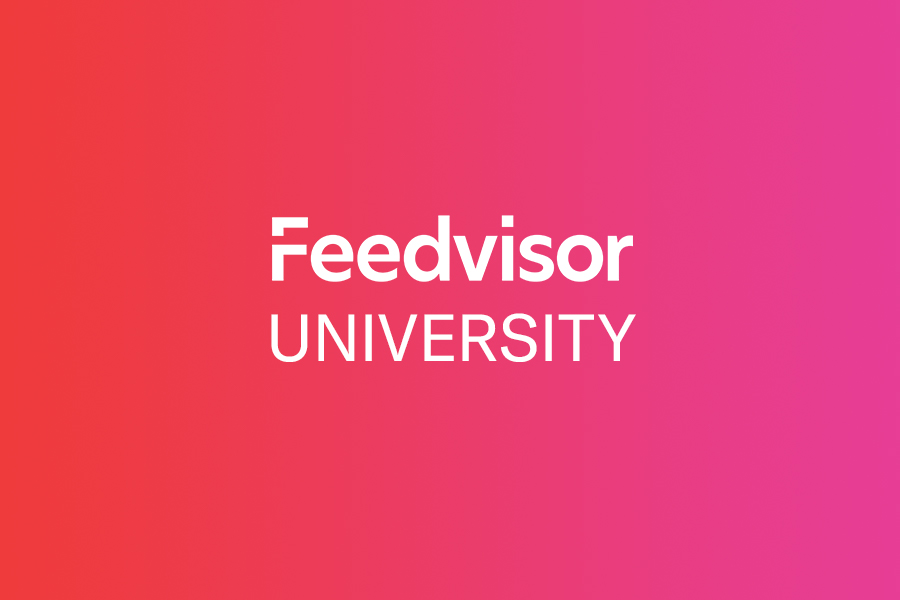 Additional product information is a broad label that can refer to any supplementary details that may be required to further the explanation of the product being listed within the Amazon Marketplace. Amazon reserves the right to demand any additional product information upon request, and the seller is obligated to supply this information based on the Participation Agreement that was agreed to upon opening a Seller Account, whether it be an Individual Seller Account or a Pro Merchant Account.
Additional product information can include, but is not limited to:
Appropriate categorization.
Appropriate subcategories, if applicable.
The condition of the item.
The weight and dimensions of the product.
Any bar code information.
Additional product information could also apply to any details that Amazon requires to fulfill an order, including shipping information and any handling instructions.