University
- Customer Experience
Buyer-Seller Messaging Service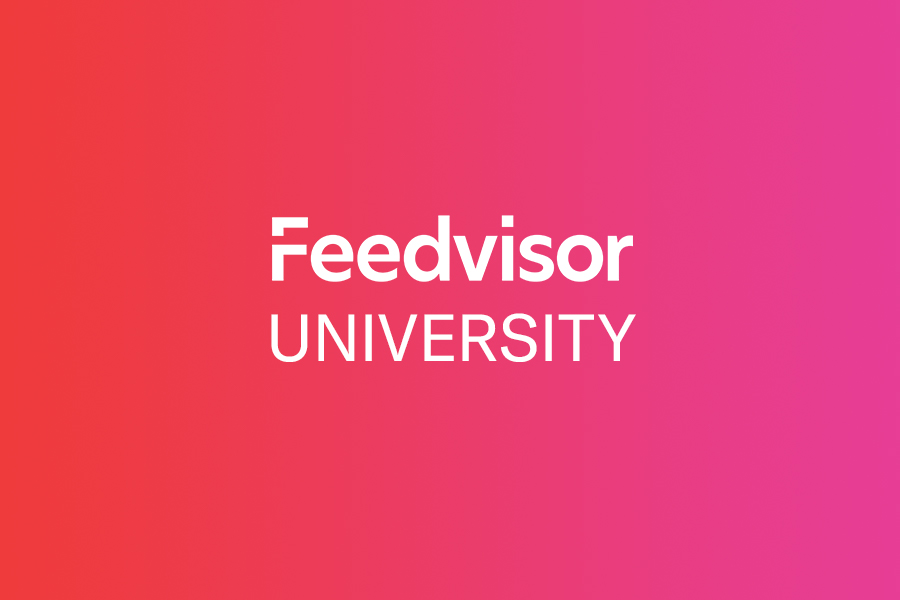 Amazon provides sellers with the Buyer-Seller Messaging Service, a secure messaging system for direct communication with buyers.
How the Buyer-Seller Messaging Service Works
Sellers access buyers' messages on the Buyer-Seller Messages page, and new messages will appear on the Seller Account Home Page as well.
Note: All private email addresses are hidden, and encrypted aliases are assigned instead, protecting the security of the messaging system.
Advantages of the Buyer-Seller Messaging Service
The system promotes communication between buyers and sellers.
The system preserves the correspondence, for future reference.
The system enables Amazon to resolve disputes and claims, as all previous correspondence is available.
The system is compatible with the buyers' and sellers' email platforms (Outlook, Gmail, etc.).
Sellers who establish their listing status as "inactive" still receive messages via the Buyer-Seller Messaging Service.
Sellers may indicate that a message does not require a response, preventing that message from being counted in Contact Response Time Performance Metrics.
Note: This option is useful to exclude buyers' automatic "out of office" messages, for example. Limitations Sellers are not permitted to contact Amazon buyers with messages that include any of the following:
Promotional materials.
Links to sellers' own websites, not even in a seller's logo.
Links to any website.
How to Use the System
To use a seller account to contact a buyer, the seller should do the following:
Use the Manage Orders tab to find the order that necessitates contact.
In the Contact Buyer column, click the buyer's name.
Write the message.
Click Submit.
Features of the System
Sellers may create templates for the messages that are repeated frequently, to many different buyers.
Sellers may send and receive attachments to and from buyers in the following formats:

Word (.doc/.docx)
PDF
Text (.txt)
Images (.jpg, .gif, .png, .bmp, .tiff)
Note: Maximum attachment size: 10MB
Sellers may search and filter messages. Searches are done via the Search box, and find messages according to their Order ID or ASIN or via the email address from which they were received. The Search feature does not include the text of the message. Filtering is accomplished by selecting a filter on the Show Filter Options button.