University
- General Information About Amazon
Inventory Managers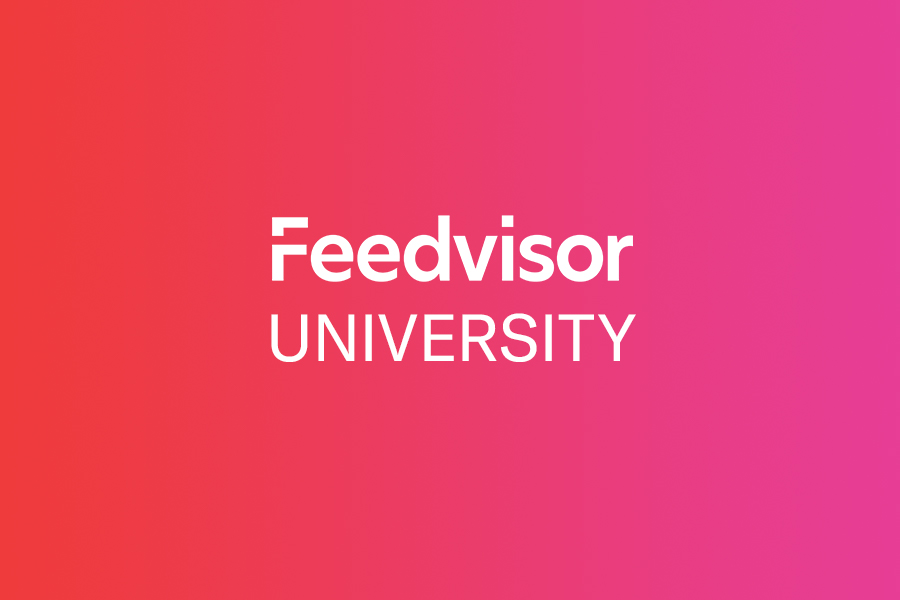 An Inventory Manager is a member of the seller's team who is authorized to use Amazon's seller tool systems to handle the seller's inventory. This role is particularly important when a seller's inventory is large, but for every seller, the ability to keep track of stock and purchases is critical. Amazon therefore has many tips and tools to facilitate this process.
Inventory Uploading
Sellers provide Amazon with information regarding their inventory, including title, quantity, price, GTIN/ISBN/UPC/EAN, and so on, via Excel-based templates. These tab-delimited files are then uploaded via the Seller Account, in the Manage Your Inventory section.
Tools to Manage Inventory
Amazon offers the following features to facilitate daily monitoring and updating of inventory:
Purge and Replace feature. Checks the status of every listing.
Price & Quantity template. Allows quick modification of prices or quantities, in any category, using the Modify/Delete upload format.
Inventory Loader template. Allows the creation of a file with only the new inventory to be added to the collection, in any category.
Book Loader template. Allows the creation of a file with only new titles to be added to the collection, specifically for the Book category.
Universal Information Exchange Environment (UIEE) file. An alternative to the Book Loader template.
Error logs. Enables review after uploading and processing of files.
Note: To expedite the uploading of inventory files, Amazon recommends the Price & Quantity template as a quick process to keep inventory up-to-date, instead of the slower Purge and Replace feature, which should not be used more than once per week for inventories larger than 50,000 items. Similarly, when files uploaded via the Inventory Loader are large, Amazon recommends dividing the files so that each is smaller than 10MB, or approximately 25,000 listings.
These tools enable sellers to maintain their inventories accurately, keeping track of which items are in stock. Buyers are therefore likely to enjoy a smooth buying experience, with few refunds, and high feedback ratings. Maintaining an accurate inventory results in lasting benefits for sellers.