University
Payment Transaction Report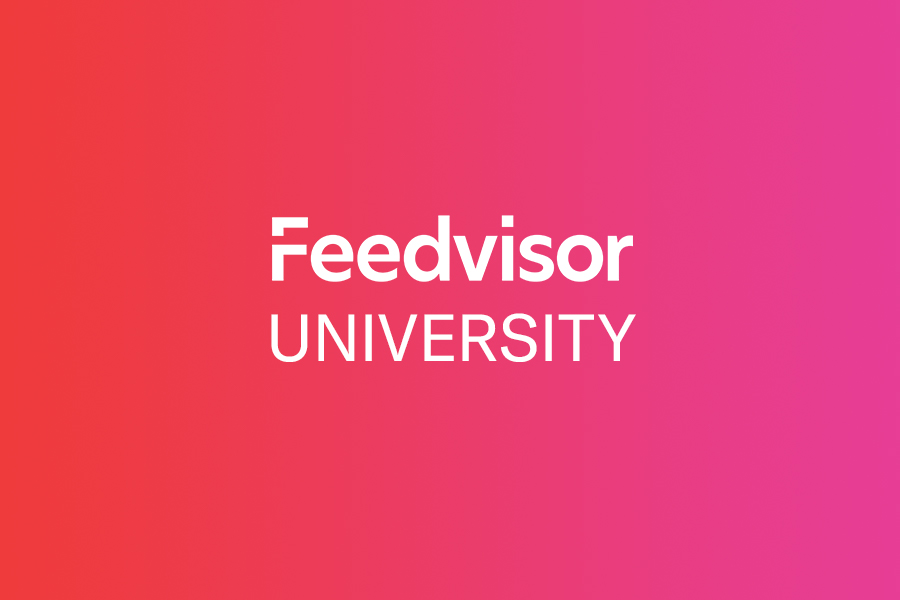 Amazon offers sellers several reports that facilitate monitoring and analysis of activity with Amazon. The Payment Transactions report allows sellers to see the transactions that have taken place since the previous settlement period. "Transactions" include orders, adjustments, refunds, and Amazon-initiated credits or charges.
How to Access the Payment Transactions Report
Sellers who want to access their reports may do so in the following way:
Go to Seller Central and click Reports.
Click Payments.
View either the Summary Information page or specific orders (from the Summary Information page, click View, to the right of the transaction summary line).
Sellers may find a particular transaction by searching for the transaction number, and they may also filter the report to show only the elements of primary concern to them. The possible filters include:
Order Payment: Shows payment-related transactions only.
Refund: Shows refund-related transactions only.
Chargeback: Shows transactions with charges and credits pertaining to credit claims only.
A-to-Z Guarantee: Shows transactions with charges and credits pertaining to A-to-Z Guarantee claims filed by the buyer.
Miscellaneous Adjustments: Shows transactions with fees that are labeled "miscellaneous."
All Transactions: Shows all transactions.
Sellers may also restrict the number of transactions appearing in the report by defining the statement period.
Transaction Detail Pages
Each transaction has its own page that reports all payment details. Sellers may access the Transaction Detail Page either by filtering and clicking on the transaction details, as above, or by searching for a specific transaction. These pages include the following details:
Product cost
Fees
Adjustments
Shipping fees
Tax charges
Associated transactions