University
Request Disbursement Screen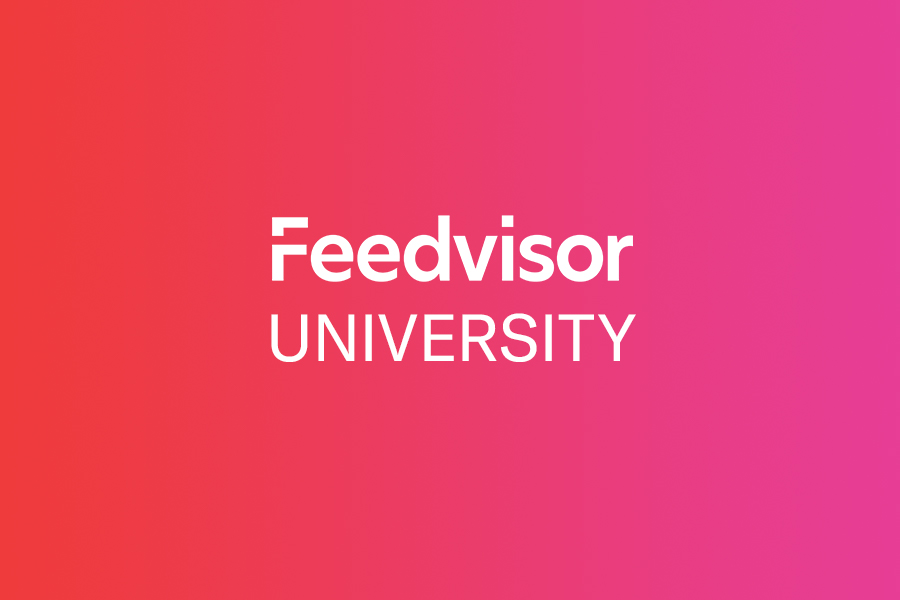 The request disbursement screen is the screen that appears on the page when a request has been made for the disbursement of funds.
When the Request Disbursement Screen Appears
Amazon transfers any funds that are owed to the seller on a regular, scheduled basis. Every fourteen days, the system will automatically deliver the total sum minus any charges that have been incurred into the specified bank account. (For a complete list of fees, charges, and other deductions that may be made by Amazon from the seller's total transfer, read the Fees and Refunds pages.)
If a seller wishes to do so, he may request to have this transfer made at a different time than the scheduled intervals. This is done through the Seller Account, where a seller can specify exactly when or how frequently the transfers should be made. Sellers will see the request disbursement screen after they have applied for a manual transfer of their funds.
The amount that appears on the request disbursement screen may vary from the actual sum that is transferred into the seller's account due to regular transactional fees and charges that are being processed or items sold during the interim.
Note: Manual requests will not be available for three days after any banking information has been changed or added to the seller's account due to the System-Generated Freeze Amazon employs for the seller's protection.