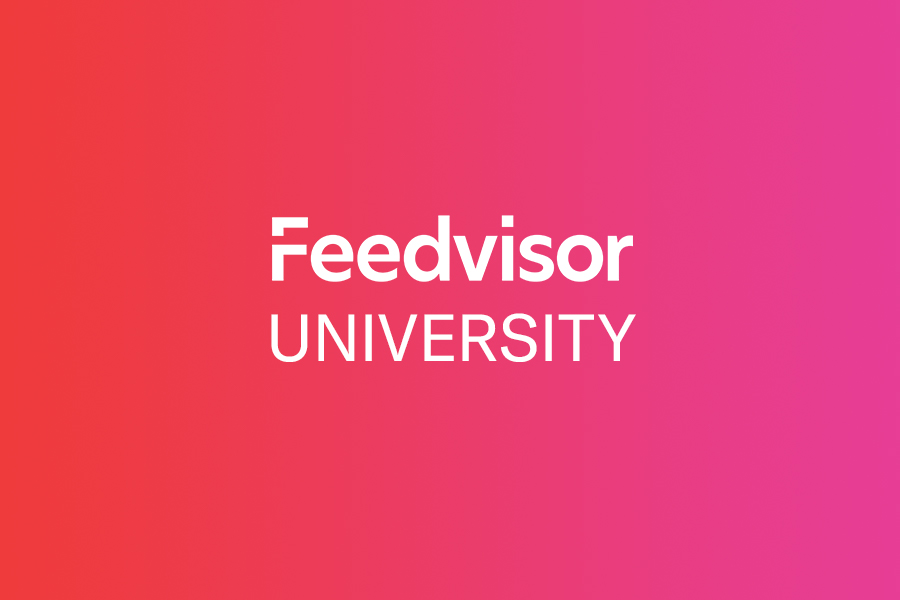 Among Amazon's most valuable technical resources is the Sandbox, where sellers may use the environment within the Flexible Payments Service (FPS) to build applications and services and test them before releasing them to the world. No transaction charges are incurred in the Sandbox environment.
Technical Services
Sellers access the Sandbox via their Amazon Web Services accounts. The Sandbox offers sellers the technical means to do the following:
Test API invocations using a web service API endpoint.
Simulate errors in payment.
Create test accounts.
Manage the above test accounts.
Advantages of the Sandbox
Sellers benefit by using the Sandbox to test their services and applications before exposing them to customers. They are able to detect problems, debug, and develop their applications with ease, preventing customer complaint.
How to Use the Sandbox
The Sandbox enables sellers to determine that the buttons that buyers use to purchase from them are functioning, as well as making sure that the checkout system is working. To access the Sandbox from Seller Central, sellers should do the following:
From Seller Central, click the Website drop-down box.
From the drop-down menu, select Your Checkout Website (Sandbox).
Use the buttons from the Integration link to reach the Sandbox payment processor (where payments are not really charged).
Note: If the seller is using the Sandbox environment when creating Production buttons, and the seller creates buttons with the Checkout Button Generator, then buyers will be able to place orders without being charged for their purchases. Sellers should take care to return to the Production environment when building Production buttons.