Resources
- Blog
Making the Most Out of M-commerce in the UK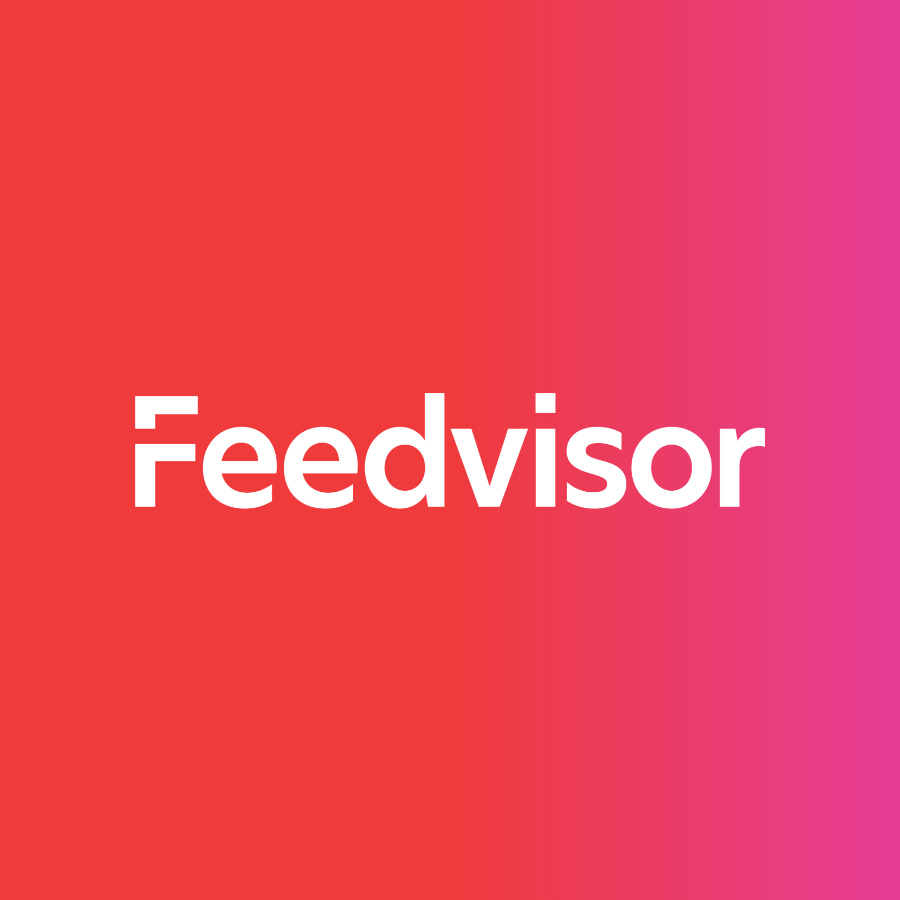 Stay on top of the latest e-commerce and marketplace trends.
It's no secret that mobile commerce is experiencing a massive boom. And the UK is certainly no exception. According to a recent forecast, nearly 60 percent of the UK's online shoppers will make eCommerce purchases through their smartphones this year. The UK is projected to make £81.55 billion in eCommerce in 2017, and nearly half of those sales will come from m-commerce.
It's clear that online consumers are becoming more comfortable with making purchases through handheld devices. This trend is undoubtedly due, at least in part, to the prevalence of mobile apps that make making on-the-go purchasing decisions a breeze. In addition, there is also the popularity of mobile payment systems in the UK, such as Apple Pay and Android Pay.
If you are selling on an online marketplace such as Amazon, this is an important fact to keep in mind. You might think there is nothing to consider because Amazon has already laid the groundwork for selling your products. But even though the Amazon mobile app is beautiful and user-friendly, you still need to make sure your listings are up to par.
Read on for a couple of best practices that will help you reel in more mobile traffic.
Try Amazon Sponsored Products
If you find yourself winning Buy Box shares but still have few pageviews, Amazon Sponsored Products can help. Your ads will be placed in high-visibility areas, such as page one of search results or other product pages. By targeting your ads to match relevant keywords that customers are searching for, you can dramatically increase the likelihood of getting them to your page and converting. Like other pay-per-click internet campaigns, you only pay for the clicks your ads actually receive.
So what exactly is it about Amazon Sponsored Products that can help you do better on mobile? First off, it widens your net of potential customers. Not everyone who likes to shop on a desktop enjoys shopping on mobile devices, and vice versa. This way, you'll catch both.
Another benefit: The smaller screen size of mobile devices means that your ad will take up more space, and therefore get more attention and potentially, conversions.
Optimize Your Listings' Content
Everyone who's selling on Amazon knows the importance of the Buy Box. Having your products consistently win that famous "Add to Cart" button means your ASINs, rather than those of your competitors, will be purchased 80-90% of the time!
In the mobile version of Amazon, the Buy Box is even more visually prominent — and arguably even more important — than on desktops. It displays before any content, which is lower down on the screen and more condensed. That's why it's important to include frequently searched keywords, clear formatting, and crisp descriptions. In particular, you really want to be strategic with your use of SEO, and avoid padding. That means being selective about which keywords you use — remember that you have a limited amount of space to get the attention of mobile shoppers. They should be able to find out the key details about your product quickly and easily.
You'll also want to pay special attention to titles, which customers notice first. Your product title should include the brand name (if it's known), following by a brief description of the product. Don't overload the title with every tangentially relevant keyword, but also don't leave it sparse. Aim to strike the right balance between information and information-overload — in your titles and descriptions alike.
Formatting
There are two sections of product listings: "Description" and "Features and details." For the "Description," be sure to offer a short and sweet explanation of your product's unique selling point. If your product happens to have a backstory or a special functionality, be sure to mention it here.
Under "Features and details," use bullet points and bolded text (to highlight key features, for example) for maximal skimmability. Mobile shoppers are frequently on the go and don't have the time or desire to weed through heavy text and bad formatting. Your conversion rates will thank you.
Also, if you're pulling this product information from other eCommerce channels such as Walmart or eBay, check that it looks good and reads well in the Amazon mobile version.
Amazon A+ Content
The value of A+ Content is well-established. Signing up for it allows you to provide your customers with detailed product information, beautiful images, videos, comparison charts, and more. Amazon claims that many users see a 3-10% increase in their sales when they use A+ Content.
In order for mobile shoppers to view A+ Content, they have to scroll down below the "From the manufacturer" header. So make sure it captures an exciting feature in greater depth or through striking images. Above all, it needs to demonstrate your product's worth from a different angle than the mandatory description above it.
Final Remarks
The boom of m-commerce sales in the UK means you should regularly monitor how your product listings appear in the mobile version of Amazon. Think from the consumer's perspective, and consider whether you would leap to buy your product if you saw it on a mobile device.
By also considering Amazon Sponsored Products, optimizing for content, formatting well, and looking into the benefits of A+ Content, you'll be ahead of your competitors in no time!
Learn what Feedvisor can do for your business.
When you partner with Feedvisor, you automatically receive access to our true, AI-driven technology and hands-on team of e-commerce experts. Contact one of our team members today to learn more about our end-to-end solution for brands and large sellers on Amazon, Walmart, and e-marketplaces.