Resources
- Blog
What You Need to Know About FBA in the UK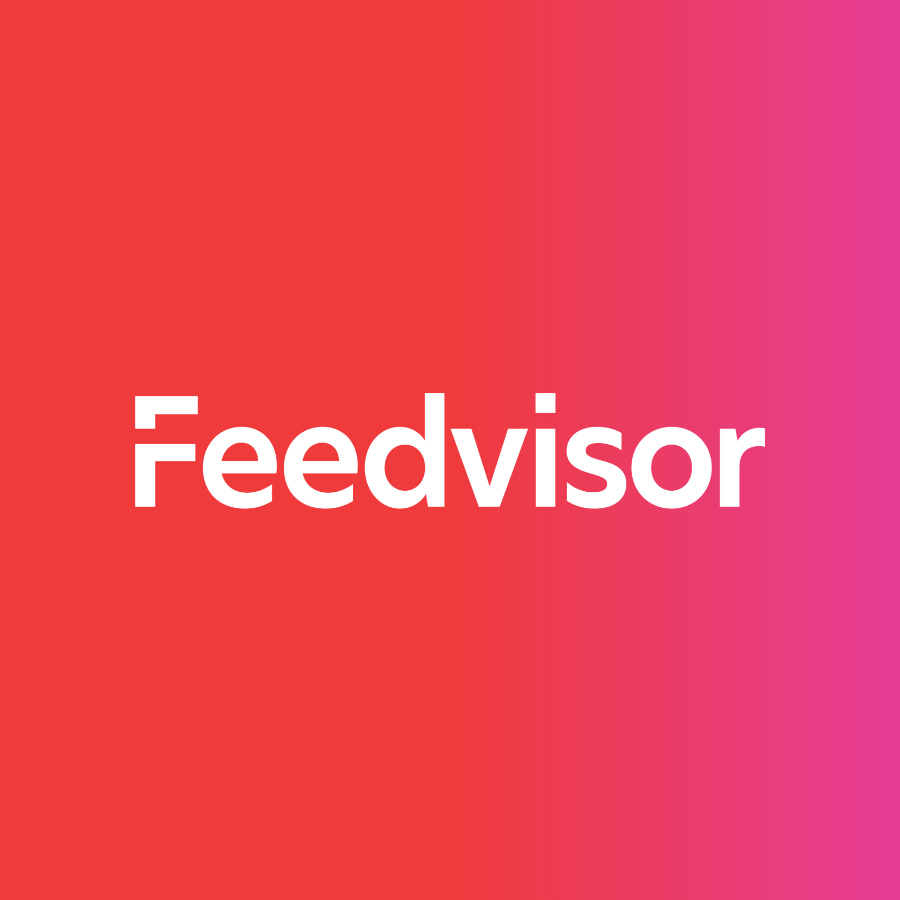 Stay on top of the latest e-commerce and marketplace trends.
If you're an Amazon UK seller and looking to expand, you've probably at least considered switching to FBA. As a UK seller, you get the same benefits of FBA as you would if you were in any country: Amazon's customer-obsessed service, the relief of not having to worry about dealing with customers, and the reassurance that your metrics are bound to shoot up.
At the same time, there are a couple of unique points to consider if you're using FBA from the UK. We'll explore the key ones here.
Why FBA?
You put your inventory in the hands of the experts at Amazon, which means perfectly fulfilled orders.

Feel free to take a vacation — FBA will ensure your products will get delivered to where they need to be around the clock.

As you scale your Amazon business, outsourcing the logistics will allow you to spend more time strategizing and expanding.

Your products already become eligible for Prime free shipping, which lets you reach the most loyal shoppers on Amazon — and profit from Prime Day.

FBA's pay-per-use system has no minimum inventory requirements.

Pay lower fulfilment fees for

small and light products

priced under £7.

Fulfill orders from all five European Marketplaces — all from one seller account and option of a local inventory hub.

Amazon handles customer service in the local language.
How it Works
FBA is a simple and streamlined process — here are the steps you need to go through to get your orders fulfilled by Amazon:
Send your products to Amazon.

Amazon stores however many items you send (your whole inventory or just a couple of items — it doesn't matter).

Your products gain more visibility on Amazon and

win more Buy Box shares

.

Amazon packs and ships your products to customers both in the UK and across Europe.

Amazon handles all aspects of customer service along the way, including returns.
Two FBA Fulfilment Options
For sellers in the UK and the rest of Europe, there are two ways of using FBA. One is through the European Fulfilment Network (EFN); the other, through Multi-Channel Inventory.
By using EFN, sellers in the UK are able to keep their products in one country's fulfilment center, and sell throughout the European Marketplace (France, Germany, Spain, and Italy). Orders from Marketplaces on the European continent will b e fulfilled from your inventory stored in the OK. However, there is also delivery time and fees to consider. If you are already using FBA, you automatically have access to the EFN.
Multi-Country Inventory allows sellers to keep their inventory in different countries, while still shipping products across European marketplaces. The advantage to this is that you will be eligible to use local fast track delivery methods.         
Final Thoughts
With all the advantages FBA brings to UK sellers, you should consider transitioning at least some of your inventory to Amazon's warehouse. Not only will it simplify the logistics of getting products to your customers, but it will likely lead to a nice boost in your Buy Box share as well.
Happy selling!
Want to get pricing for FBA? Click here.
Want to sign up for FBA? Click here.
Learn what Feedvisor can do for your business.
When you partner with Feedvisor, you automatically receive access to our true, AI-driven technology and hands-on team of e-commerce experts. Contact one of our team members today to learn more about our end-to-end solution for brands and large sellers on Amazon, Walmart, and e-marketplaces.