Resources
- Blog
3 Tips on How to Promote Your Products on Amazon UK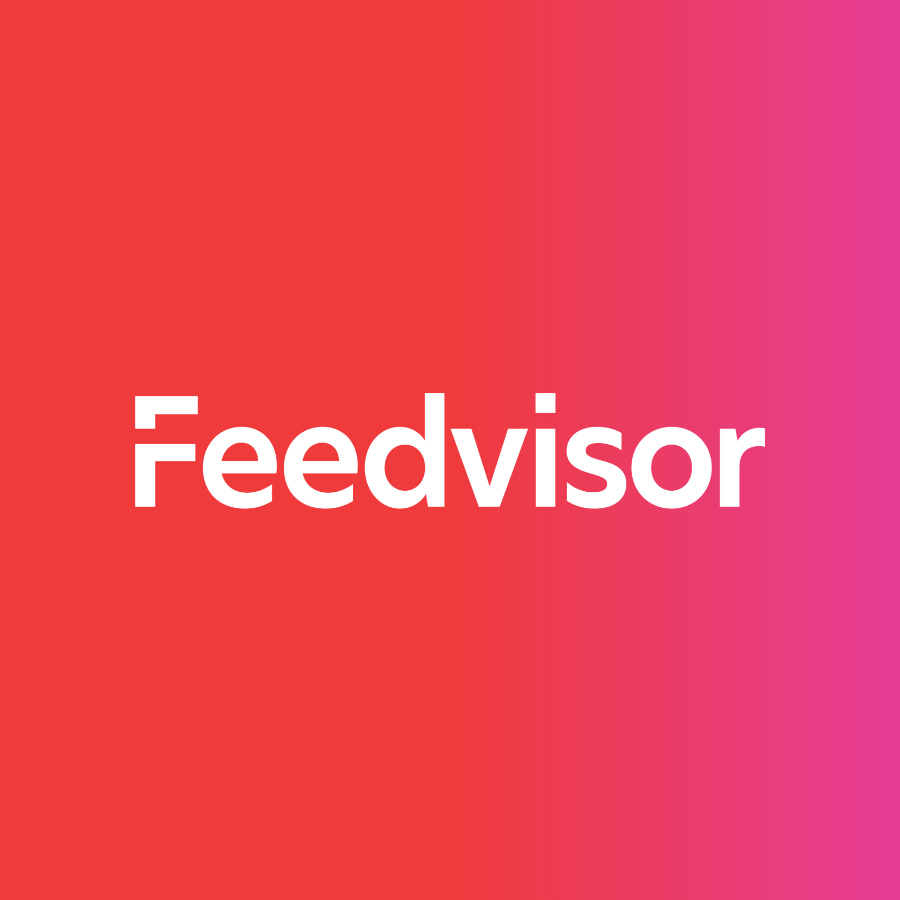 Stay on top of the latest e-commerce and marketplace trends.
Amazon UK gives 3P sellers the opportunity to reach and connect with millions of active shoppers online. With Amazon UK sales topping the £6 billion mark last year and Amazon beating Google to the first stop for product search, it's impossible to ignore the sheer force of advertising on the Amazon marketplace.
But driving sales through advertising means no shortcuts. If you want to get your products seen by more people and fight off the competition, you're going to have to invest time and money in the right place. So where do you get started?
Amazon UK offers a plethora of advertising tools for 3P sellers. These paid marketing options help to drive more traffic to your product detail page for increased FBA sales. In this post, we'll focus on the three advertising options Amazon Marketing Services offers you.   
Sponsored Products
Sponsored Products are ads driven by keywords. This straightforward cost-per-click system gives you more control over how much money you spend on your ads and allows you to create more optimized listings. These paid campaigns allow you to choose the products you want to focus on and create a relevant ad group with a maximum of 1,000 targeted keywords. It's worthwhile comparing similar detail pages to yours to check for use of keywords.
To create a Sponsored Products campaign:
Log in to Seller Central

and click on the Advertising tab.

Select the products you want to advertise.

Decide how much you'll bid for clicks and set an overall budget for your campaign.

Just keep in mind, a campaign with a £5 daily budget but a £1 default bid will generate up to five clicks a day.
Want to find out which keywords your competitors are using and rank higher on the marketplace? AdWords Keyword Planner is an awesome tool that helps you navigate through the bundle of Amazon data, so you can identify more precise keywords for the relevant product listings and their descriptions on Amazon UK.   
To access the Keyword Planner, you need to sign into your AdWords account. Click on the option "Search for new keywords."
A form will pop and you'll need to fill in the necessary fields. To find out what your competition is up to, enter their Amazon webstore URL under "Your Landing Page" option, and ensure the "Targeting" field states United Kingdom. Don't forget to include any negative keywords. Eliminating less relevant terms in your search will lower your ACoS. Finally, click on the "Get ideas" button to initiate the quality keywords.
Headline Search Ads
Headline Search Ads are highly effective but expensive. These banner, keyword-targeted ads above search results have a slight edge over Sponsored Products. Why? Because they allow you to drive traffic to almost any Amazon page, whether it's your brand page or a customized product landing page you've created. You can advertise multiple ASINs simultaneously in the same campaign and get more products to the top of page one on Amazon UK results if you bid right. Expect to fork out when creating Headline Search Ads. With a minimum total budget of £100, you can leverage these ads for a new product launch, the Q4 holiday rush, and Prime Day to maximize your ROI.
Product Display Ads
Like Sponsored Ads, Product Display Ads are cost per click ads and they look pretty similar. They usually appear on the product detail page, right or bottom of the search results, across desktop, mobile and app.
The main difference between Sponsored Ads and Product Display Ads? Their functionality. First, they're more about brand awareness than the product itself. Second, they don't function on keyword search; they are user-generated. Third, they are automatically run by Amazon. This means as soon as you're out of stock, the ads will just stop running. In addition, Product Display Ads campaigns are costly and will set you back £100 minimum for each campaign.
The advantages of Product Display Ads over the other two are its placement flexibility and that it taps into the social shopping experience. The ability to direct a Product Display Ad to your detail page or even an explainer video showing how the product works can increase product and brand engagement. In addition, you can increase visibility by getting your ad on the same results page as your competitors.