Resources
- Blog
5 Key Metrics for Winning the Amazon UK Buy Box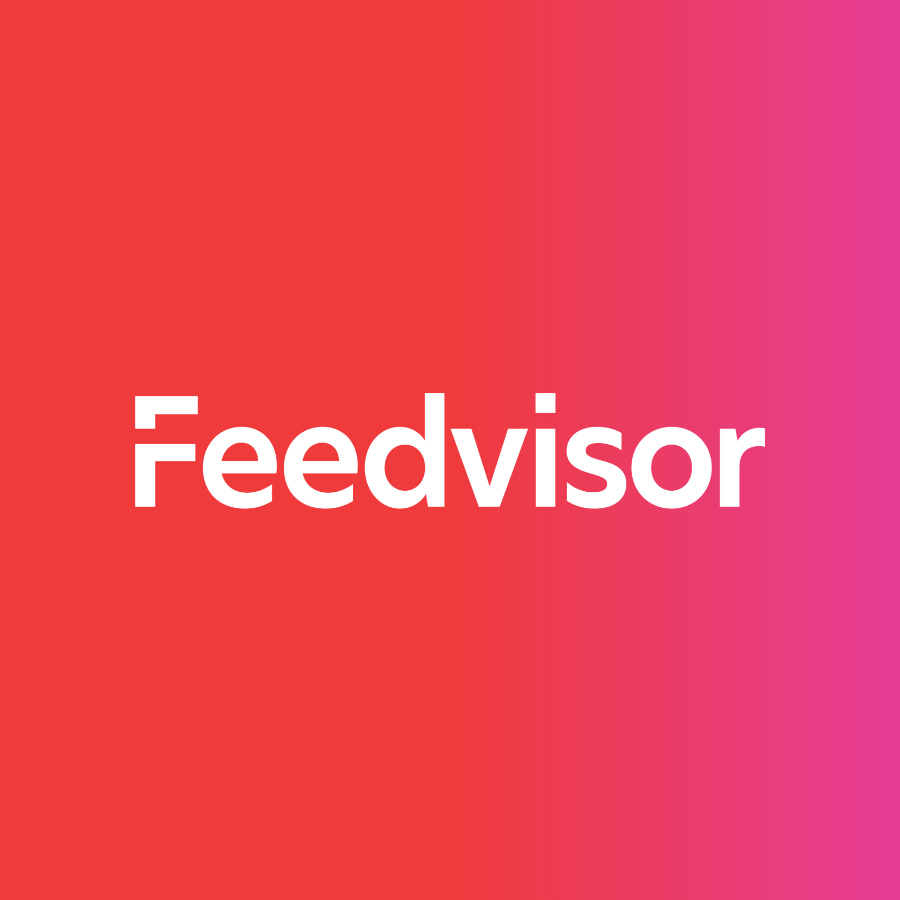 Stay on top of the latest e-commerce and marketplace trends.
The number one destination that every Amazon seller wants to reach is the Amazon Buy Box. And is it any wonder? Over 80% of Amazon sales go through the Buy Box, with almost half going directly to 3rd party sellers.
Yet deciphering how to win the Amazon Buy Box means you need to understand the key seller metrics that affect it. Only by unlocking these metrics can you begin to become a part of Amazon's selection process for the Buy Box and reach the most coveted spot on the marketplace.
To make your life a little easier, we've mapped out the five key metrics you need for winning the Buy Box.
The 5 Key Buy Box Metrics Amazon UK Sellers Can't Ignore
1. Fulfillment Method: FBA vs FBM
One of the most significant and easiest ways to gain points in the Amazon Buy Box scoring system is through your fulfillment method. Fulfillment by Amazon (FBA) sellers are automatically ranked higher than Fulfillment by Merchant (FBM) sellers. Because Amazon is the one taking care of fulfillment, the service is fast, efficient, and professional. FBA sellers receive perfect scoring in shipping time, delivery rate, and inventory depth.
An FBM seller would need outstanding prices and scores in all other areas to outperform a FBA seller. There's also Seller Fulfilled Prime, a feature that gives successful FBM sellers certain Amazon Prime benefits and this gives them an edge over FBA sellers in terms of winning the Buy Box.
2. Landed Price
Landed price is the sum total an item is sold for including shipping and taxes. A lower landed price awards sellers with a higher Buy Box score. Sellers can undercut the competition by making their items more attractive to buyers and Amazon. However, sellers with excellent metrics can set their prices higher and still win the Buy Box.
Sellers need to be on top of their overall score; if it's low, reducing product prices might be worth considering in order to increase chances for Buy Box shareability. The revenue increase generated through the Buy Box heavily outweighs any initial setbacks as a result of this tactic.
3. Perfect Order Percentage (POP)
POP score is one of the most notable metrics to landing the Amazon UK Buy Box. (This is unlike Amazon US, where POP score was recently removed from all Seller Central accounts.) A perfect order is one that is accepted, processed and fulfilled without any problems.
The POP score takes into account the following actions:
Negative Feedback

A-to-Z Guarantee Claim

Chargeback

Cancellation

Late Dispatch

Refund

Buyer-Initiated Message
The score is calculated by dividing the number of perfect orders from the past 90 days by the total number of orders received during that time. A higher POP score affects the Buy Box because it's a holistic metric, which captures a better picture of the buyer experience than a single metric such as feedback. Sellers should use this score to identify and resolve customer experience issues that crop up, which will ultimately improve their order fulfillment processes. Sellers should aim for a POP score of 95% or higher, as it will greatly impact their Buy Box share.
4. Shipping Time
Shipping time is another easy metric to manipulate. The faster items are shipped, the higher the Buy Box score. Shipping time becomes a lot more challenging when it comes to time-sensitive inventory, such as liquidation or seasonal items.
Shipping times are ranked by levels. That's why sellers should prioritize advancing the level before increasing the shipping rate. This means sellers need to speed up an entire shipping Time level: jumping from a three-day delivery time to a two-day delivery time, for example, significantly increases a seller's chances of winning the Buy Box.
Shipping Time Levels:
0–2 days

3–7 days

8–13 days

14+ days
5. Order Defect Rate
Finally, the Order Defect Rate (ODR) takes into account three factors and scores a seller according to:
A-to-Z guarantee claims

Negative feedback

Service credit card chargeback
Amazon uses these three factors above to calculate how many defective orders a seller has accumulated over long-term and short-term periods. A seller's chance of winning the Buy Box will be dramatically reduced if the score is 1% ODR or higher. Serious contenders for the Buy Box should aim to score 1% or lower if they want to sell their items at a higher price without compromising on Buy Box shareability.
So How Can UK Amazon Sellers Land the Buy Box?
The metrics above are the most vital for securing the Buy Box, but if Amazon UK sellers want to cover their bases, ensure they master the Buy Box selection process, and increase sales at the same time, there are more steps to take and other best practices to keep in mind. You might be interested in checking out our Buy Box Bible, an Amazon expert's guide to winning the Buy Box.
Learn what Feedvisor can do for your business.
When you partner with Feedvisor, you automatically receive access to our true, AI-driven technology and hands-on team of e-commerce experts. Contact one of our team members today to learn more about our end-to-end solution for brands and large sellers on Amazon, Walmart, and e-marketplaces.