Resources
- Blog
The End of Amazon Sponsored Products Ads: What Does It Mean?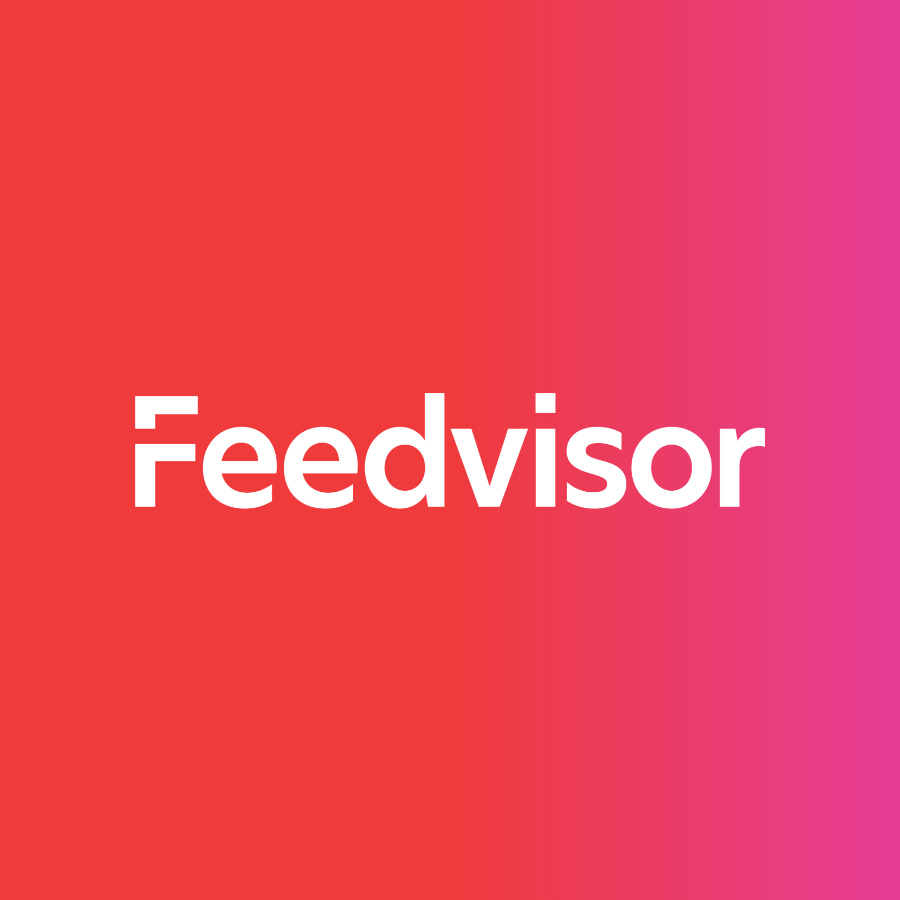 Stay on top of the latest e-commerce and marketplace trends.
Less than a year ago, Google made the decision to discontinue their right side desktop ads. Now it looks like Amazon is taking a cue from the search engine giant with the discontinuation of their own Sponsored Product Ads — also located on the right rail.
According to CPC Strategy, although Amazon will not be releasing a formal announcement, they have confirmed that Sponsored Products ads (right rail only) are in fact going to disappear.
Although the change won't happen overnight, it is definitely rolling out, so advertisers should be aware of the shift in the coming months.
About Amazon Sponsored Products:
Those familiar with Amazon advertising features know that Sponsored Products is considered one of the most powerful tools for driving discoverability and incremental sales for Amazon sellers.
If you are not as familiar with the advertising landscape, Sponsored Products typically exist on the right rail of the Amazon SERP, at the top and bottom of the SERP, and on the carousel on product detail pages.
SP ads also drive traffic to detail pages and impact a seller's overall Marketplace presence by providing an acceleration program for newer or low-exposure ASINs.
Impact of the Sponsored Products Ad Discontinuation:
In a recent interview, Pat Petriello, head of marketplace strategy at CPC Strategy, said:
"Amazon's transition of Sponsored Product ads from the right rail into more native positions at the top of the Amazon SERP comes with a number of implications for consumers and advertisers alike."
For Consumers:
Sponsored Product advertisements will blend in more seamlessly with organic listings, which means it won't be so obvious to determine which listings are paid placements and which are showing naturally. It also makes the Amazon shopping experience more consistent across mobile and desktop, as right rail ads had previously only ever appeared on desktop.
For Advertisers:
The removal of the right rail further amplifies the importance of Sponsored Product ads across all product searches, since these placements will now occupy even more space at the top of the SERP.
According to Petriello, "We expect click volume and click through rates to increase for these ads as they become less discernible from organic listings, meaning winning these auctions will be more important than ever."
In response, sellers will have to rely on sophisticated paid marketing campaigns and strategies to outsmart their competitors.
5 Takeaways:
1. The discontinuation of Sponsored Products (right rail ads) will allow SP advertisements to blend in more seamlessly with organic listings.
2. It will also make the Amazon shopping experience more consistent across mobile and desktop.
3. Sponsored Product ad placements will now have the opportunity to occupy even more space at the top of the SERP.
4. Removal of SP right rail ads will increase click volume and click through rates for these ads.
5. As a result, advertisers are encouraged to optimize their Sponsored Ads strategy.
To find out more on how to improve your Sponsored Products advertising strategy, download CPC Strategy's recent guide.
Learn what Feedvisor can do for your business.
When you partner with Feedvisor, you automatically receive access to our true, AI-driven technology and hands-on team of e-commerce experts. Contact one of our team members today to learn more about our end-to-end solution for brands and large sellers on Amazon, Walmart, and e-marketplaces.