Resources
- Blog
Top 5 Tips to Boost Easter Sales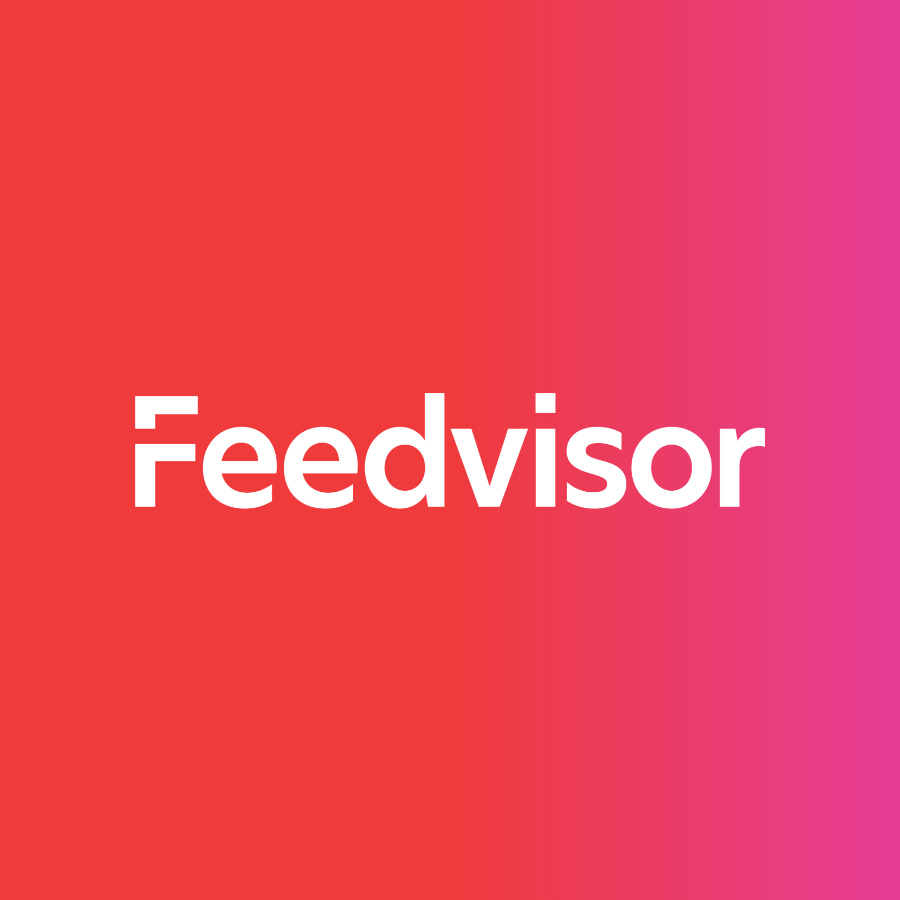 Stay on top of the latest e-commerce and marketplace trends.
Don't underestimate the sales potential of the Easter season. According to the National Retail Federation, spending for Easter is expected to reach a record $18.4 billion this year, up 6% over 2016's $17.3 billion, with an average of $152 per person. And of these Easter shoppers, 27% will purchase online, up from 21% last year.
Why is 2017 expected to be so profitable? Part of the reason is timing: Easter will be celebrated three weeks later than last year, and the warmer weather "should put shoppers in the frame of mind to splurge on spring apparel along with Easter decorations," explained NRF President and CEO Matthew Shay. "With the economy improving, consumers are ready to shop and retailers are ready to offer great deals, whether they're buying Easter baskets or garden tools."
There's lots you can do to cash in on this enormous sales potential. Here are our top 5 tips to boost your Easter sales:
1. Optimize your listings
Needless to say, you will be facing lots of competition, and so you want to be sure that customers will be able to find your merchandise easily. Make sure to use descriptive language and quality visuals, and optimize for mobile so that shoppers will be able to easily purchase your products on the go.
2. Create Easter bundles
Combine products to create bundles of Easter decorations, candy, or even pre-made Easter baskets with themes. Many Easter items sell quickly at brick-and-mortar stores, so people will often search for them on Amazon.
3. Offer gift messaging and wrapping
Many of your customers will be purchasing Easter gifts, so you should make sure that gift messaging and wrapping are available. You might even wish to consider offering these services for free, because that might make the difference between customers choosing you over your competition.
4. Ship quickly
If you are not using FBA or offering Seller Fulfilled Prime (SFP), now might be the time to start. Your customers will expect quick shipping and on-time delivery, so providing that option in this season is particularly important.
5. Don't forget the candy
According to NRF, candy remains the top purchase for Easter sellers: 89% expect to purchase seasonal sweet treats. Besides remaining well-stocked, be sure to also follow Amazon's temperature-sensitive product guidelines for meltable products like chocolate. Keep in mind that your candy must withstand temperatures up to 100 degrees. In addition, FBA will only accept meltable products until April 30, so stock your chocolate accordingly.
Learn what Feedvisor can do for your business.
When you partner with Feedvisor, you automatically receive access to our true, AI-driven technology and hands-on team of e-commerce experts. Contact one of our team members today to learn more about our end-to-end solution for brands and large sellers on Amazon, Walmart, and e-marketplaces.