Resources
- Blog
Join Us in NY for the 8th Amazon Professional Sellers' Summit!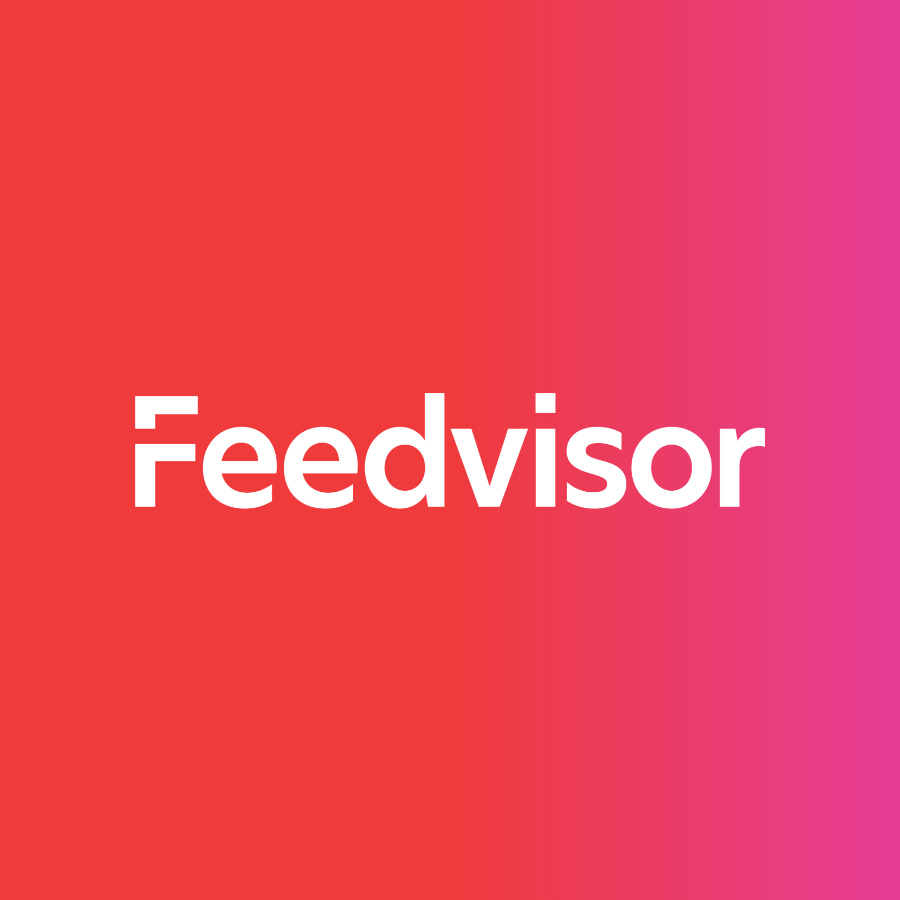 Stay on top of the latest e-commerce and marketplace trends.
About the Author

Yaffa Klugerman is a content writer for Feedvisor. She recently moved to Israel from Detroit, where she worked in marketing and public relations. She enjoys swimming, good books, and a generous cup of iced coffee.
We are excited to announce that the 8th Amazon Professional Sellers' Summit will be taking place on May 22 at the New York Marriott at the Brooklyn Bridge.
This not-to-be-missed event will gather leading eCommerce experts, former Amazonians, and high-volume Amazon sellers to present new tools and strategies for growing your online business and maximizing your profits. You'll have the opportunity to learn the latest insights, network with other Amazon sellers, and enjoy delicious food and refreshing drinks.
Here's what some of our attendees have said about our past summits:
"The networking was invaluable and the material provided will help take my business to the next level." — Seth Hurd, Amazon seller, Orlando Summit 2017
"I extracted more actionable information from eight hours at this summit than possibly all other expos I attended in all of 2015 combined." — Todd Handler, Amazon seller, Miami Summit 2016
"I have met many very large sellers and was able to hear really actionable advanced sessions." Ed Rosenberg, Amazon seller, New York Summit 2016
Check out this video from our phenomenal 2016 LA summit:
Space is limited, so register today, and use promo code EARLYBIRD for $200 off the regular price of $499, good until April 10.
Looking forward to seeing you there!