Resources
- Blog
Insights From a $10M Amazon Seller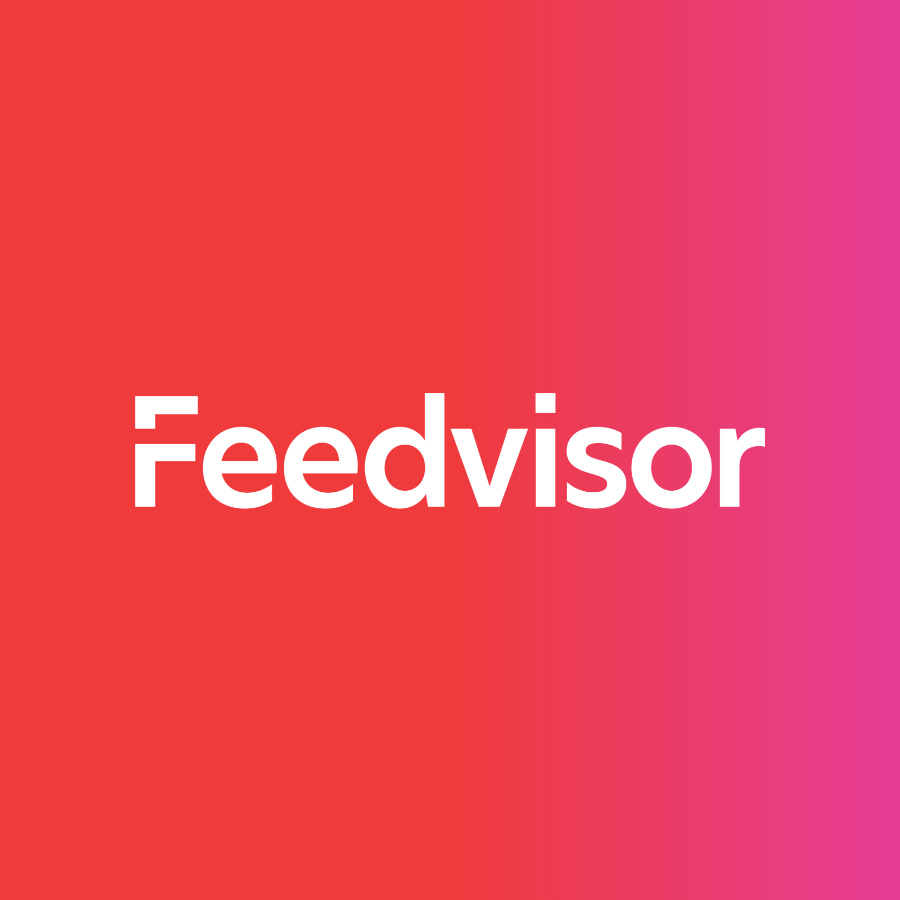 Stay on top of the latest e-commerce and marketplace trends.
In this blog post, we will document actionable insights from a client who partnered with Feedvisor when his company was generating nearly $2.5 million a year, and since then has experienced significant growth, surpassing $10 million in sales.
E-Commerce Beginnings
This client has been in the e-commerce business for over 20 years. He started selling a variety of items such as toys and costumes on eBay in 1998, and continued to operate on the platform for a number of years. In 2008, the economy crashed and the client got out of the business for personal reasons. When he returned in 2011, eBay was no longer the dominant king of the online marketplaces, and Amazon had risen in the ranks. It was then that the client decided to give Amazon a try. 
First, an Attitude Change
He was off to a rocky start. During the first six months, the client constantly resisted Amazon, believing it was doing everything wrong. He received policy warnings and bad feedback and was even on the verge of getting suspended.
Then one day, the seller was at an event and somebody said, "Why don't you try looking at it Amazon's way?" He thought for a while, and decided he'd bite his tongue and do everything the Amazon way. The change was immediate: he was selling more and actually making money.
"Amazon is where it is today because they have a certain way of doing things. You can fight with them until you're blue in the face and get suspended, or you can follow their rules and make a lot of money."
In the beginning of 2013, the client reluctantly started selling some of his products using FBA. At first, he was skeptical of handing his inventory over to Amazon. Yet once again, when he stopped fighting Amazon, his revenue skyrocketed — he went from $1.3 million to $2.5 million practically overnight just by joining FBA.
On the Right Repricer
The client had tried every Amazon repricer out there, and found a common issue among many of them: they tended to drive his prices — and therefore profits — down as low as they could go.
"When we started repricing intelligently with Feedvisor, my profits climbed. From 2013 to 2015, we went from $2.5 million to $13.5 million."
He understood that repricing software was not about what you paid, but about what you got back. He observed several items as they shifted towards the most optimal price in real-time. To learn more about Feedvisor's Amazon repricer, click here.
On Replenishment
In the early days of his business, the seller relied heavily on Excel spreadsheets to keep track of replenishment. After signing up with Feedvisor, he started taking advantage of Feedvisor's excess inventory and lost revenue reports to find out when he was not stocking enough of something, or stocking too much of something else. To learn more about Feedvisor's business reports, click here.
On FBA
The seller recommends FBA when you have high volume and are selling to the masses. Unfortunately, you are going to take some losses: your merchandise is going to be handled by somebody else, customers are going to lie about returns, and people are going to demand refunds. It happens more with FBA because customers are solely dealing with an Amazon customer service rep. On the flip side, you are going to generate significantly more sales, customers, and income — making the downsides justify the cost of doing business.
On Sourcing
For this particular client, who is in the toy and costume industry, it is all about going after the hottest up-and-coming items — the licensed products. He also emphasized the value of sourcing evergreen, non-licensed products. "Trial and error is key," insisted the client, "and sellers should not let fear get in the way of trying to sell new products."
On Product Reviews
If a product is good and people like it, they are going to leave good reviews. This client does not hunt people down for the occasional bad review, knowing that his quality products earn enough positive reviews to compensate.
On Selling on Walmart
The client was approached by Walmart several years ago — and even so, it was a 90-day process to get approved. Walmart, unlike Amazon or eBay, requires upfront approval. Keep in mind that Walmart only adds a certain number of third-party sellers at a time, meaning there is a good chance your request to receive an invitation to join (if you choose to send one) may be declined.
Conclusion: If You Can't Beat 'em, Join 'em
By changing his mindset from one of fighting Amazon's rules to one of working with them, the seller was able to capitalize on the benefits of selling on the e-commerce leader's platform. Then, settling on the right repricer for his business needs put him on the fast track to lasting growth.
Learn what Feedvisor can do for your business.
When you partner with Feedvisor, you automatically receive access to our true, AI-driven technology and hands-on team of e-commerce experts. Contact one of our team members today to learn more about our end-to-end solution for brands and large sellers on Amazon, Walmart, and e-marketplaces.