Resources
- Blog
Orlando Sellers' Summit [Recap]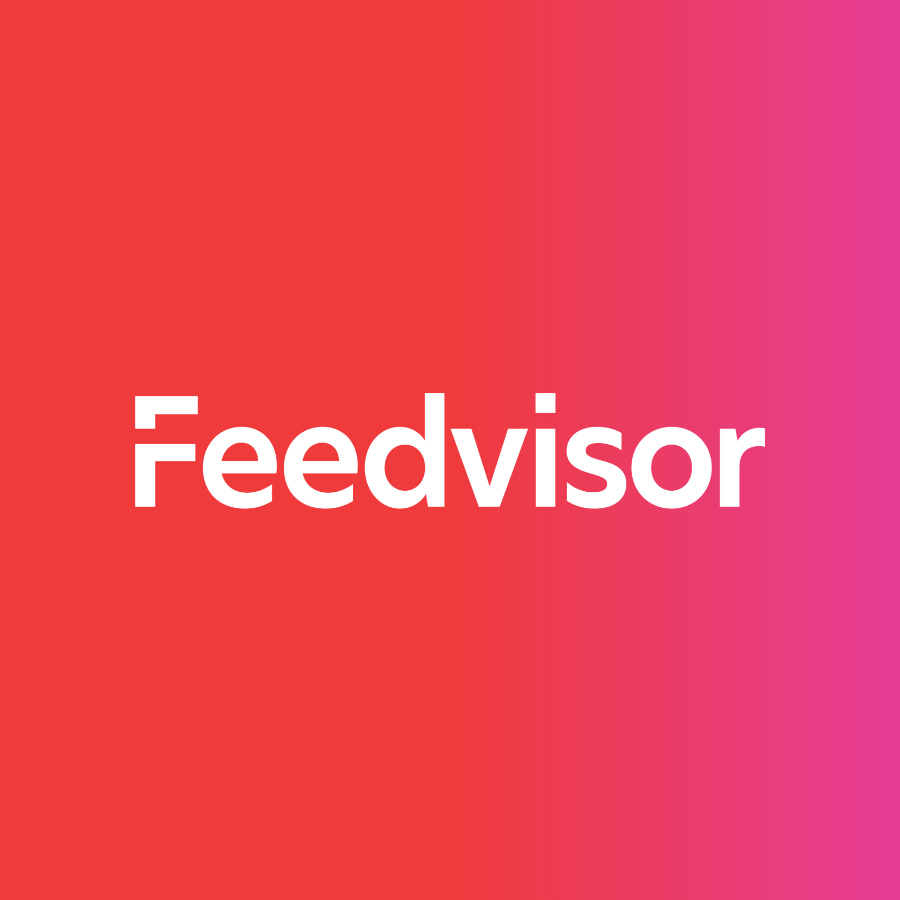 Stay on top of the latest e-commerce and marketplace trends.
The atmosphere was electric at the Orlando Amazon Professional Sellers' Summit on January 16, 2017, where more than 300 participants gathered at the Hilton Orlando for a full day of educational talks and networking.
"I really enjoyed the summit and I'm very glad I attended. I met some amazing Amazon sellers, some local to my area, and had the privilege of speaking with Jeff Fromm during the cocktail hour," said Seth Hurd, a top Amazon seller who attended the conference. "The networking was invaluable and the material provided will help take my business to the next level."
Attendees were eager to both share their experiences and receive insights from other high-volume sellers and Amazon experts.
"People enjoyed the networking so much that we had trouble getting them back in the rooms," said Ohad Hagai, VP Marketing at Feedvisor.
The day started in the main ballroom with opening remarks by Feedvisor's CEO, Victor Rosenman, who gave Feedvisor's perspective on market growth. Following a couple of presentations and a catered lunch, participants had the chance to choose from two different tracks: one for private label sellers, and one for sellers competing for the Buy Box. Attendees felt both tracks provided extraordinary value, and many had a tough time deciding which sessions to attend!
Keynote speaker Jeff Fromm stole the stage with his presentation on marketing to Millennials on Amazon. Sellers benefited from learning how Millennials are looking to buy from brands that reflect their values and project authenticity.
Other speakers included:
PROSPER Show President James Thomson, who led a $10M Sellers' Panel featuring large Amazon sellers who shared their stories and best advice.

Ashley Vannoy, CEO of Alexander Del Rossa, a multi-million dollar private label brand, who shared best practices for building an eight-figures private label brand on Amazon.

Cynthia Stine, a suspension prevention expert, who gave her insights into the top reasons for account suspension today.

A live version of our famous Ask the Amazon Experts series, featuring Eric Heller of Marketplace Ignition, Jeff Cohen of Seller Labs, Cynthia Stine, and Feedvisor's Technical Account Manager Sam St Leger.
The day continued into a cocktail networking party that went into the night with hundreds of sellers enjoying drinks, light refreshments and networking with other attendees and various speakers from the day.
See You Next Time
We hope you enjoyed the summit as much as we enjoyed hosting you! If you missed it this time, join us in NYC this May for our spring summit!