Resources
- Blog
A Top 500 Amazon Seller's Strategies for Growth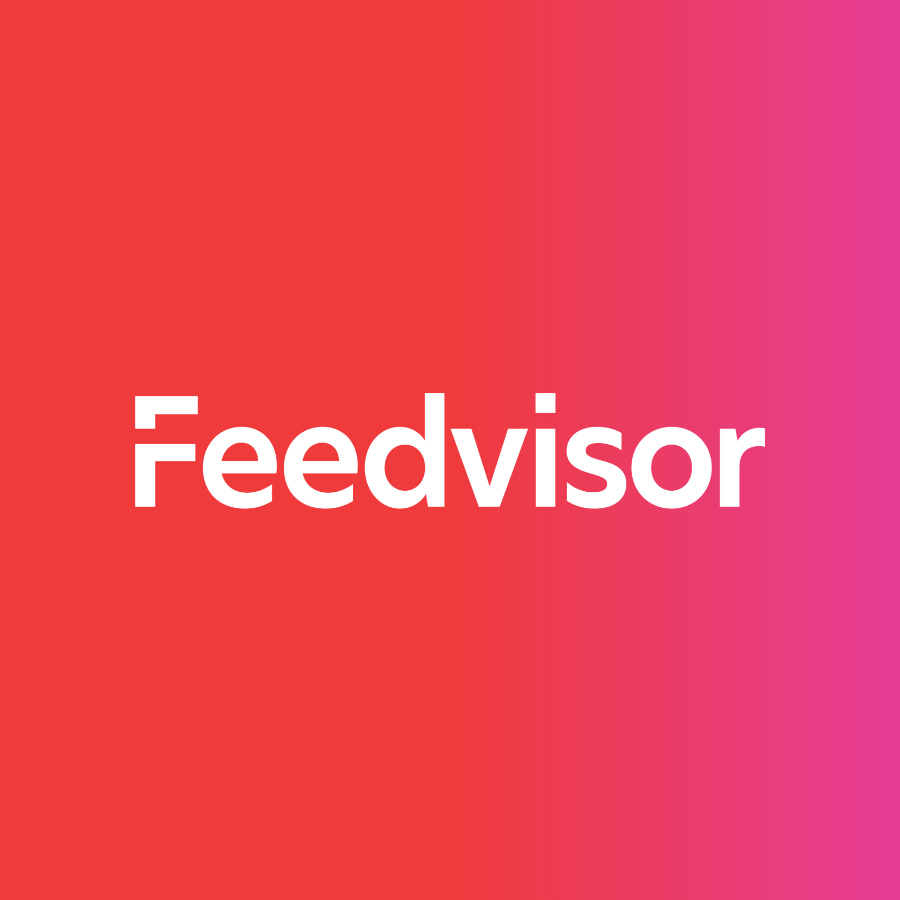 Stay on top of the latest e-commerce and marketplace trends.
On February 8, 2017, Feedvisor's VP Marketing Ohad Hagai interviewed top 500 Amazon seller Barry Lampert on the strategies that brought him success.
[To watch the full interview with Barry, click here.]
Barry has been an online seller for over ten years, and a Feedvisor customer since the beginning of 2016. In this live interview, he shared his story.
Topics covered in the webinar included sourcing, FBA, inventory management, and making business decisions.
Here are a couple of highlights from the interview:
Barry's Story
Barry Lampert started his eCommerce journey selling things at home that he no longer needed. His first sale was an old Blackberry. In the early days, he dabbled in eBay but stayed away from Amazon — until his friends who were in the business pushed him to go into it in 2011. He says his success there was "Pretty much immediate."
Barry's Best Practices
Discover some of Barry's key insights gained from personal experience over the years:
On sourcing
Cast as wide a net as we can when it comes to sourcing new products. Constantly look for new vendors. Once you have those vendors, do your research to find the profitable products through sales rank, competition, and number of sellers selling the product.
On FBA
Barry's business uses a combination of FBA and FBM according to what makes sense for the individual listing. One downside of FBA is that once you send the product to Amazon, there are costs involved in shipping it there and getting it back — so you have to be committed to the product you're selling. On the other hand, FBA definitely increases sales, and relieves sellers of the responsibility of dealing with customers.
On auditing Amazon
Have someone on your team whose job it is to audit Amazon — to look for reimbursement opportunities, or other places where Amazon may have shorted you.
On hiring manpower
First make sure you know how to do everything yourself that relates to your business. Once you have full mastery of the skills, you can delegate projects to in-house employees, freelancers, or software. If there's a time-consuming task that can be automated, it should be. Barry currently maintain a team of 20-30 employees who are each in charge of doing different tasks related to selling online.
On multi-channel
There's a big difference between selling on Amazon and being an online seller. Diversify the channels you're using to sell to minimize risk, and maximize your customer reach.
On competing with Amazon for the Buy Box
Ultimately, all that matters is whether the product is turning a profit. Sometimes that's possible when Amazon is in the competition, and sometimes that's not. Barry uses a Feedvisor report that alerts him to when Amazon enters the competition.
On Feedvisor's Amazon repricer
Barry has tried several repricers, and is a big believer in Feedvisor for large, serious sellers. He describes the repricer as "Smart, constantly evolving, and looking for opportunities in the marketplace." He's found that Feedvisor's solution increased his profit to the point where "it's impossible to live without."
[To learn more about how Feedvisor's repricer can boost your profits, click here.]
On Feedvisor's revenue intelligence
The number one business report Barry uses is the replenishment report, which helps him determine what items are selling well and should be re-stocked that week. He also works with his Feedvisor success manager to customize additional reports, including the assortment report and Buy Box suppression report.
[To learn more about how Feedvisor's revenue intelligence reports can help you gain visibility into your business, click here.]
Conclusion
Barry Lampert was able to grow his business into the multi-millions by allocating repetitive tasks to the right people and third-party software. With the extra time he gained, he shifted his focus to higher-level activities, such as strategizing to promote scalability and growth.
We'd love to have you tune in to our future sessions of Seller Spotlight! You can check our webinar page to see when the next webinar is scheduled for.
Ohad Hagai would like to give a special thank you to Barry Lampert for participating in this valuable session.
Learn what Feedvisor can do for your business.
When you partner with Feedvisor, you automatically receive access to our true, AI-driven technology and hands-on team of e-commerce experts. Contact one of our team members today to learn more about our end-to-end solution for brands and large sellers on Amazon, Walmart, and e-marketplaces.