Resources
- Blog
How Amazon Sellers Can Plan Their Holiday Shipping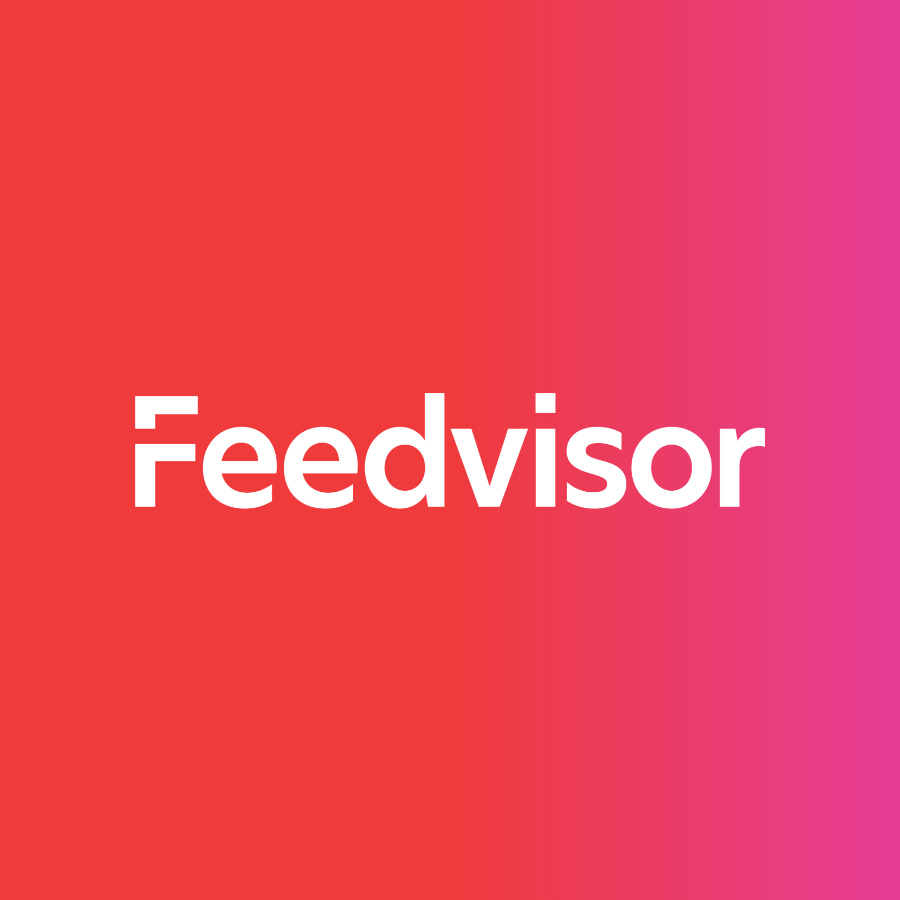 Stay on top of the latest e-commerce and marketplace trends.
It's no surprise Amazon sellers see an increase in volume over the holidays. Last year, 47% of US shoppers "planned to check Amazon for 50% or more of their holiday purchases." This number is expected to grow this year as online holiday purchases are projected to increase. Shoppers are starting to forgo trips to the mall in order to make purchases from the comfort of their homes. Not sure where to start? We put together this list to get you ready for the holidays. Enjoy!
Estimate your order volume
Amazon has paved the way for shoppers to receive orders faster than ever before. With the birth of Amazon Prime, fast delivery is expected. The National Retail Federation projects a solid 3.6% increase in sales during the holiday months. These fast turnaround times are catching the attention of buyers and an increase in volume is inevitable. By taking a look at sales from 2015 and the projected 2016 increase in sales, Amazon sellers can predict their expected volume this holiday season.
Pre-order supplies
Amazon sellers are held to a higher standard when it comes to turnaround times. Seller ratings can plummet with slow delivery times and bad customer reviews. The easiest way to avoid delays is to be sure you have enough supplies. Order 20-30% more boxes, envelopes, labels and packing materials than your projected demand from Step 1. Carriers like USPS offer free supplies, but remember to order them early! The closer you get to the holidays, the higher the risk is that you might not receive your supplies.
Recruit part-time staff
Preventable issues like packing the wrong item or missing gift messages can be easily avoided by making sure you have enough people to tackle the workload. Returns can be a hassle if the customer receives the wrong item during the holidays. Since both you and your buyer are on a time crunch, make sure you're well equipped to handle all your shipments. If you are projecting an increase in sales from the year before, take a look at hours worked and the number of people working. Do you need to increase current employee hours, hire additional part-time help, or enlist the help of friends and family? If you hire part-time staff or have more people shipping, make sure that you have enough workstations and equipment to keep a good workflow.
Order an extra scale
There is no doubt that Amazon sellers need to be organized. Time is money. Do you need an extra scale, workstation or printer? If not, make sure that you have a detailed plan so everyone knows what they should be doing. There's no reason to hold up the shipping process while waiting for someone to weigh a package or print a label!
Optimize carrier selections
Amazon penalizes sellers for late shipments. Examine your carrier options and take a look at projected shipping cost and carrier cutoff dates. Shipping costs are important to holiday shoppers, so offer services that will arrive in a timely manner that won't break the bank. If you are absorbing shipping costs, make sure that you have analyzed the most cost effective option while maintaining the quick turnaround.
Invest in automation
If you are selling on multiple marketplaces or are forced to process orders one-by-one, it might be time to look for a solution that can automate your process. Batch shipping and saved weights/packages can shave hours off your shipping time. If you are selling on multiple channels, an integrated solution that displays all your order on one screen and updates tracking back to your selling channels is more important than you think! If you do opt for a new shipping solution, make sure there is sufficient time for everyone to get familiar with it. Great customer service and trainings can speed this process up.
Calculate turnaround times
Amazon closely monitors turnaround times and so should you! Customers can get antsy when they see their package hasn't shipped. Monitor turnaround times and assess the percentage of packages being shipped same-day. If you are fulfilling your own Amazon Prime orders, make sure you are prioritizing your shipments based on promised delivery dates.The faster packages go out, the better the experience for the shopper. Happy customers are more likely to purchase from you again.  
For more tips on how to prepare for the holidays, check out our guide: Holiday Shipping for eCommerce Sellers.