Resources
Should I Expand My Amazon Business to Multi-Channel?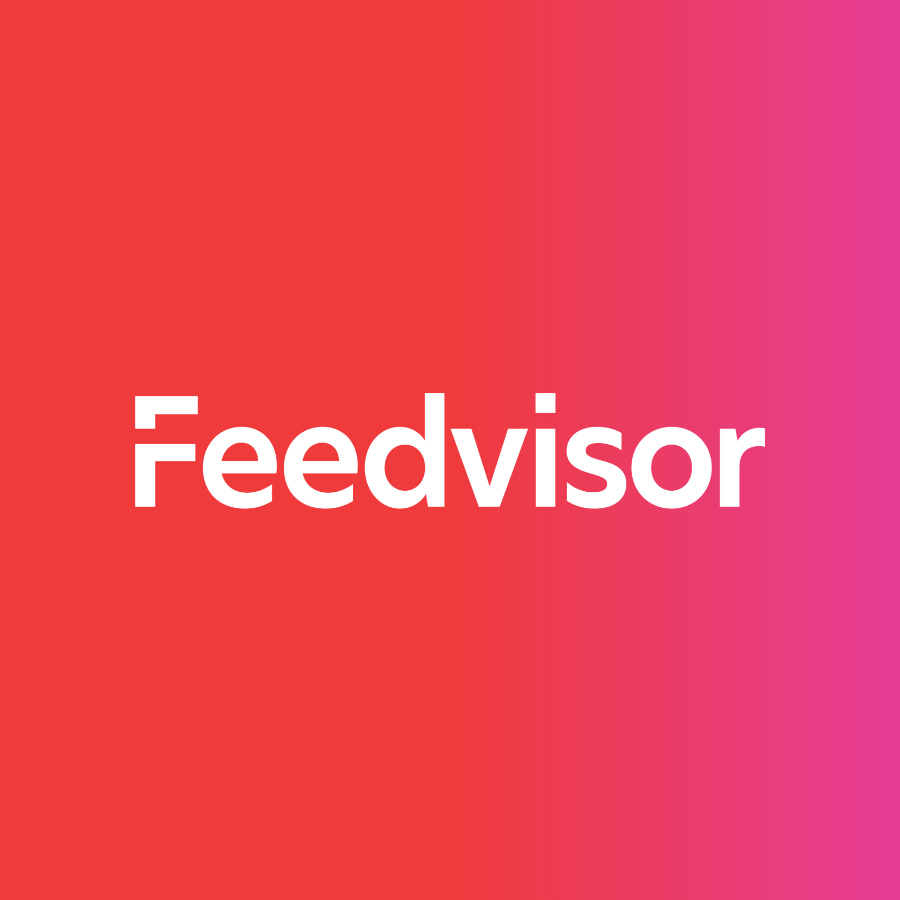 Stay on top of the latest e-commerce and marketplace trends.
It's no secret that Amazon accounts for a larger percentage of eCommerce sales than any other online marketplace, but don't be fooled — Amazon makes up less than 50% of the online market, and it is only one of dozens of available online sales channels. As an eCommerce company, using multiple online sales channels can be a necessary step to diversify and expand.
What's So Great About Multi-Channel, Anyway?
In eCommerce, as in most industries, an important tool for growth is capitalizing on opportunities to reach a larger customer base. By developing a presence on other top online sales channels, not only will listings reach more potential customers, but they will reach new groups and demographics of customers.
From niche sites, like Overstock, Wayfair and Groupon, to broader marketplaces like eBay, JET and Walmart Marketplace, product sales can increase dramatically. This will also increase company name recognition, allowing for a personal website to grow, and sales on other marketplaces to strengthen. For manufacturers of private label products, this can be absolutely crucial. However, even companies that buy and sell top-name products can develop customer loyalty by providing consistent and dependable service across marketplaces.
Challenges and Solutions
Is the thought of familiarizing yourself with a new marketplace, cultivating and managing a new product catalog, and handling the fulfillment of orders across channels overwhelming? Don't worry. There are a variety of tools and third-party softwares that can centralize the product catalog, inventory, and order management, and even assist in bulk-publishing your catalog to various other marketplaces.
Of course, expanding a business does not come without growing pains. Two of the largest challenges for a growing eCommerce company are creating and maintaining listings across marketplaces, and fulfilling orders from multiple channels.
Before orders can be received, product listings need to first be created and maintained with accurate product, price and inventory data. The implementation of an inventory management tool, listing tool and repricing tool can facilitate this in an automatic and manageable fashion, allowing easy control of thousands of listings.  
When it comes to order fulfillment on channels outside Amazon, Fulfillment by Amazon (FBA) sellers can actually have the advantage. That's because the Multi-Channel Fulfillment function of FBA allows inventory housed in Amazon's warehouses to be used to fulfill sales orders from other marketplaces. This can be requested directly in the Amazon seller portal.
For larger order volume, the integration of a third-party order management software can allow for these orders to be automatically sent to Amazon. The tracking information is then passed back to the order source, which reduces manual work and fulfillment time. Similarly to Multi-Channel Fulfillment, dropshipping directly from a vendor or distribution network can diversify your product catalog, as well as increase your available inventory to sell, all while avoiding having to house product and fulfill your own sales orders.
Final Thoughts
Expanding to additional marketplaces may initially seem like an unnecessary burden, but there is no need for that to be the case. By employing a centralized program with the ability to manage the product catalog, available inventory and order fulfillment, selling on even five channels can be as simple and stress-free as selling on one. There is often little reward without risk; however, with the options available today to assist in growing your business beyond Amazon, taking this next step involves minimal risk, and often presents the greatest opportunity for reward.
This guest blog was contributed by Rachelle Borowicki from SellerCloud. SellerCloud is a multi-channel eCommerce management system.