Resources
- Blog
Marketing to the Millennial Mindset on Amazon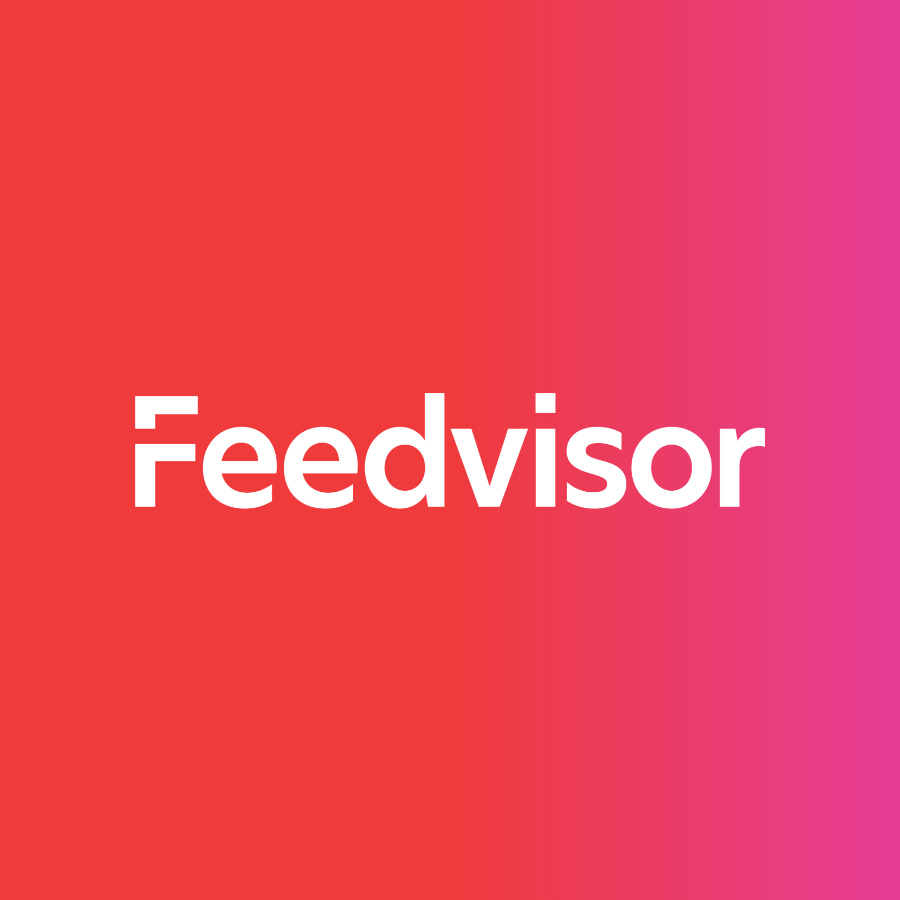 Stay on top of the latest e-commerce and marketplace trends.
This blog post is based on insights derived from a Feedvisor exclusive webinar with Millennial marketing expert Jeff Fromm. To watch the webinar recording, click here.
Online sellers are often so focused on the day-to-day aspects of running their business that they forget about who their audience is. And while everyone shops on Amazon, Millennials, in particular, prefer clicking "add to cart" rather than filling up an actual physical cart. ECommerce is simply their natural habitat.
While this reality puts you, the Amazon third-party seller, at an advantage, don't stop yet! Especially if you have private label products, one of your goals should be differentiation. The market is saturated with lots of brands selling similar products. In order to increase your chances of grabbing the attention (and even loyalty!) of this notoriously fickle demographic, you need to be in tune with their values and priorities. Advertising and competitive pricing will only get you so far. You need to have heart.
A study conducted by FutureCast, Barkley, and The Cambridge Group confirms this, finding that 70% of financial performance was related to pricing strategy, promotion strategy, and distribution strategy. The rest of your performance is derived from what Fromm calls the "Six Millennial Mindsets."
Private label sellers, beware: understanding the following mindsets will only really be useful if you plan on selling truly unique products (i.e., offering more than just your brand's name slapped onto a generic item). The good news is, a unique product doesn't have to be revolutionary: having a special feature, a back-story, or a charitable policy can also set it apart from the pack.
[To learn more about advanced techniques for growing your private label brand, click here.]
The Six Millennial Mindsets
Without further ado, here are the mindsets widely held by Millennials (in order of importance). Successfully marketing to these mindsets over time is a guaranteed way to catapult your business to the next level.
1. Social circle (conversational and participative)
First and foremost, Millennial-friendly brands are part of cultural conversations. It's not unusual for people to get into heated conversations about the most life-changing Trader Joe's items. You wouldn't bat an eyelash from overhearing two adult women gush over their Pinterest boards. These brands have become a regular part of our conversations, and have high social currency. And they are going to get free advertising through word of mouth. Who says your brand can't get to that cushy situation?
2. Self (emotional connection)
Millennials will pay a premium for brands that offer an experience. For example, people went from paying 50 cents to four dollars for a cup of coffee when Starbucks entered the scene. They handed over the extra money happily because Starbucks offered the kind of experience they're looking for.
3. Innovative (reinventing)
Innovative brands will win every time. In today's world, innovation often goes hand-in-hand with collaborative consumption and reinventing old models. Uber has dethroned the almighty taxi cab through drivers sharing their cars. Airbnb has seriously challenged the traditional hotel by offering a cheaper alternative. A value-adding twist on an old favorite is a great way to increase your brand's impact.
4. Trusted (puts consumer needs first)
Simply put, trusted brands do what they say they will do. They also maintain extremely high levels of consistency. Think of Google: You probably use it nearly every day, and it always delivers exactly what you need in a predictable fashion. No surprises, but you stick with it because it gives you the consistency you need. On the other end of the spectrum, Facebook changes the user experience with relative frequency through new features and functions. Not all the changes are wrinkle-free, but people aren't abandoning Facebook because of them. That's because Facebook has earned enough consumer trust over the years to give it leeway. So before you start adding innovation on top of innovation, make sure your customers are satisfied with the fundamentals of your product.
5. Purposeful (doing good)
Purposeful, or meaningful brands often have an edge when it comes to attracting Millennial consumers. For instance, Toms footwear gives a pair of shoes to a person in need for every shoe purchase you make. A FutureCast analysis showed that Toms' purpose gene is incredibly strong. It's a big part of what launched it to success. But the reality is that getting incremental improvement on that gene does not lead to incremental profits for Toms. That's because they're already getting full credit from consumers for it. Toms is going to have to grow in other areas in order to maximize their opportunity. On the other hand, if you're a company that's not yet known for doing good, incorporating charitable elements will get you extra credit.
6. Accessible (simplifies my life)
Accessible brands are radically simplifying. Even though "accessible" ranks number 6 on this list, many of the most successful brands are radically easy to use. FutureCast studied hundreds of brands, among thousands of consumers from all generations. It found that the number one brand is Amazon. Why? Because it simplified people's lives. Amazon is affecting people's expectations towards other industries: consumers now expect all services to be as frictionless as Amazon's. As an Amazon seller, you are obviously already benefiting from this 🙂
The Amazon Effect
Consumers' expectations have changed in favor of constant innovation, constant improvements in speed, constant decreases in delivery costs, and the ability to choose what they want, when they want it. It's crucial to understand the needs your customers have, and change ahead of those needs. The landscape is definitely changing; buyers are more prepared to make purchasing decisions than ever before.
Part of what Feedvisor's Amazon repricer does is help you be one of the top brands to choose from when customers are shopping online. Optimized pricing + understanding your audience = more Buy Box and more growth for you!
4 Questions to Take Home
Start building your brand's engagement with Millennials by asking yourself the following questions:
1. How are you creating uniqueness?
2. Will you co-create meaningfulness?
3. Do you have an innovation plan?
4. How can you shift your focus to helping rather than closing?
Happy Millennial marketing!