Resources
- Blog
Live Webinar With Amazon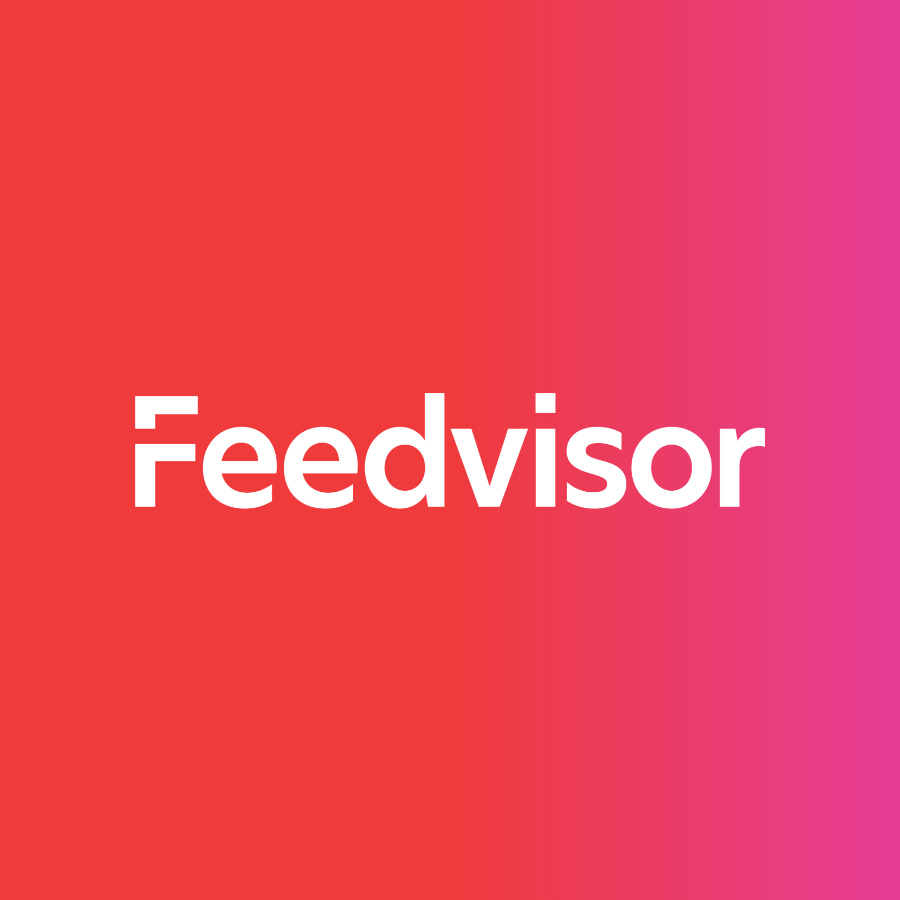 Stay on top of the latest e-commerce and marketplace trends.
Multi-Channel Fulfillment with Amazon Product Manager Sunjay Josyula
Are you selling on multiple channels? Looking for next-level growth strategies for your online business on Amazon and beyond? Want to improve your customer experience with faster delivery and simplified operations?
Then Amazon's Multi-Channel Fulfillment (MCF) program might just be the answer.
No matter which channel you sell on, running a multi-channel business comes with a long list of challenges. In order to drive revenue on different marketplaces, you need to understand which levers to pull to manage a leaner operation and more scalable business.  
Multi-Channel Fulfillment Insider Tips and Tricks
Multi-Channel Fulfillment is a great tool to leverage the expedience, experience, and corporate level business dealings of Amazon's fulfillment service. You can use it to store your inventory and ship all your orders from your own storefront, Amazon, Walmart, eBay, BigCommerce, Shopify or any other platform, worldwide at a lower cost on Amazon.com and other sales channels, for both individual and bulk orders.

To help you get the most out of the program, its new perks and arm you with the best practices, Amazon's Multi-Channel Fulfillment product manager, Sunjay Josyula, is teaming up with us for a live webinar. Sunjay will deliver insider tips on the program and how 3P sellers like you can take advantage of it to increase profits and manage a better multi-channel operation.
Register for our webinar with Amazon here
The New Multi-Channel Fulfillment Fees You Need to Know About
Sunjay will also be reviewing Amazon's new US Multi-Channel Fulfillment fees, which go into effect August 30 and will make two-day and next day shipping rates much more competitive. The changes include:

Consolidation of Fulfillment Fees

:

The Order Handling, Pick & Pack, and Weight Handling fees will be consolidated into a single, per-unit Fulfillment Fee.

New Product Size Tiers

: The same product size tiers as FBA will apply and categorized as Small Standard-Size, Large Standard-Size, Small Oversize, Medium Oversize, Large Oversize, and Special Oversize. Media will no longer be a separate category.

For more information, visit the

Product size tiers

help page.

Discounted Fees for Multi-Unit Orders

: Will be applied to Small Standard-Size, Large Standard-Size, and Small Oversize.

Changes to Unit and Dimensional Weight

: Unit weight and dimensional weight will match the calculations used by Fulfillment by Amazon (FBA) for orders placed on Amazon.com.
Do you have a burning question for Sunjay? Please submit it here

Stay up-to-date! Tune in on Wednesday, August 9, and join the conversation on #AmazonExperts.
Learn what Feedvisor can do for your business.
When you partner with Feedvisor, you automatically receive access to our true, AI-driven technology and hands-on team of e-commerce experts. Contact one of our team members today to learn more about our end-to-end solution for brands and large sellers on Amazon, Walmart, and e-marketplaces.