Resources
- Blog
How to Rebound After Amazon's Crackdown on Inauthentic Products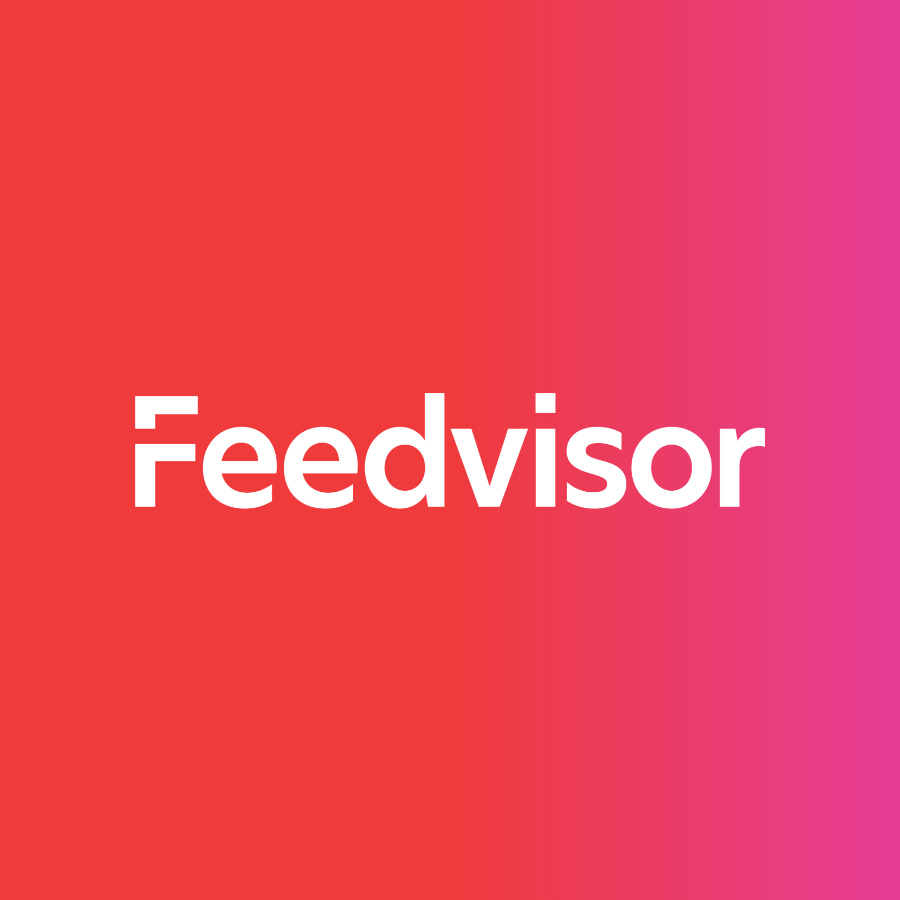 Stay on top of the latest e-commerce and marketplace trends.
If you follow Amazon's policy changes, you've likely already heard that Amazon is getting tough on inauthentic products following a slew of big brand and customer complaints. In this post, we'll take a look at recent changes surrounding product authorization in Amazon's policy, how it impacts sellers, and how you can continue to grow your Amazon business while playing by Amazon's rules.
Amazon Toughens Up on Inauthentic Products
Feeling like Amazon is unfairly punishing you for other sellers' bad behavior? After all, as an honest third-party seller, you know you aren't trying to intentionally deceive customers or sell inauthentic or bootlegged products.
The thing is, Amazon doesn't care about your individual seller history or motives — it just wants to end the growing number of inauthentic and counterfeit complaints that threatens Amazon customer trust. Amazon's obsessive focus on the customer means anything that could result in damaging that trust is being addressed with new policies.
Major brands such as Michael Kors, Converse, and Crocs are particularly vulnerable to fraudulent activity, especially from the recent wave of Chinese counterfeiters, but so are smaller private label sellers.
It's important to make sure you understand the difference between inauthentic and counterfeit. Inauthentic is grey-market product sourcing; counterfeit refers to fake products.
Recently, Apple filed a lawsuit against Mobile Star, LLC for allegedly distributing counterfeit Apple-branded products through Amazon. According to Apple's investigators, nearly 90% of products "sold as genuine" through third-party sellers turned out to be fakes — with Mobile Star being the provider in a majority of cases.
According to an article on MacRumors, Amazon has "zero tolerance for the sale of counterfeits. Amazon works closely with manufacturers and brands, and pursues wrongdoers aggressively."
With customer complaints on the rise and a few big names even leaving the platform (Birkenstock stopped supplying shoes to Amazon this past summer), Amazon is making it harder than ever to resell popular products.
The eCommerce giant has started charging between $500 to $3,000 for sellers who are new to reselling a name brand. And recently, many unsuspecting sellers found themselves blocked from listing new products until they could provide Amazon with a minimum number of recent invoices and/or a letter of authenticity from the brand. Many sellers wrung their hands in frustration, claiming they had never received any advance warning from Amazon.
How to Turn a New Leaf on Your Amazon Account
It's important to recognize that there aren't workarounds for Amazon's inauthentic and counterfeit crackdown. You have to be committed to doing a great job of managing your business and it begins with adopting Amazon's customer-obsessed approach as your own, and making sure that you avoid any type of behavior that could potentially damage customer trust.
This boils down to getting proactive about managing your listings. If there are customers that are complaining about a product being damaged or missing parts or not as described, then deactivate the listing — even if it's just one ASIN — and get to the root cause of the problem before Amazon notifies you of a customer complaint or worse, removes your selling privileges. Work closely with your suppliers and be diligent in getting the right documentation and authorization before Amazon requests it. Here are four approaches you can consider adopting depending on your business goals.
Recognize That Certain Name Brands May Be Off Limits
There are always name brands that are off limits completely, and that list changes and fluctuates with the relationship that Amazon retail has with those brands. For example, you could be fine on a brand today, and then next week, Amazon will notify you that it is closed to all third-party sellers and you have 60 days to sell through your inventory. Amazon sellers need to remember that the marketplace is a channel and not a business: It's part of a strategy that the platform uses to sell products by having an incredibly wide selection and maintaining its strong customer base.
Avoid Unauthorized Sources
If you are getting products from an unauthorized source, like a liquidation or a closeout, or you are doing retail arbitrage or internet arbitrage, recognize that those product sources are most likely illegitimate in Amazon's eyes. There are some areas where, if you are working with a major department store liquidation program, you can receive an invoice and be cleared.
On the other hand, if you are getting the product from a source that Amazon doesn't accept, then you need to find an alternative. This can mean either going directly to the manufacturer, sourcing it from a different area, or expanding your sales strategy to include other channels such as eBay, Walmart or Jet.
Go Wholesale
Sellers can always consider going wholesale on a product. If you're selling a product and getting it through a liquidation channel, then it's possible there's oversaturation in the market for big-box stores. At the same time, there's potential on Amazon because you're able to buy it low, sell it at a higher price, and make a profit. Look at your best performing products and start developing a relationship with the manufacturer or authorized distributor.
Adopt Amazon Leadership Principles
To succeed on Amazon as a third-party seller, especially in the era of the counterfeit crackdown, it's worthwhile for your company to adopt Amazon's leadership principles. One of the most important ones is taking ownership: Don't cut corners and don't sacrifice long-term gains for short-term results. Even if you get a great opportunity to buy a hot item, you might want to pass on it if you don't have selling authorization, which could jeopardize your account. Do your due diligence, review the opportunity, and make sure it's always in the customer's best interest.
Conclusion
Remember: Amazon is the most trusted brand in America. With over 300 million customers worldwide, the eCommerce giant has a lot on the line. So Amazon's tolerance for inauthentic or questionable items is paper thin. That's why you must manage your account within Amazon's terms of service — even if at times they seem overly harsh or inconvenient. Ultimately, being proactive and compliant means you'll save yourself untold hassles and protect your business.