Resources
- Blog
Executive Spotlight: Eyal Lanxner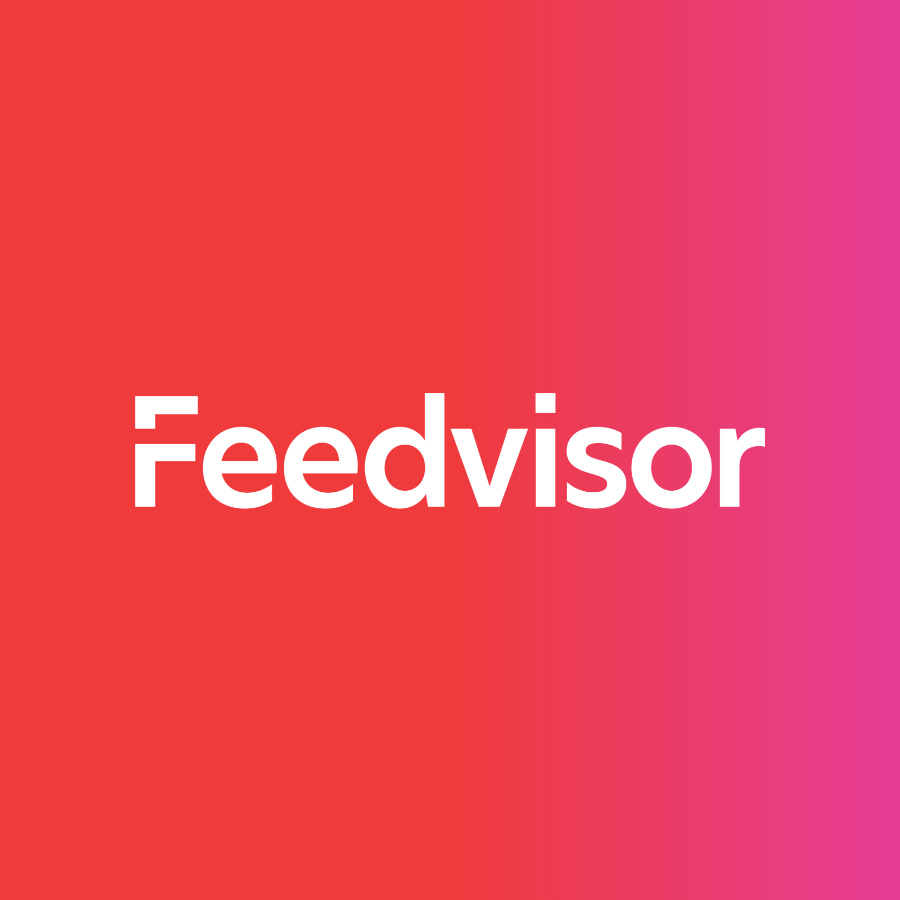 Stay on top of the latest e-commerce and marketplace trends.
"As eCommerce becomes more dynamic and complex, human minds are increasingly complemented by machines for carrying out business tactics and strategies. Feedvisor leads the development of artificial intelligence technologies in this space, and continues to deliver the most qualitative solution out there."
When you meet Eyal Lanxner, the first thing you might notice is his patient and receptive countenance. Despite his impressive accomplishments in computer science — which range from applications in Israeli intelligence to developing fraud detection algorithms — Eyal calls to mind the old saying, "Still waters run deep." But beneath his calm exterior, Eyal has played a core role in pushing Feedvisor into the most cutting-edge parts of the industry since he joined Victor Rosenman (Feedvisor's founder and CEO) in establishing Feedvisor.
"Many things have changed in the company since Victor and I first met at 2012," says Eyal, "but one thing hasn't — the joint vision of ours to turn Feedvisor into a 'data powerhouse' — as we termed it back then, accumulating all data related to the e-retailer's ecosystem and applying machine-learning techniques for exploiting the data to the max." With eCommerce becoming more sophisticated, bringing with it a new set of challenges and solutions, Eyal shares the lowdown on machine learning, exploiting rising marketplace trends, and what it all means for e-retailers.
Can you tell us about your team?
The CTO team plays a major part in developing and maintaining Feedvisor's technological edge. This includes research and validation of machine-learning algorithms, as well as data analytics and BI for surfacing business insights for both internal and external customers. The team includes algorithm and BI specialists and data architects, analysts, and scientists. Like myself, the people in my team draw great passion from providing scientific solutions to business problems and challenges.
What is machine learning?
Machine learning is a field offering numerous algorithms and methods for revealing insights, behaviors, classifications and trends in various domains and ecosystems. These algorithms continuously learn and adapt as additional data appears. For example, in finance, machine learning can be used to predict a person's ability to repay loans based on their financial and personal characteristics.
What role does machine learning play in the world of eCommerce?
One of the main advantages of playing in the eCommerce space is the abundance of available data. Through machine learning, the data can help us better optimize our business operations. But it's an advantage only if you're utilizing the data.  Otherwise, it becomes a significant disadvantage due to the edge received by competitors who are utilizing it.
As an Amazon seller, why do I need machine learning-aided solutions?
Amazon is a highly complex platform which is becoming even more sophisticated, automated, and fast paced. Amazon sellers are faced with ever-growing competition, and continuing struggle to find the right balance between higher sales volume and higher profit margins. Moreover, these day-to-day challenges prevent them from allocating sufficient time and resources to establishing their longer-term strategies. With the assistance of machine-learning technologies, sellers can not only optimize their business metrics, but can free up time for handling more strategic activities, such as product sourcing, supplier relationships, and engagement in additional categories or channels.
Feedvisor's repricing platform is a typical example of how Amazon sellers can benefit from science and technology. Our repricing algorithms constantly monitor, analyze and learn about the competition surrounding our customers' products. They automatically update their pricing levels, fulfilling the desired business goals and constraints.
How does Feedvisor's repricer make sense of the data on Amazon?
The data sets streaming into our repricer are enormous due to the frequent changes in price levels, competing sellers, and other market conditions. This by itself is a major challenge — collecting all the data, storing it, and querying it in a timely fashion. Once the data is collected, we construct statistical models of various types to provide a better understanding of the market and competition.  
What differentiates Feedvisor's repricing algorithm from other algorithms on the market?
The difference is essentially derived from the time and resources a company invests in developing its algorithms and methods. Feedvisor, as opposed to most of its competitors, has made a strategic decision to allocate a substantial amount of time and people to develop its technology. We view every business problem in the e-retailer's ecosystem first and foremost through the prism of science, ensuring we're fully maximizing the potential of technology for solving these problems.
Name five things machine learning can do for you as an e-retailer.
Optimize and automate pricing activity.

Optimize product scouting and replenishment processes.

Identify product and category trends in a given channel or market as a whole.

Benchmark a seller within a given product or category.

Identify competing for products (e.g. other ASINs).
What's your main tip for online sellers for now and the future?
Sellers should make sure they're familiar with their data, identifying sub-optimal areas in their business that can be improved by computer-aided solutions. Employing such solutions will not only boost their business performance but will free up their time and resources for managing more strategic business activities. I believe that such sellers have the best chance to make it in today's hyper-competitive and dynamic eCommerce space.
Learn what Feedvisor can do for your business.
When you partner with Feedvisor, you automatically receive access to our true, AI-driven technology and hands-on team of e-commerce experts. Contact one of our team members today to learn more about our end-to-end solution for brands and large sellers on Amazon, Walmart, and e-marketplaces.