Resources
- Blog
Feedvisor Office Opening Party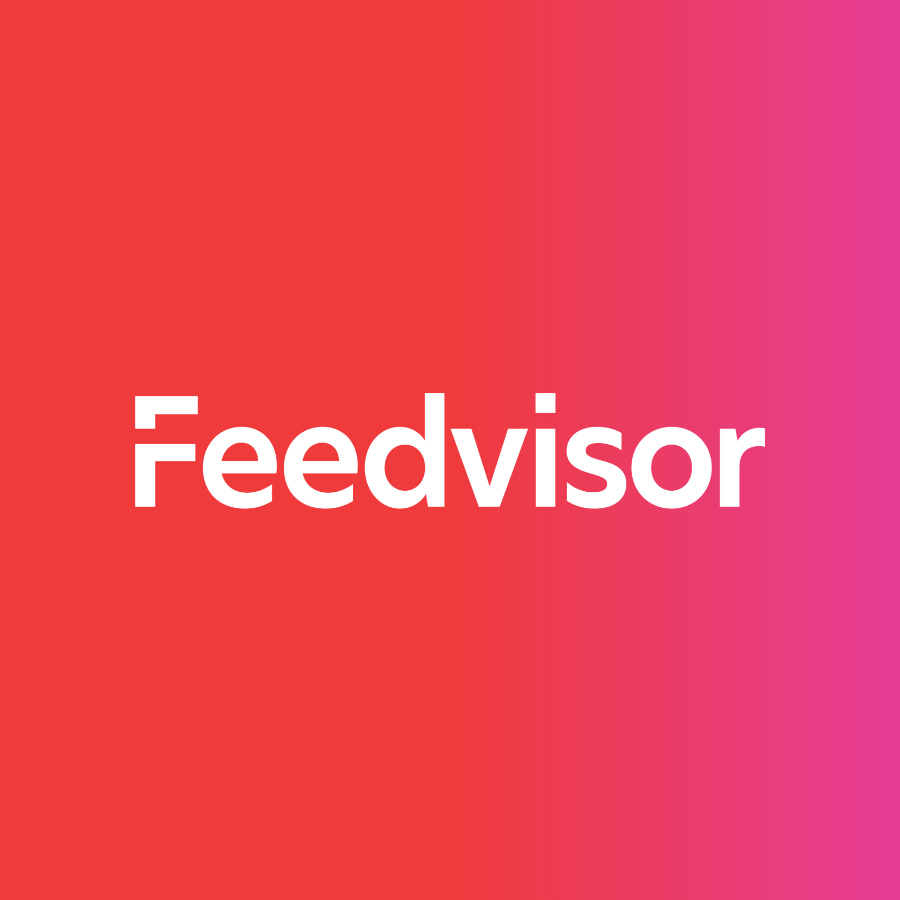 Stay on top of the latest e-commerce and marketplace trends.
It's official: we love our New York HQ! On October 18, we welcomed over 50 guests to our new space for a good old-fashioned office warming party. Employees, investors, and our entire management team from Tel Aviv came together to celebrate the new location. Located in Soho in the midst of unique shopping destinations and iconic architecture, the new office is a bright airy space with lots of fun design details that make it feel like home (read more about our new office).
Office-warming guests enjoyed delicious catering (filet mignon skewers, anyone?) and our signature cocktail, The Feedvisor Manhattan. And if that wasn't enough, we had an in-house ice cream cart serving delectable ice cream sandwiches for dessert. Feedvisors new and old bonded over fun icebreaker games and a photo booth brimming with props. With event photography by Senn Studio and magnetic photos provided by Magnetic Memories, we'll be sure to remember this night for a long time to come. 
Learn what Feedvisor can do for your business.
When you partner with Feedvisor, you automatically receive access to our true, AI-driven technology and hands-on team of e-commerce experts. Contact one of our team members today to learn more about our end-to-end solution for brands and large sellers on Amazon, Walmart, and e-marketplaces.