Resources
- Press
Forbes: What's Next For Consumer Shopping Behavior? How Inflation And Economic Concerns Influence Habits For Q4 And Beyond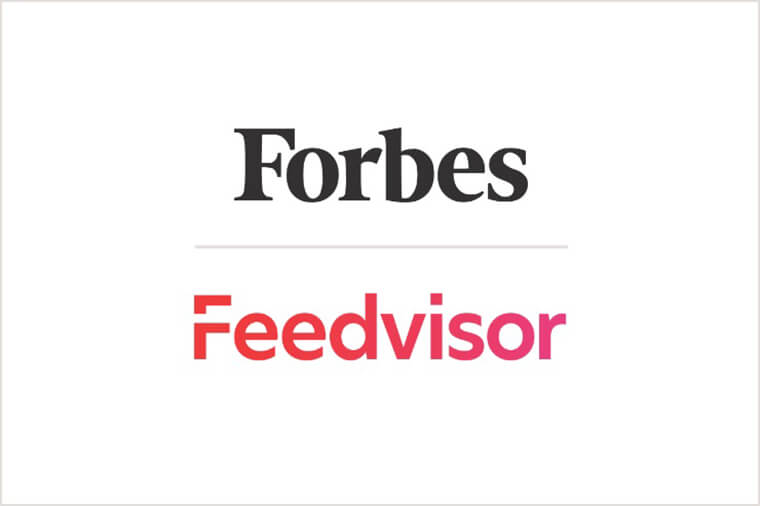 Throughout 2022, we saw unstable supply chains, inflation, and an anticipated recession. The burden of economic pressures has fallen sharply onto consumers, heavily influencing the ever-evolving consumer behavior.
As another holiday season ends, e-commerce sales are expected to continue to grow overall, though consumers will spend more cautiously. It is up to brands and sellers to find products and price points that resonate with today's consumer needs.
In preparation for the coming year, learn how inflation influences purchase motivations and how other external forces will shape e-commerce strategies in 2023 in our President and COO, Dani Nadel's, Forbes article.
About Feedvisor
Feedvisor is the "AI-first" optimization and intelligence platform working with hundreds of the largest brands and sellers on Amazon, Walmart, and e-marketplaces. Feedvisor's platform and team of experts offer best-in-class advertising campaign optimization, patented pricing technology, brand and content management, and data-backed intelligence to drive demand, profit, and revenue growth. For more information about Feedvisor, visit feedvisor.com.
Media Contact
Marissa Incitti
Feedvisor, Associate Director of Content
347.803.2758
Experience the Future of Amazon Advertising and Pricing Optimization With Feedvisor