Resources
- Blog
Meet Feedvisor in the US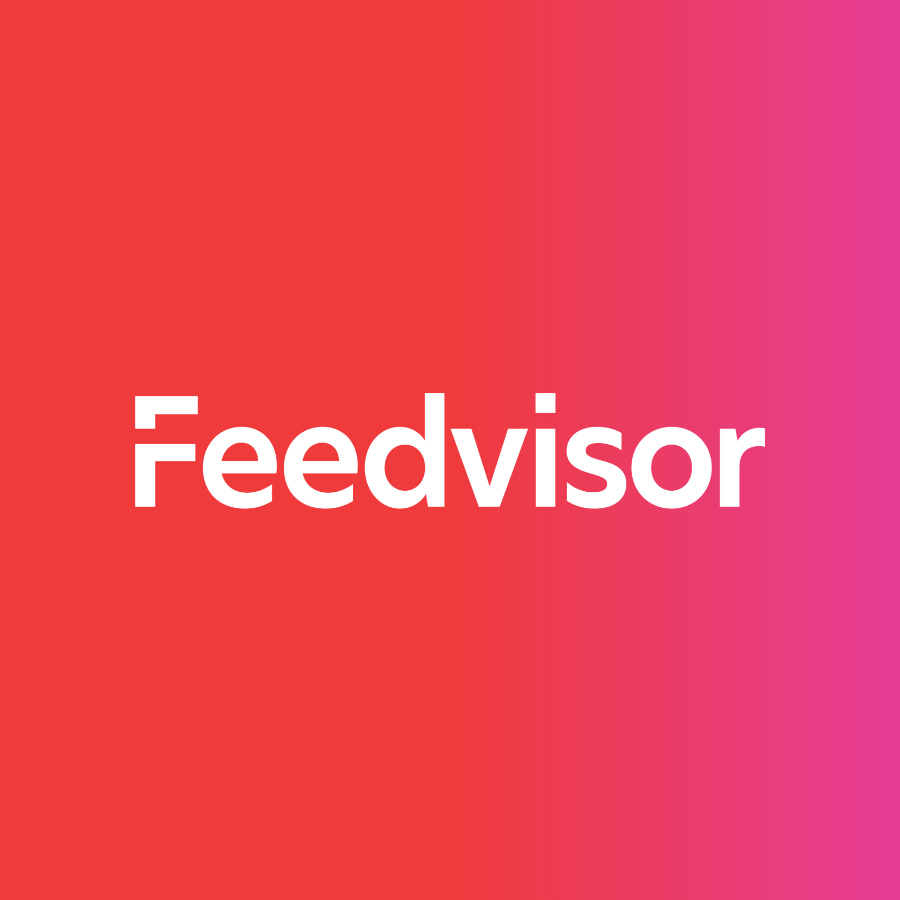 Stay on top of the latest e-commerce and marketplace trends.
Feedvisor will be stateside this summer! We'll be at two major events and would love to meet you there. Discounted tickets are up for grabs, so get in touch now!
Internet Retailer Conference and Exhibition (IRCE)
Chicago, June 10-13, 2014
We're starting off in Chicago at IRCE. With 11 thousand attendees and 600 exhibitors, the IRCE is the world's largest eCommerce event, representing 90% of all eCommerce solutions available on the market today. Highly anticipated keynote speakers include Jimmy Wales, CEO and Founder of Wikipedia and John Donahoe, CEO and President of eBay Inc, so this is not one you want to miss.
There will also be an entire day of workshops exclusively for Amazon sellers!
If you'd like a 10% discount on all passes, including the Amazon seller workshop, contact us.
Sellers Conference for Online Entrepreneurs (SCOE)
Seattle, August 14-16 2014
Our next stop is in Amazon's hometown, Seattle, at SCOE. This event focuses on tools and trends from online selling experts, and you'll be able to network with other Amazon sellers while finding the right combination of products and services to support and grow your business. Featured speakers include Tony Chvala, VP and GM of e-commerce marketplace and advertising at Sears, Michael Anderson, CEO of Etail Solutions, and Feedvisor's very own Director of Marketing, Shmuli Goldberg.
Hope to see you there!