Resources
- Press
Forbes: Redefining Success In An Altered E-Commerce World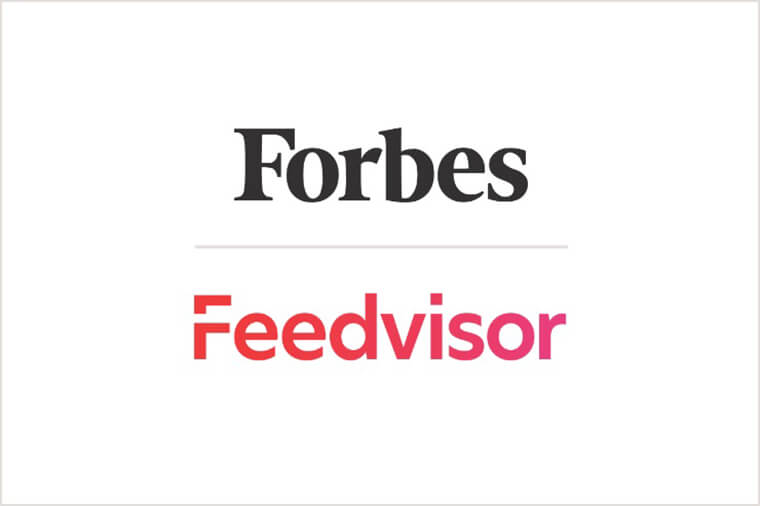 Over the past eight months, the landscape of e-commerce has undergone a rapid and transformative evolution. Technological advancements, shifting consumer behaviors, and global events have coalesced to reshape the industry's contours.
This meteoric pace of change, however, has introduced a perplexing conundrum: the definition of success in this dynamic realm has become elusive. Metrics that once decisively measured prosperity now falter in capturing the nuanced intricacies of this new era.
As e-commerce continues to rewrite its own rules, businesses find themselves navigating uncharted waters, seeking novel ways to quantify accomplishment and adapt to an ever-mutating terrain of opportunity and challenge.
Learn how success should now be defined in our President and COO, Dani Nadel's, latest Forbes article.
About Feedvisor
Feedvisor is the "AI-first" optimization and intelligence platform working with hundreds of the largest brands and sellers on Amazon, Walmart, and e-marketplaces. Feedvisor's platform and team of experts offer best-in-class advertising campaign optimization, patented pricing technology, brand and content management, and data-backed intelligence to drive demand, profit, and revenue growth. For more information about Feedvisor, visit feedvisor.com.
Media Contact
Marissa Incitti
Feedvisor, Associate Director of Content
347.803.2758
Experience the Future of Amazon Advertising and Pricing Optimization With Feedvisor