Resources
- Blog
Skip McGrath to Host Feedvisor Webinar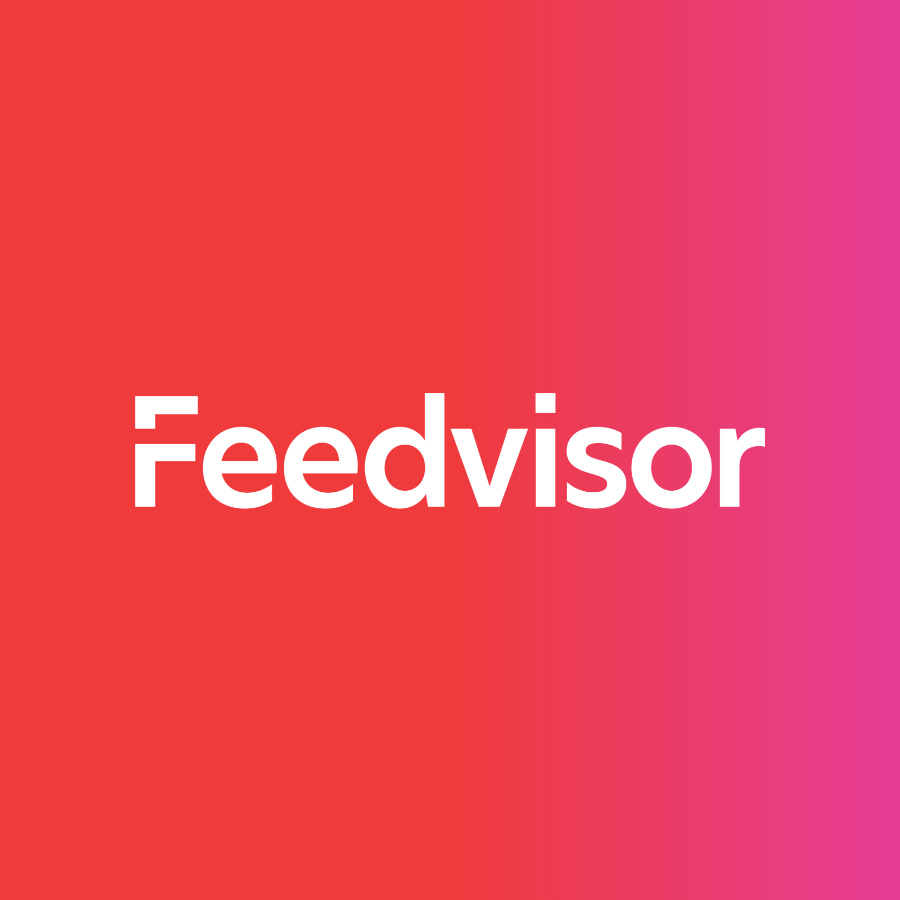 Stay on top of the latest e-commerce and marketplace trends.
On Tuesday, September 17th 2013, Skip McGrath eBay Gold PowerSeller and author of multiple eCommerce guides will be hosting a live webinar with Feedvisor's Shmuli Goldberg on the topic of 'pricing your products to win the Amazon Buy Box'.
Following the success of last month's webinar hosted by eCommerce marketing strategist, Lisa Suttora, countless requests were received to broadcast the same webinar again. Suttora commented that several of the webinar's attendees had started using Feedvisor and that she was hearing ALL positive feedback from the clients/students I have sent your way.
Increased sales, higher margins, more Buy Box ownership, faster first-product-to-market sales. This is coming from both high revenue merchants/smaller revenue merchants.
Those who were not able to attend Suttora's webinar are now being given another opportunity to discover how they can win the Buy Box without lowering their profit margins. They will learn about what Amazon takes into account when assigning the Buy Box, just how much the Buy Box impacts sales, how to achieve the 'sweet spot' in product pricing, and how to successfully navigate the balance between profit margin and sales volume.
Impressed at how Feedvisor's algorithmic repricing solution finds the best price instead of just the lowest price, thereby avoiding price wars in the race to win the Buy Box, McGrath has expressed his confidence in Feedvisor, remarking that I have not been a fan of repricing tools until now.
The webinar will run for 30 minutes followed by a 30 minute Q&A session. To sign up, click here.