Resources
- Blog
Webinar Recording: Latest Innovations for Marketplace Sellers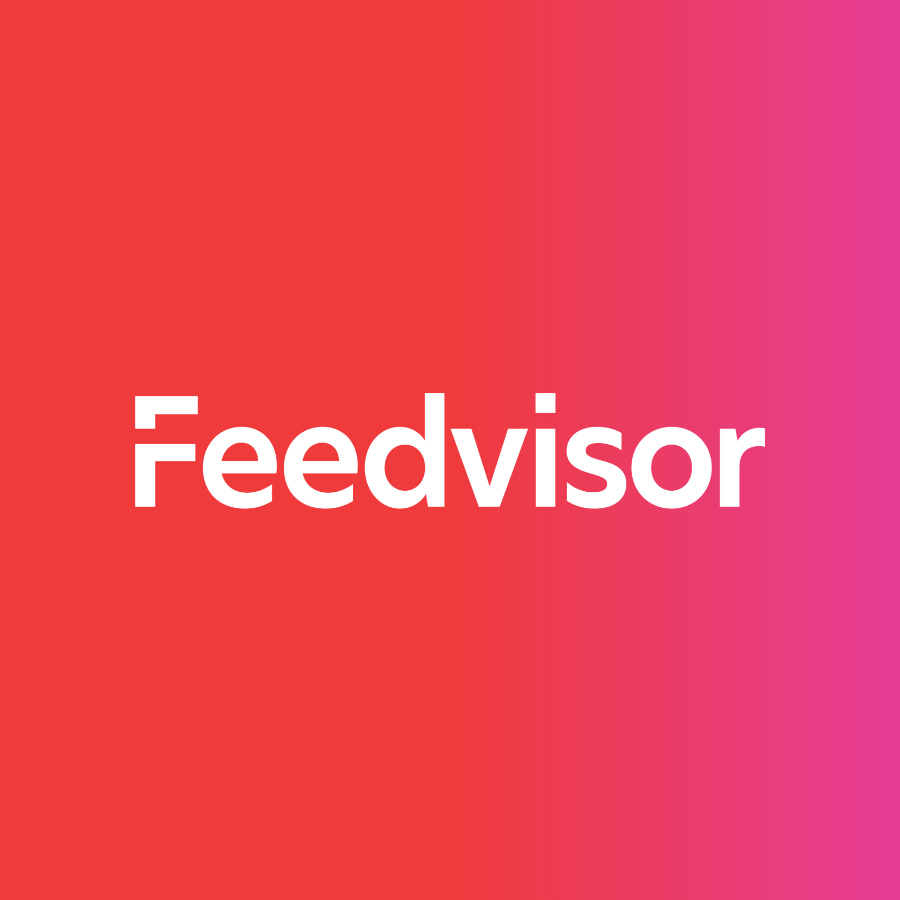 Stay on top of the latest e-commerce and marketplace trends.
Feedvisor organized a highly successful webinar last week on the latest innovations for marketplace sellers. The webinar was attended by hundreds of people and was hosted by Andy Geldman of Web Retailer. You can watch the entire webinar below:
Speakers included:
Feedvisor's Shmuli Goldberg
Oliver Rhodes from Peoplevox
Catherine McDonald from RemoveTheBackground
Shiran Liyanage from MyMetaPack
Nick Sarac from Iwoca
Matthew Ogborne from UnderstandingE
Learn what Feedvisor can do for your business.
When you partner with Feedvisor, you automatically receive access to our true, AI-driven technology and hands-on team of e-commerce experts. Contact one of our team members today to learn more about our end-to-end solution for brands and large sellers on Amazon, Walmart, and e-marketplaces.