Resources
- Videos
Feedvisor's Amazon Seller Summit LA 2016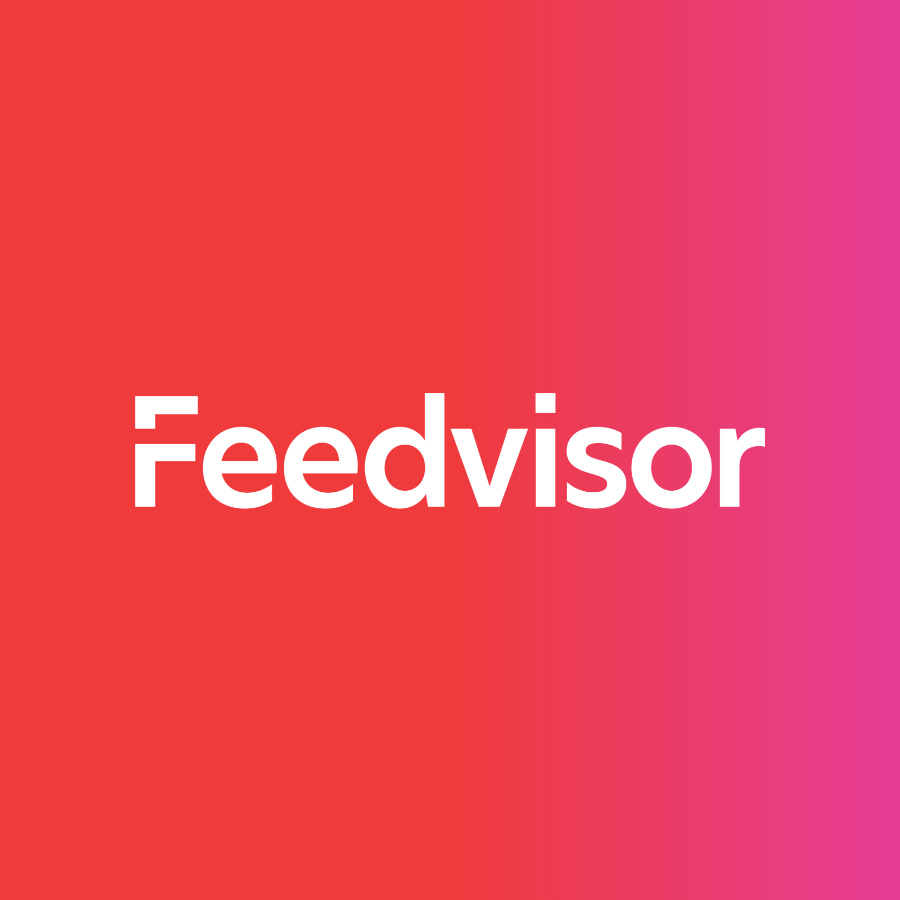 Stay on top of the latest e-commerce and marketplace trends.
Check out the highlights from Feedvisor's Professional Sellers Summit in LA for Amazon sellers. The one day event at the Modrian Hotel in LA featured top speakers from the world of eCommerce including; Victor Rosenman, Peter Kearns, Ryan Douglas, Lori Vardi and top Amazon seller, Michael Ward.
Join us for Feedvisor's fourth Professional Sellers Summit, in Miami, Florida. This is your opportunity to hear eCommerce experts, former Amazon employees, and our own team discuss the crucial info and strategies you need for your online business. Network with your online selling peers and get new tips for growth.
Feedvisor is the pioneer of Algo-Commerce – the discipline of using Big Data and Machine Learning Algorithms to make business-critical decisions for online retailers. Feedvisor's cloud-based Algorithmic Repricing and Revenue Intelligence solutions power millions of pricing decisions daily; providing retailers with actionable insights to maximize profitability and drive their business growth.