Resources
- Blog
LA Sellers' Summit [Recap]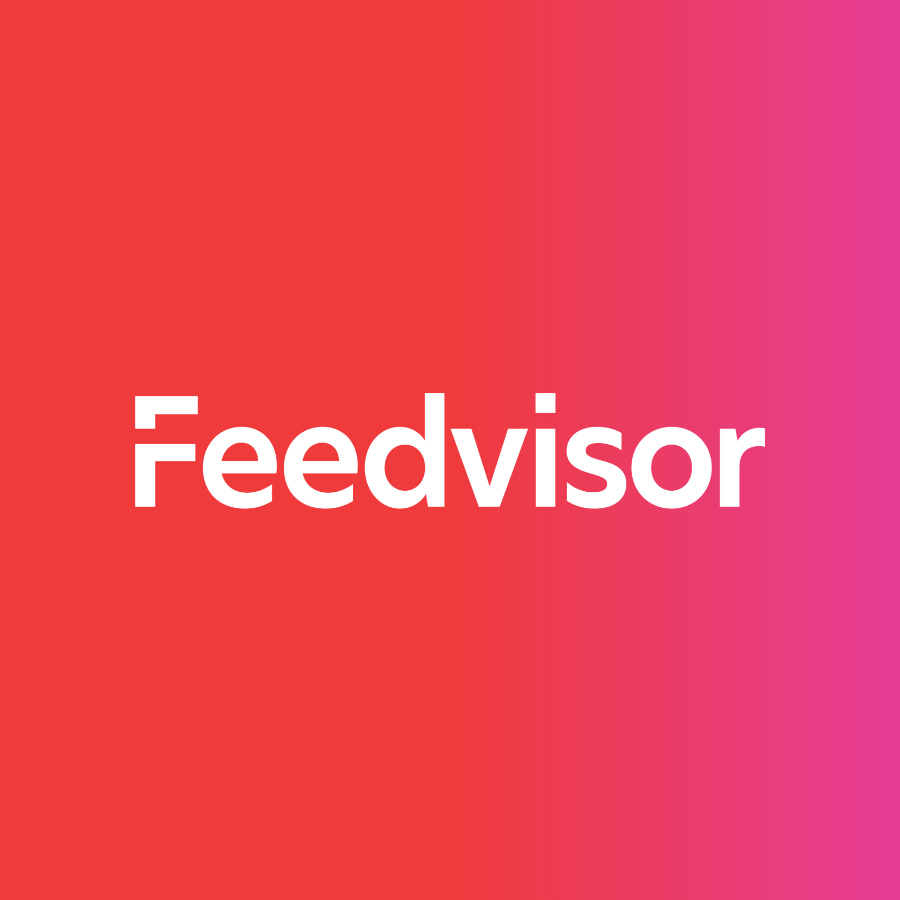 Stay on top of the latest e-commerce and marketplace trends.
How can you avoid price wars? What is the best way to optimize your Amazon storefront? Is it worth it to sell globally?
Those were a few of the many important questions addressed when over 250 high-volume Amazon sellers gathered at the luxurious Sofitel Hotel in Beverly Hills for Feedvisor's highly-successful Sixth Amazon Professional Sellers' Summit.
"With hot industry topics like private label, Amazon suspension of online storefronts, and brand expansion beyond Amazon," said Victor Rosenman, CEO and founder of Feedvisor, "this year's summit advanced sessions focused on helping top sellers to accelerate their businesses and fulfill their unique selling potential."
John Rossman speaks at Feedvisor's Amazon Professional Sellers' Summit
The day included presentations from leading Amazon experts like John Rossman, author of The Amazon Way, who delivered the keynote address. Other participants included James Thomson, president of PROSPER Show, who moderated a panel of top-earning Amazon sellers; Rick Backus, CEO and co-founder of CPC Strategy, who spoke about increasing Amazon customer lifetime value; and Cynthia Stine, founder of Online Sales Step by Step, who discussed Amazon's suspension policy.
"The conference was fantastic," said Courtney Beldon, an Amazon seller. "It was of the most helpful events I have attended to date."
Over 250 Amazon sellers attended
Attendees were given a choice of sessions  so they could attend those most relevant to them. In addition, they competed in an Amazon trivia interactive game — hosted by Peter Kearns, Feedvisor's Director of Customer Success — and enjoyed cocktails, sushi, and networking. The day after the event, Feedvisor customers attended a workshop focusing on product overview, inventory management, and optimizing accounts.
Thank you to all the attendees, speakers, and panelists who made this event the best one ever! We look forward to greeting you all at the next Amazon Professional Sellers' Summit.
Victor Rosenman, CEO and founder of Feedvisor