Resources
- Videos
Accelerate Your Business by Applying Amazon's Leadership Principles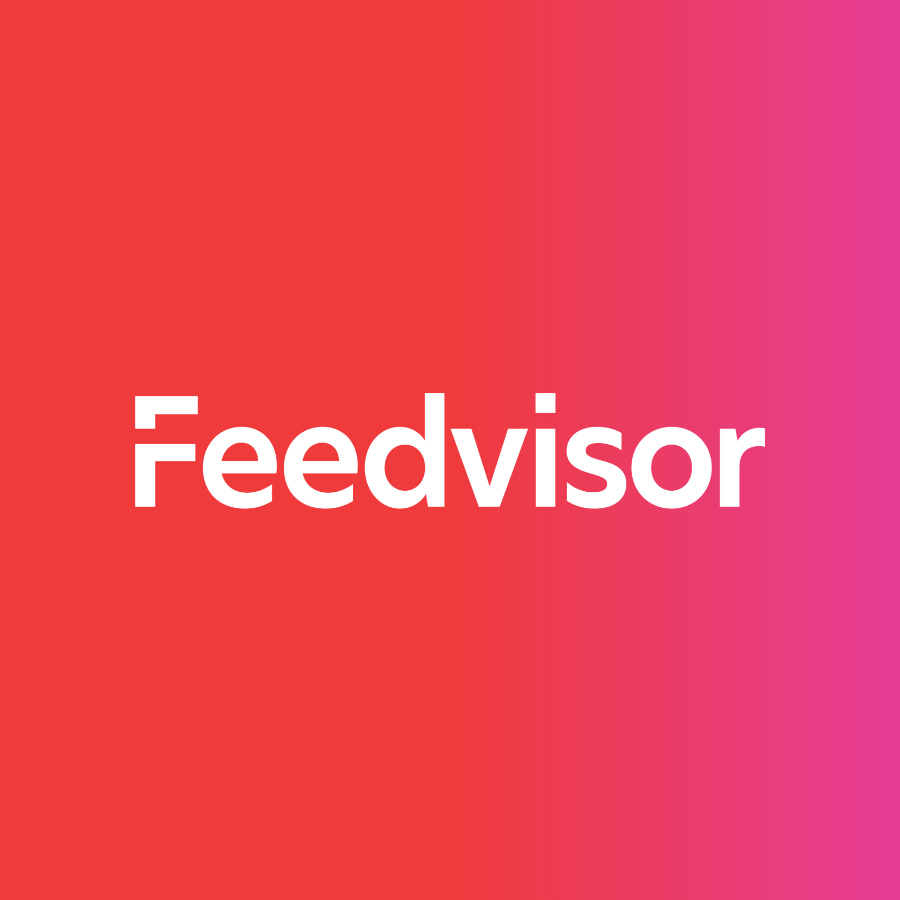 Stay on top of the latest e-commerce and marketplace trends.
Looking to accelerate your Amazon business growth?
Three former Amazonians and Feedvisor's leading success managers will be sharing Amazon's best practices on how to grow your online business in 2016 in an exclusive webinar.
In this webinar, you'll learn:
Practical tips on how to cut through the Amazon noise and rise above the competition.
How to speak 'the Amazon language' and leverage it to improve your overall seller ranking.
The key Amazon leadership principles you need to know about in order to drive profitable business growth in 2016.
Learn what Feedvisor can do for your business.
When you partner with Feedvisor, you automatically receive access to our true, AI-driven technology and hands-on team of e-commerce experts. Contact one of our team members today to learn more about our end-to-end solution for brands and large sellers on Amazon, Walmart, and e-marketplaces.