Resources
- Blog
Buy Box Series: What Is the Buy Box?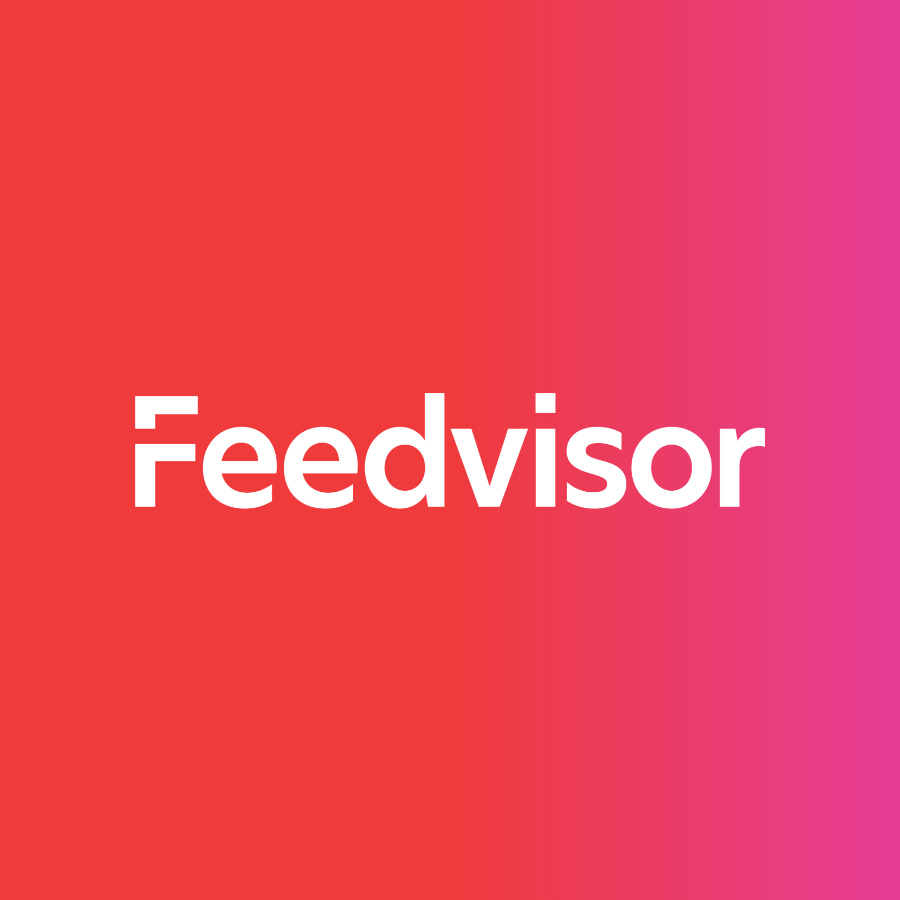 Stay on top of the latest e-commerce and marketplace trends.
So what is this Buy Box anyway?
You may have heard people refer to the Amazon Buy Box and wondered what it is. The Buy Box is where the vast majority of Amazon shoppers buy their products from.
Billions upon billions of dollars are poured into the Buy Box every year by eager consumers. And a large portion of the revenue earned from those sales goes straight into the pockets of individuals like you.
More info please!
There are two types of sellers on Amazon. Amazon themselves who sell a vast range of products, and third-party sellers who utilize the Amazon website as a platform to sell their own products.
As there is no limit on the number of sellers or the amount of products they can offer, the same product is often sold by many sellers, each competing for the maximum amount of sales.
When a customer lands on a Product Detail page, Amazon chooses one?seller and puts their details in the Buy Box the white box on the right hand side of the page.
When a customer clicks on the Add to cart button, the sale goes to the seller in this box. This seller is called the winner of the Buy Box and will make far more sales than any other seller for that product.
Sounds important,where can I get more info?
We've written a white paper on the importance of this prime online real estate and how it can be won by any third-party seller. Check it out!
This post is part of our Buy Box series. Be sure to follow our blog for the next installment!